Sorry for the delay, Ive been busy.
I haven't really. Click the yellow links to download songs....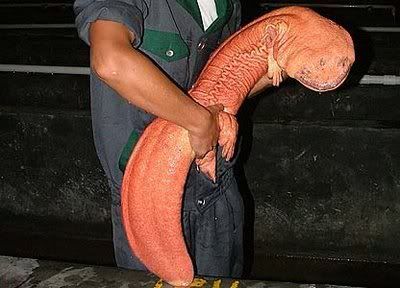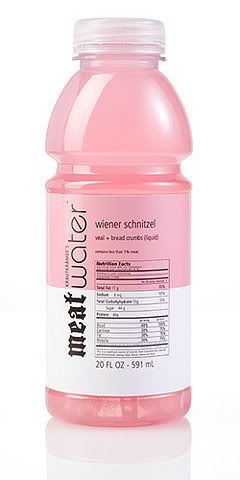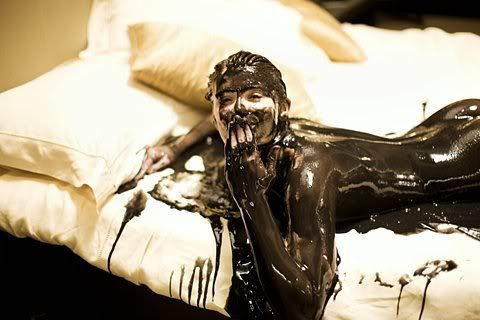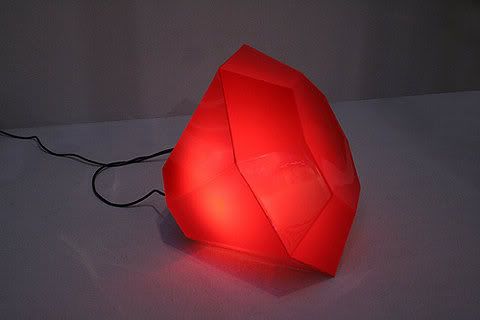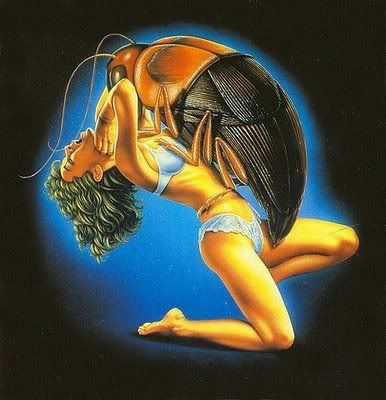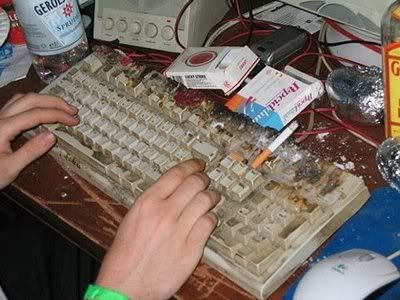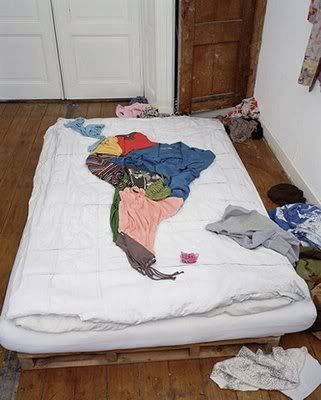 Justice made a four part track called Planisphere for the Dior Homme fashion show last month that is fairly easy on the ear. Enjoy.

Justice - Planisphere Pt 1.mp3
Justice - Planisphere Pt 2.mp3

Justice - Planisphere Pt 3.mp3

Justice - Planisphere Pt 4.mp3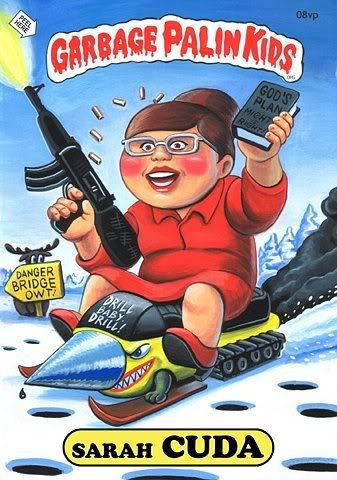 Sarah Palin is a god fearing republican hockey mum from Alaska that is the running mate of John Mcain in next months American election. This person may on account of the age of Mcain and his impending health actually become leader of the free world. Palin attends a church that speaks in tongues, is a creationist and actually believes believes we walked the earth side by side with dinosaurs. She also does not believe in abortion even in cases of incest or rape. Here are some of her delightful supporters.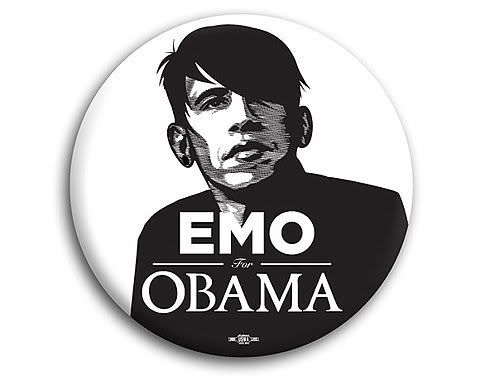 Checking Teddy Roosevelt's resume is like reading a How-To guide on ass-kicking manliness. He was a cattle rancher, a deputy sheriff, an explorer, a police commissioner, the assistant Secretary of the Navy, the governor of New York, and a war hero.
As American President he strolled through the White House with a pistol on his person at all times, though, with his black belt in jujitsu and his history as a champion boxer, it wasn't like he really needed it. It wasn't just his war record or the fact that he knew several different ways to kill you that made Roosevelt such a badass. It wasn't even the fact that he kept a bear and a lion at the White House as pets, (though that certainly helps). Teddy Roosevelt was a badass of the people. Roosevelt received letters from army cavalrymen complaining about having to ride 25 miles a day for training and, in response, Teddy rode horseback for 100 miles, from sunrise to sunset, at 51 years old, effectively rescinding anyone's right to complain about anything, ever again. His greatest moment came while campaigning for a third term. Roosevelt was shot by a madman and instead of treating the wound, delivered his campaign speech with the bleeding, undressed bullet hole in his chest.
The Presets - Talk Like That(CFCF Remix).mp3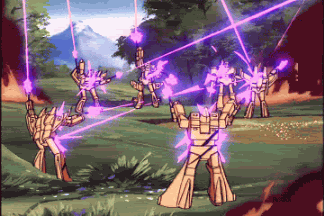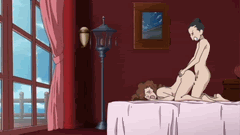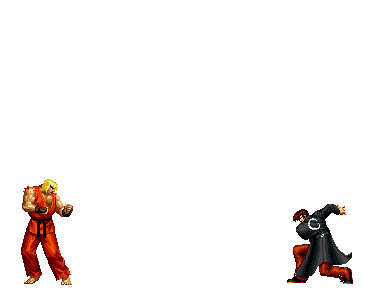 Polish film posters are quite amazing: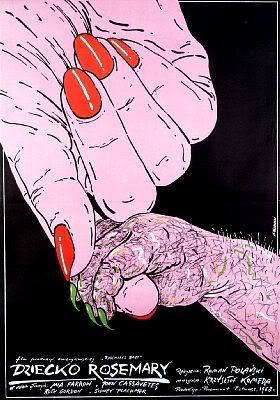 This one is for Weekend At Bernies.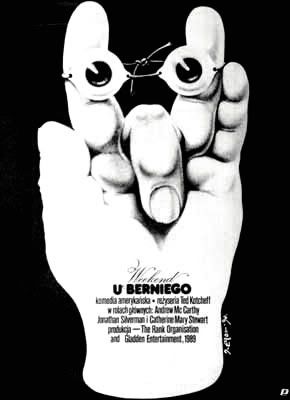 Hole - Theres no credit in the real world(Remix).mp3
The Indonesian Mimic Octopus is pretty awesomecore.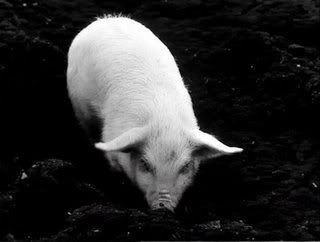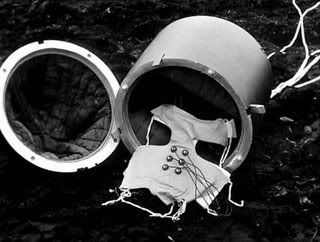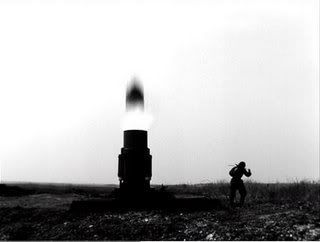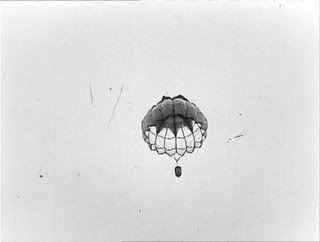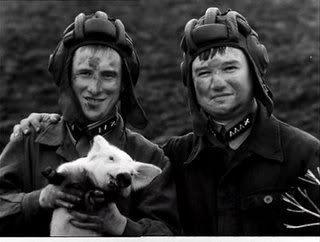 Wheeeeeeeeeeeeeeeeeeeeeeeeeeeeeee.
Here are some retarded celebrity baby names.
Kal-El
Child Of: Nicolas Cage
Pilot Inspektor
Child Of: Jason Lee
Fifi Trixibelle
Child Of: Bob Geldof and Paula Yates
Apple
Child Of: Gwyneth Paltrow and Chris "You Know How I Know You're Gay? You Like Coldplay" Martin
Kyd
Child Of: David Duchovny and Tea Leoni
Sage Moonblood
Son Of: Sylvester Stallone
Destry
Child Of: Steven Spielberg
Maddox
Adopted child Of: Angelina Jolie (and Brad Pitt)
Memphis Eve
Child Of: Bono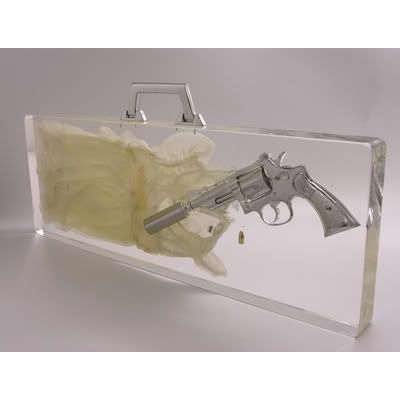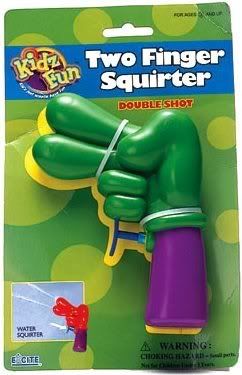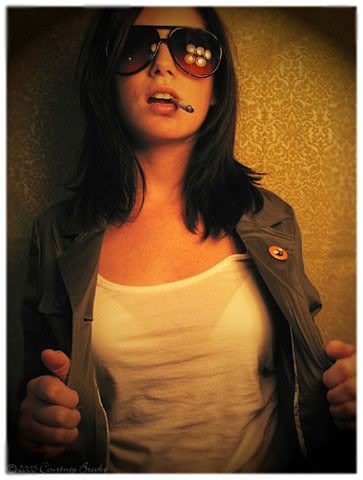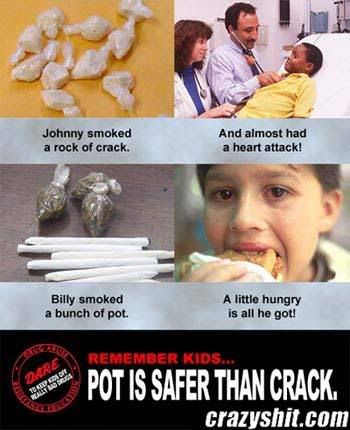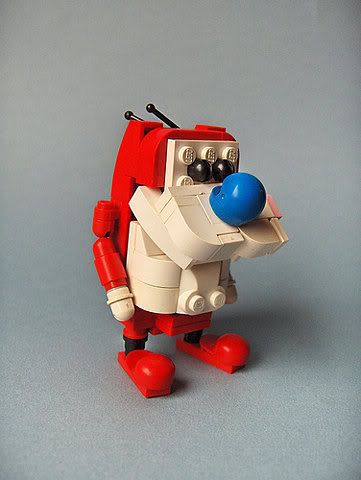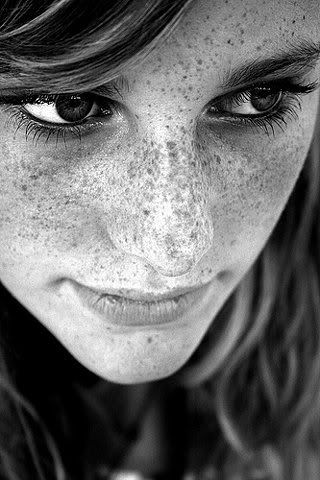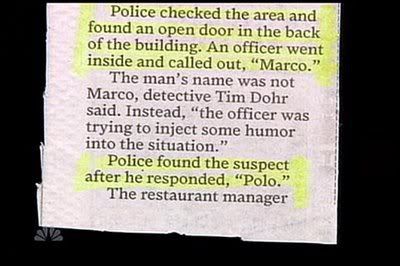 This next song reminds me of being kidnapped in 1986 by a robot from the future and watching the earth from one of Saturn's rings as it slowly undresses you and gets its mack on.
Symbol One - Love Juice(Danger remix).mp3
Peter Sellers was an absolute genius that actually told a fan that if she wasn't so fat he would marry her. The lass went away and lost 20 kgs and on return he honored his statement and made the stranger his wife. It lasted a few months before he was getting stuck into Brett Ekland and Sophia Loren. He was a fantastic mimic, see?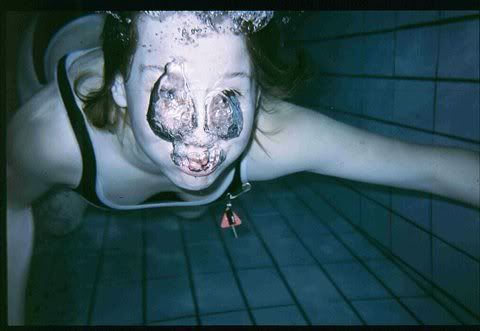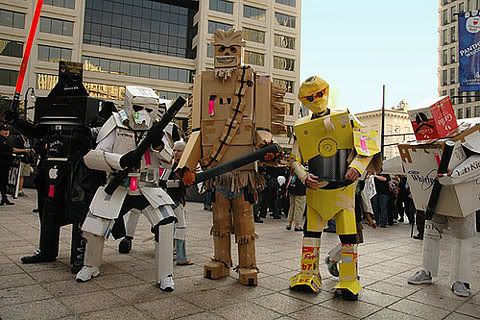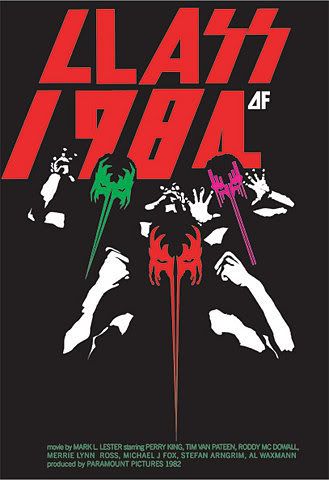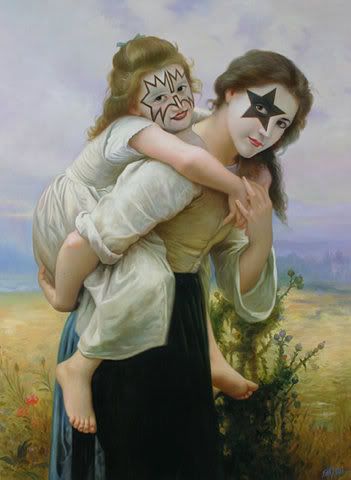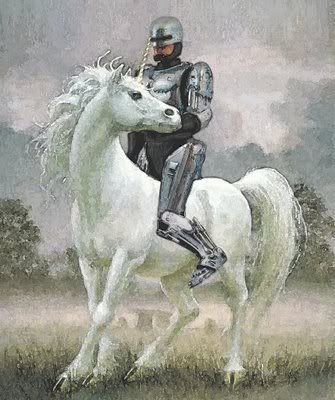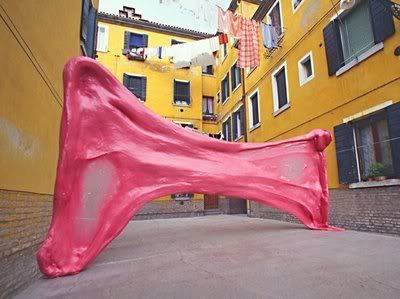 Kings of Leon - The Bucket(CSS remix).mp3
How badass of a boxer was Mike Tyson? He knocked unconscious 26 of the first 28 opponents he faced, 16 of them in the first freaking round. Most of his opponents had no trouble meeting a qualifying weight prior to their fight because of the regularity with which they shit themselves beforehand.
At the height of his fame Mike owned custom-made Harley Davidsons, a fleet of Rolls, Bentleys and Ferraris. Once, in Vegas, he bought a batch of six Rolls and distributed them among his friends. He had a half-million dollar watch emblazoned with pornography and also paid a gentleman answering to "Crocodile," hundreds of thousands of dollars purely to shout "Guerrilla Warfare!" at pre-fight press-conferences.
But worst of all, Tyson got wrapped up in a very expensive addiction. That's right: pigeons. Tyson started a pigeon-breeding operation, winding up with 350 world-class birds imported from all over the world, costing thousands a month in care and feeding and four elaborate coups to house them on his property. This sent him bankrupt and forced him into exhibition bouts for probably the rest of his life.
Here are some delightful Tyson quotes:
"Anyone with a grain of sense would know that if I punched my wife I would rip her head off. It's all lies. I have never laid a finger on her."
"I want to rip out his heart and feed it to Lennox Lewis. I want to kill people. I want to rip their stomachs out and eat their children."
"Sometimes I put on a ski mask and dress in old clothes, go out on the streets and beg for quarters."
"He called me a 'rapist' and a 'recluse.' I'm not a recluse."
"I paid a worker at New York's zoo to re-open it just for me and Robin. When we got to the gorilla cage there was 1 big silverback gorilla there just bullying all the other gorillas. They were so powerful but their eyes were like an innocent infant. I offered the attendant $10,000 to open the cage and let smash that silverback's snotbox! He declined."
"One morning I woke up and found my favorite pigeon, Julius, had died I was devastated and was gonna use his crate as my stickball bat to honor him. I left the crate on my stoop and went in to get something and I returned to see the sanitation man put the crate into the crusher. I rushed him and caught him flush on the temple with a titanic right hand he was out cold, convulsing on the floor like a infantile retard."
"I want to throw down your kid and stomp on his testicles, and then you will know what it is like to experience waking up everyday as me. And only then will you feel my pain."
"I guess I'm gonna fade into Bolivian."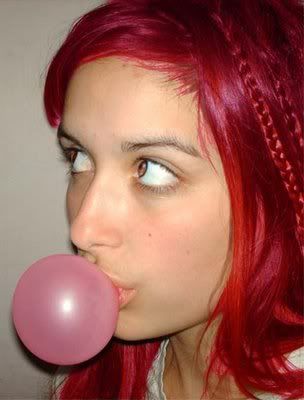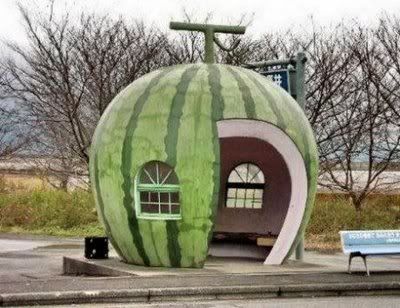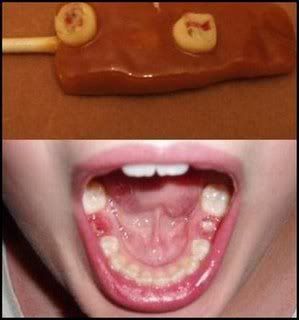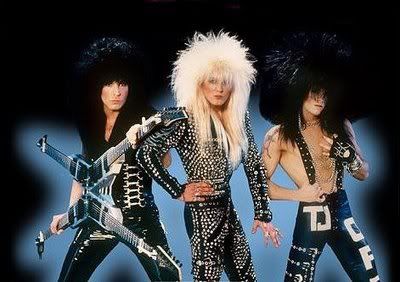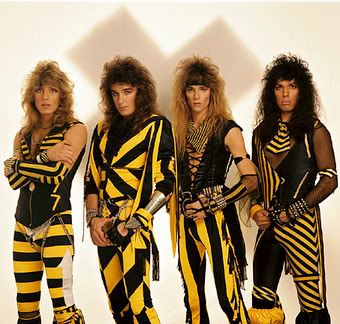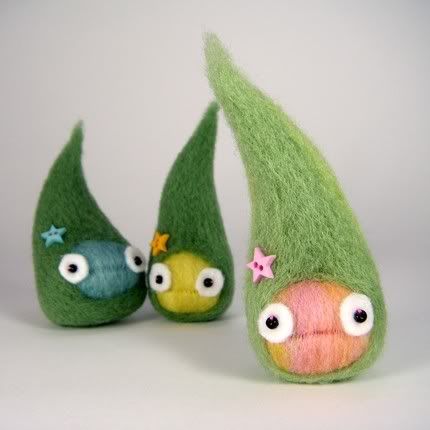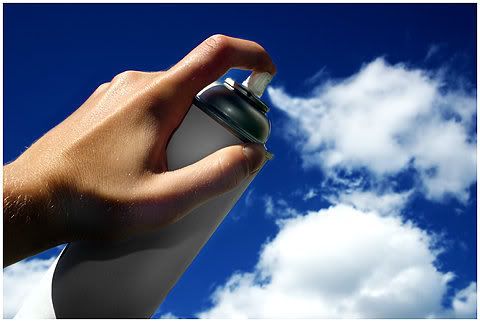 Santogold - Lights Out(David Rubato remix).mp3
Marriage ceremony's are beautiful.
Indiana Jones and the Kingdom of the Crystal Skull was one of the worst movies ever made. This has its place in the Indy universe as much as Stephen Hawking has his place at the Extreme Games. Watch how subtly the Southpark creators handled this topic. Someone please stop George Lucas from raping our childhoods.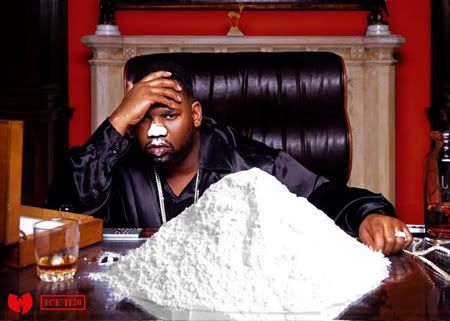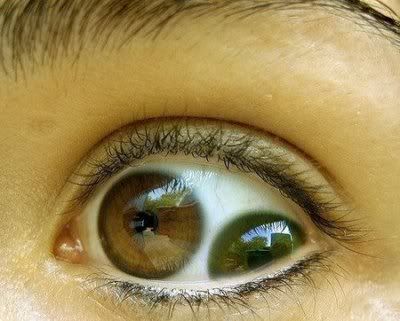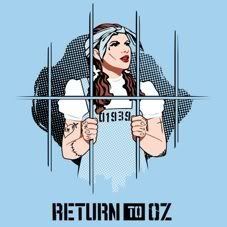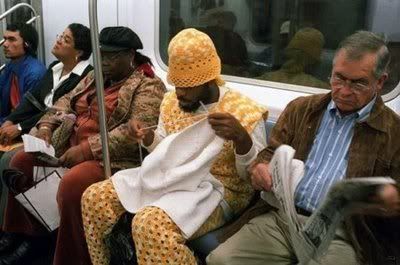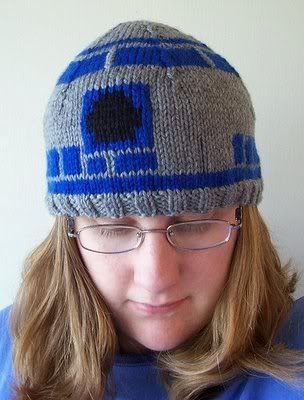 The Legends - Closer.mp3
Doug Stanhope is pretty much like a modern day Bill Hicks. His thoughts on immigration are really good. Listen.
and on pedophiles.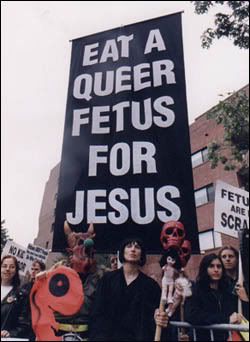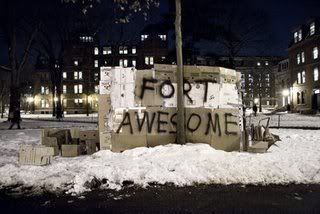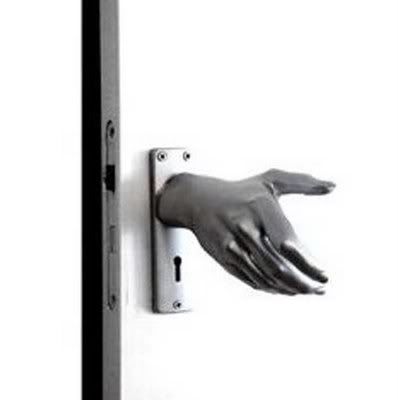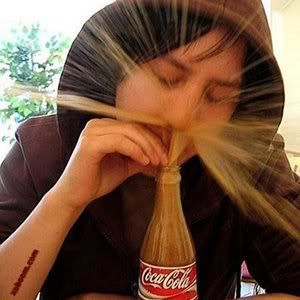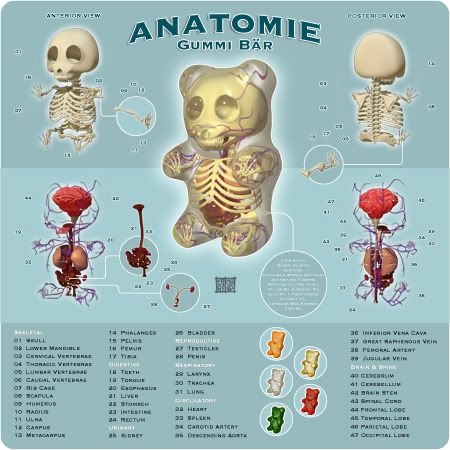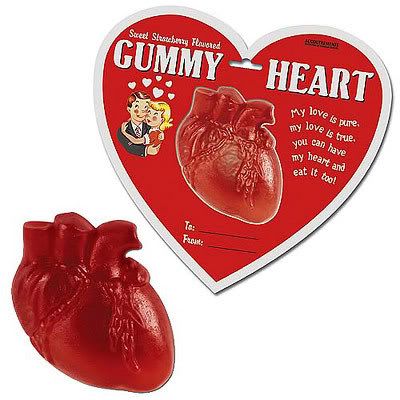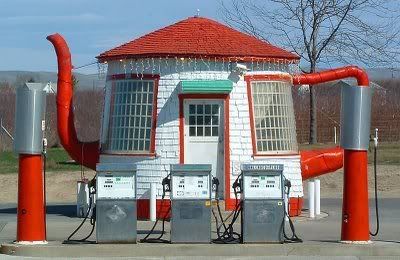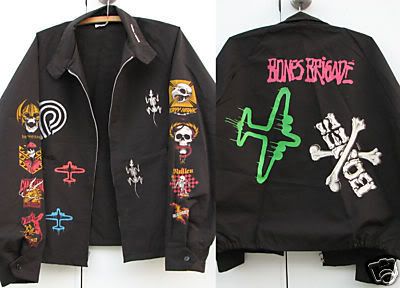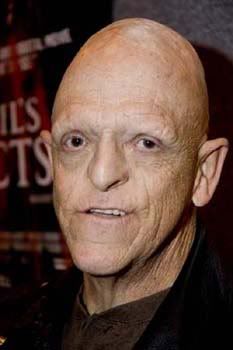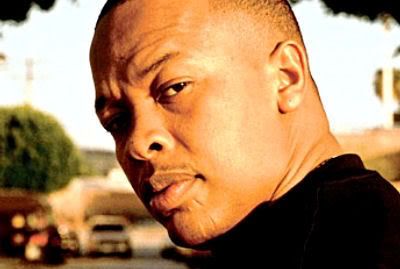 While he now looks like he could break your neck without batting an eyelid, a few years before NWA made it big, Dre was part of an electro-hop act called World Class Wreckin' Cru, with a reputation that was decidedly more 'N Sync than NWA.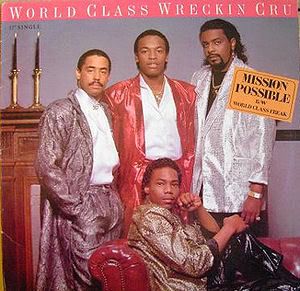 As well as wearing the above heinous costume, it also appears as though he took the "Doctor" part of his name a little too seriously, flouncing around with a stethoscope for that additional camp touch.
Imagine bringing this up with Dre these days...not so hard after all...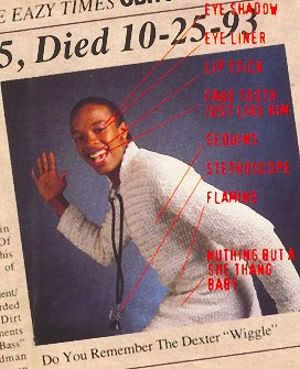 Timbaland made this track for the Grand Theft Auto 4 game.

The Rapture - No sex for Ben.mp3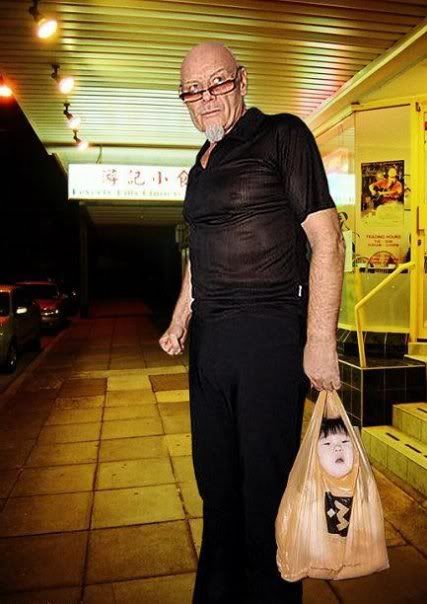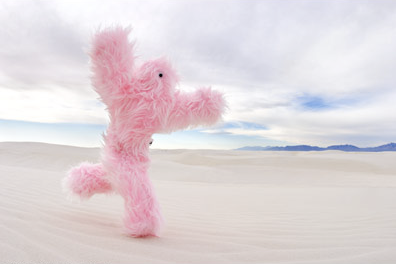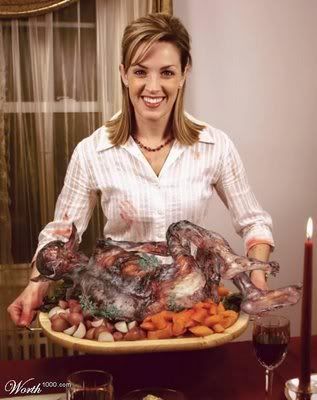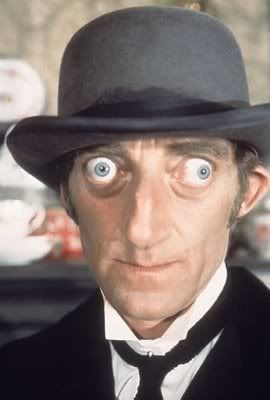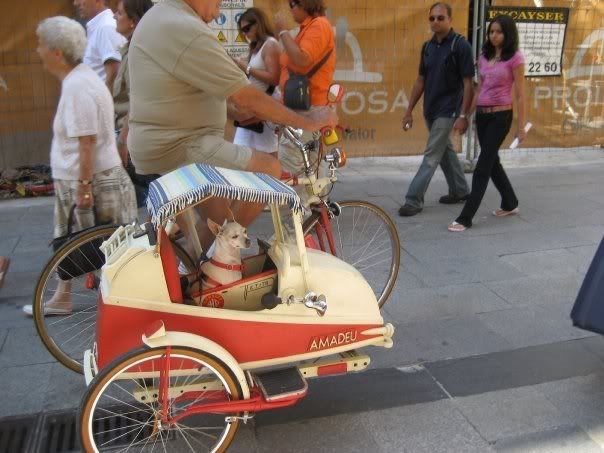 Very cool.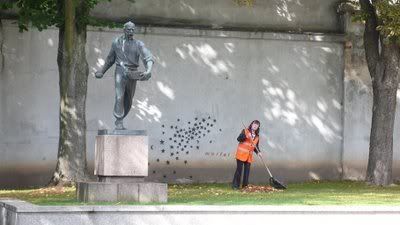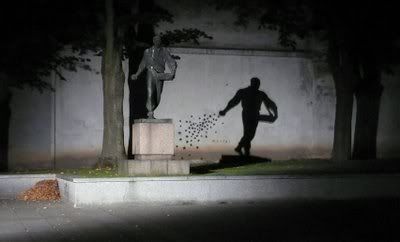 Adios.