Its been a few months but basically bookmark this page, I will update it as often as I can. It will have a bit of everything including songs to download, just click the yellow links that will take you to the download page. Here just press download now or download original. Enjoy.
Sneaker collecting seems to be very popular at the moment and I'm not sure why. I know revisionists can pick up new colour ways of shoes they grew up wearing and put them aside for no one to enjoy but I think it couldn't be a worse time to do so. I think the person who is designing these shoes is this man.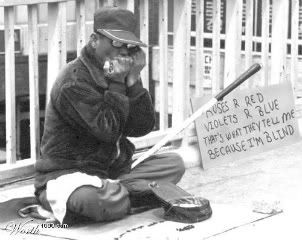 He has really taken the principles of colour theory and shat all over them. What was anyone thinking making these designs? They make no sense on so many levels...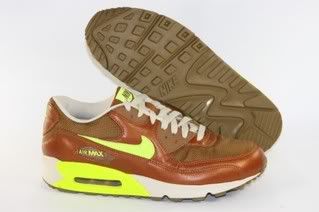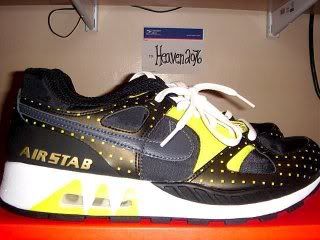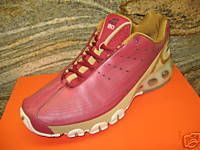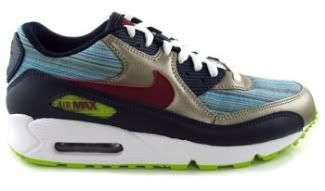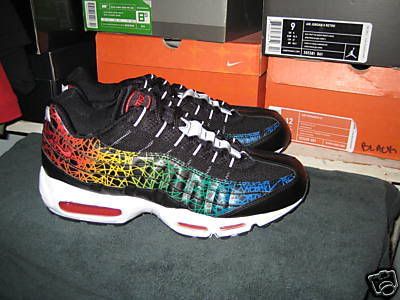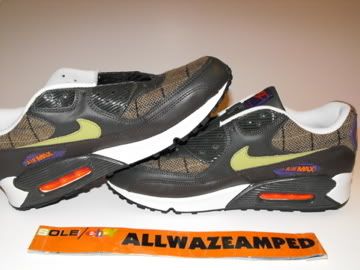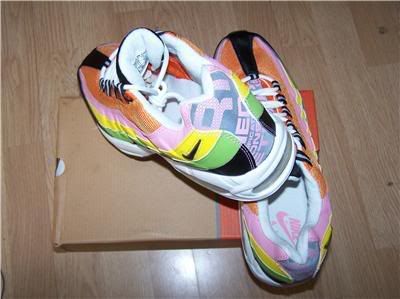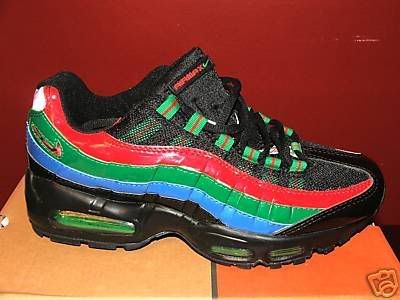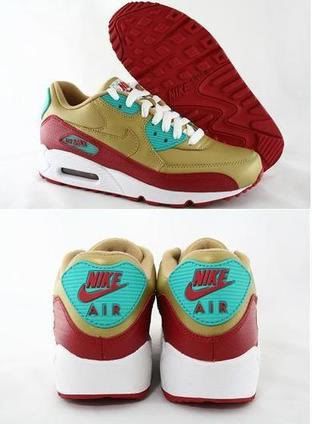 To take away the nasty taste from the Nike Crimes series sample two great songs about colours. One is sort of housey, the other break into your housey...

Colours - Hot Chip(Fred Falke remix)

Colors - Ice T
Smuggling stuff is always fun, look at this masterstroke a Mexican had trying to get himself across the border. He "became" the vehicle...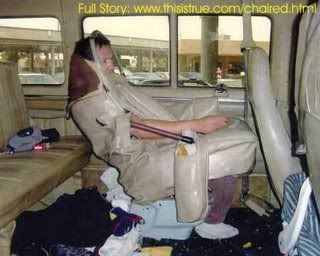 Cant bring your own booze? How's this well disguised hip flask...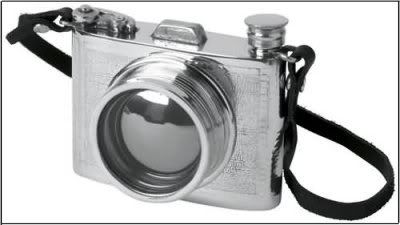 This device lets you drink from a fake beer gut under your clothes...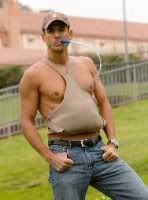 Good Design is always nice.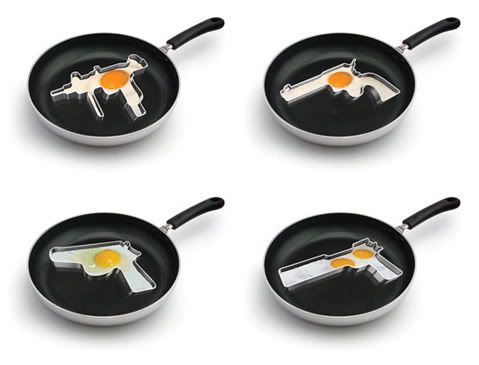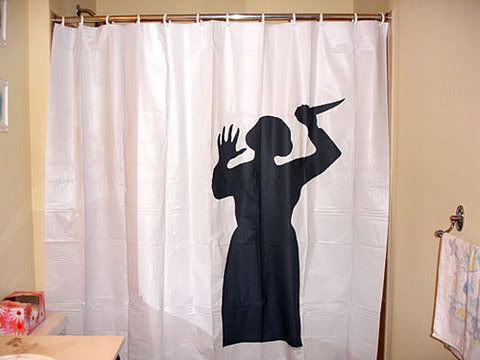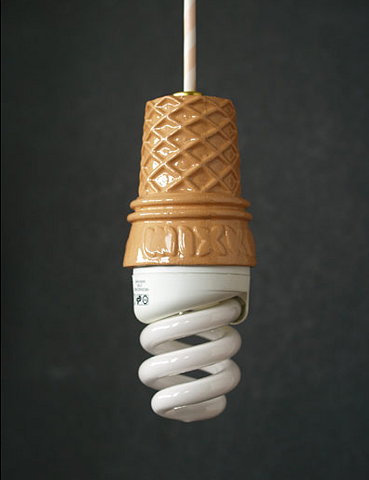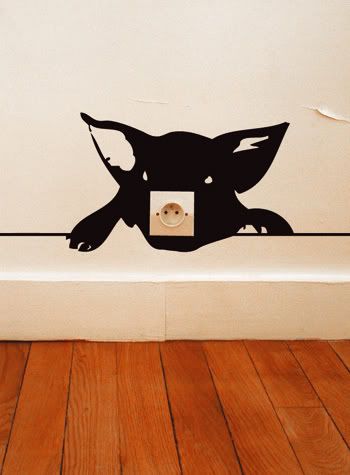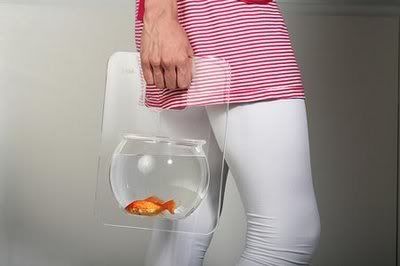 Bad design is always hilarious, look at these fine examples of the Russian building industry.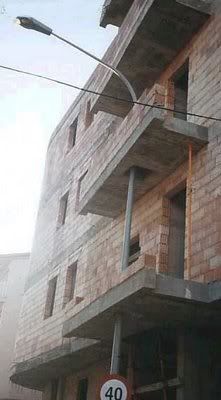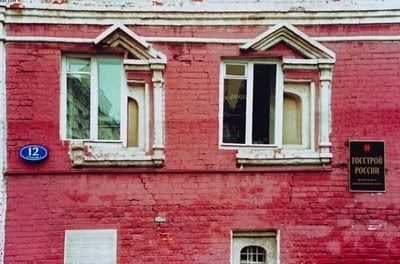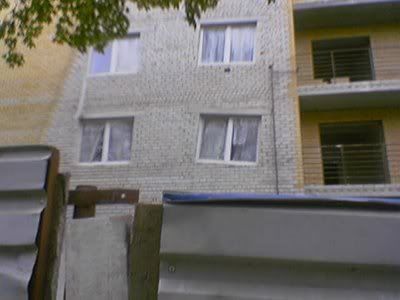 In Ghana they actually hand paint Film advertising posters, gives an authentic feel...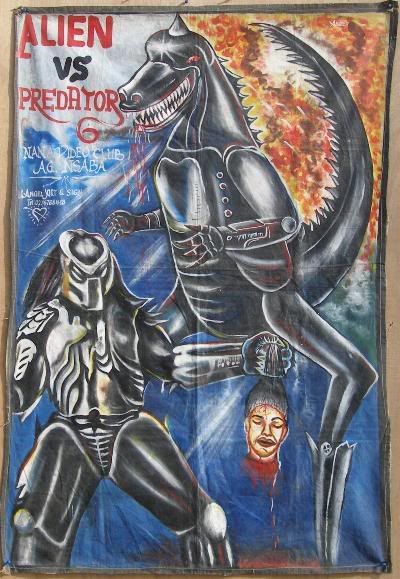 Lego is fun.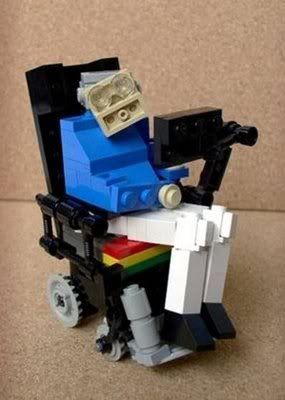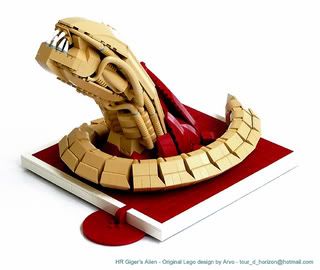 Ever wanted to hear Snoop Dogg go country? Here it is...
Snoop Dogg - My Medicine
Jim Groman has my dream job. He has been designing Madball toys for over twenty years in their various incarnations. He also designed the Barnyard Commandos and Food fighters toys during the height of gross out toys in the 80's. His executive decisions would basically be "Do I go with more pus, or perhaps some more exposure of the brain"? Groman, I salute you.
Screamin' Jay Hawkins started off as a boxer in the army before he realized he wanted to be a singer becoming perhaps the first shock rocker.
He fathered over 75 illegitimate children, appeared in several films and toured with The Clash and Nick Cave. His last release before death was "Black music for white people"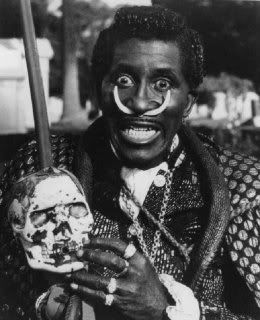 Screamin' Jay Hawkins - I put a spell on you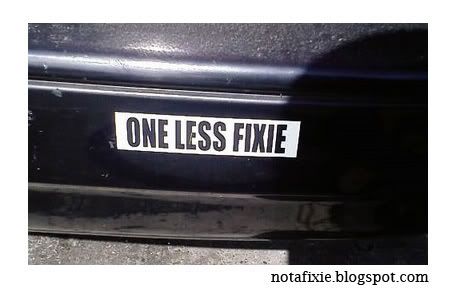 The Ramones - Spiderman theme
The Grand National are two English geezers that make pretty nice stuff. See them if you can. Here's a couple tracks...

Grand National - By the time I get home
Grand National - Drink to moving on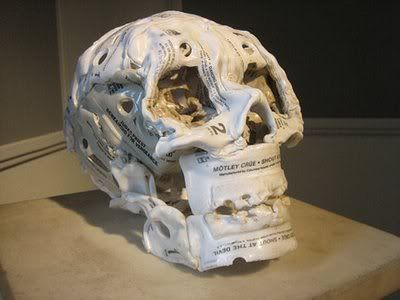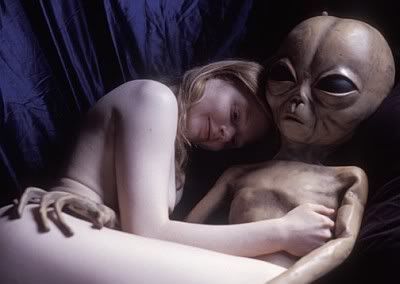 NAMBLA is a real organization. Formed in the early 70's The North American Man/boy Love association campaigns on the platform of being a "support group for intergenerational relationships," and uses the slogan "sexual freedom for all." Basically they are sick of being discriminated against for being pedophiles. They meet monthly in New York and site Allen Ginsberg as a past supporter.
Talk about an uphill struggle, can you pick a more unpopular activity than sexual relations with children? If you don't believe me that they exist look it up...Here they are taking it to the streets.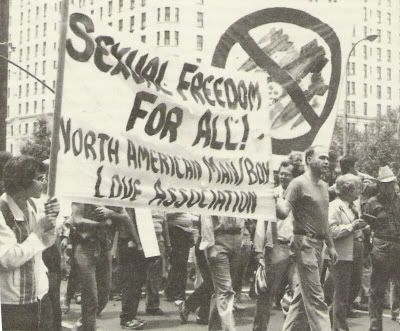 I will leave you with a couple more songs from the Presets who are touring as we speak. Here is a light old one and a dark new one....Should have new post in a few days....Bookmark me!
The Velvet Hammer.

The Presets - Summer of Love
The Presets - Kicking & Screaming