I haven't done one of these in a while, this one was sorta thrown together quickly. For some reason the last post I did was deleted for no reason which along with turning me into a seething cauldron of white hot rage also put me off doing more. Anyway this is just a light one to keep you going until I start my travel blog in a couple months.
Adios.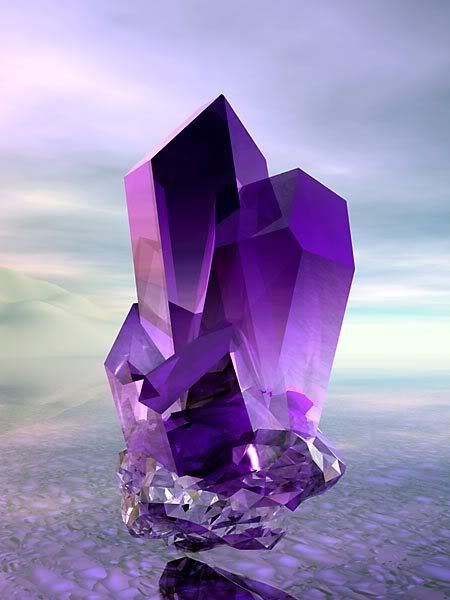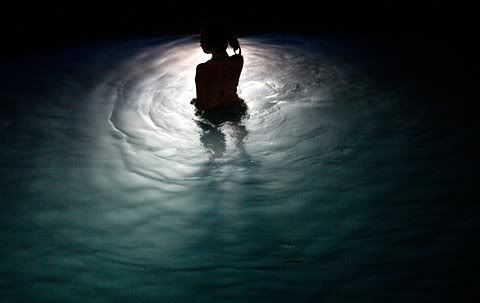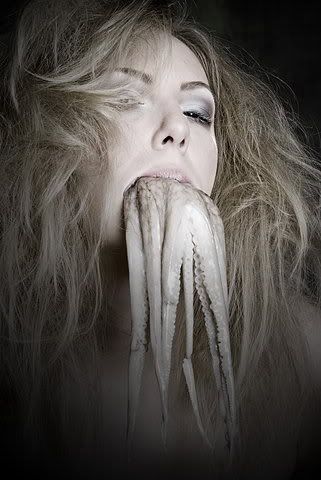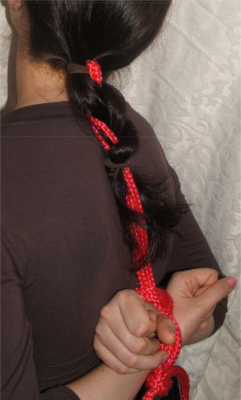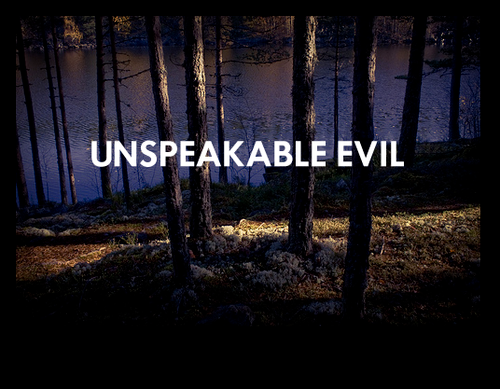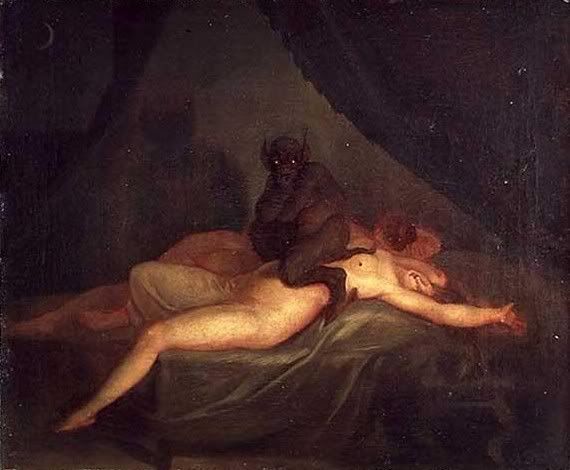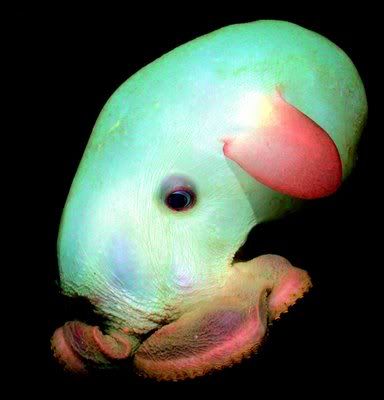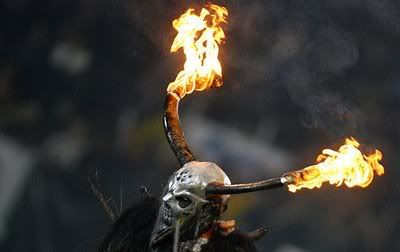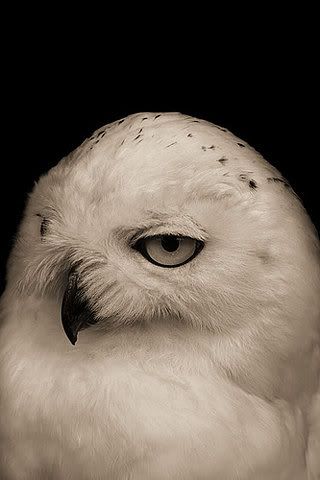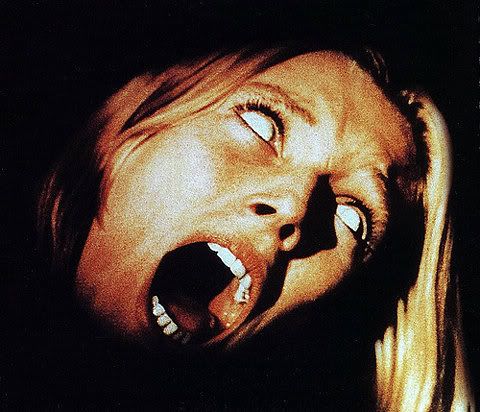 Some metal fans get very carried away.
Especially this guy.
and these two gentlemen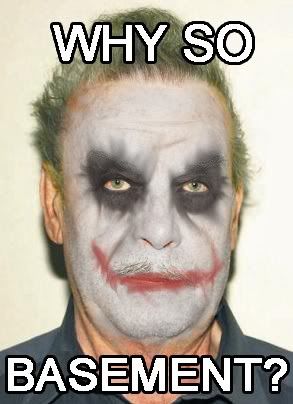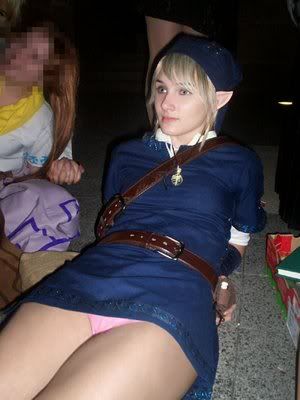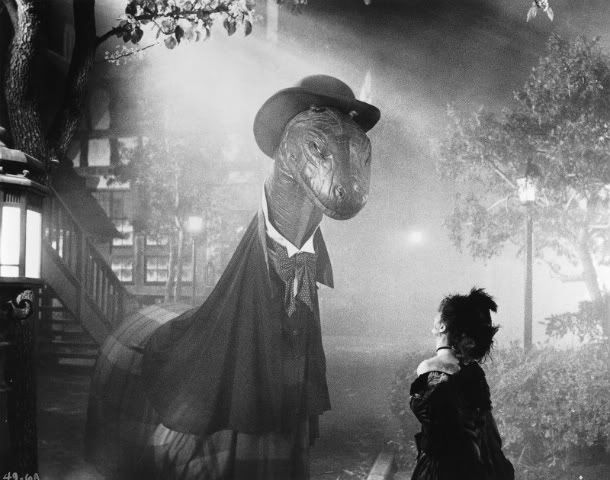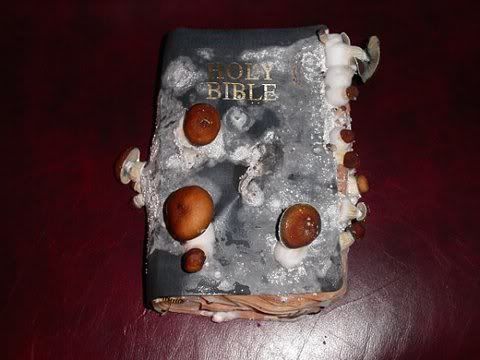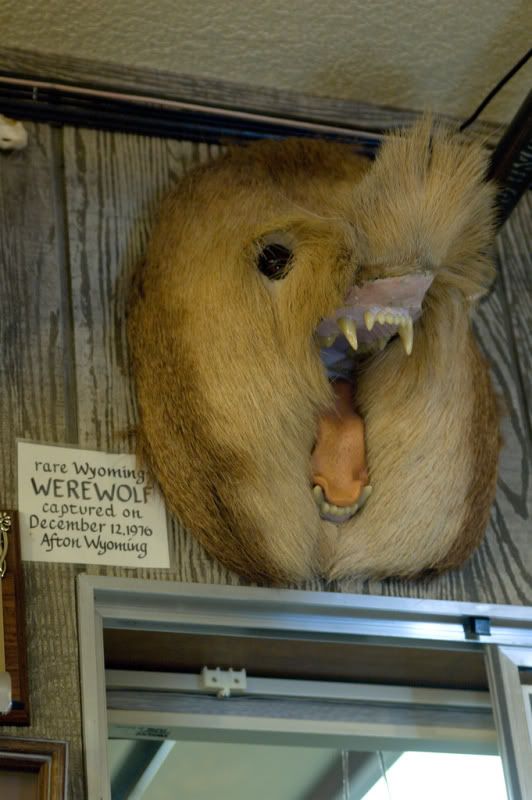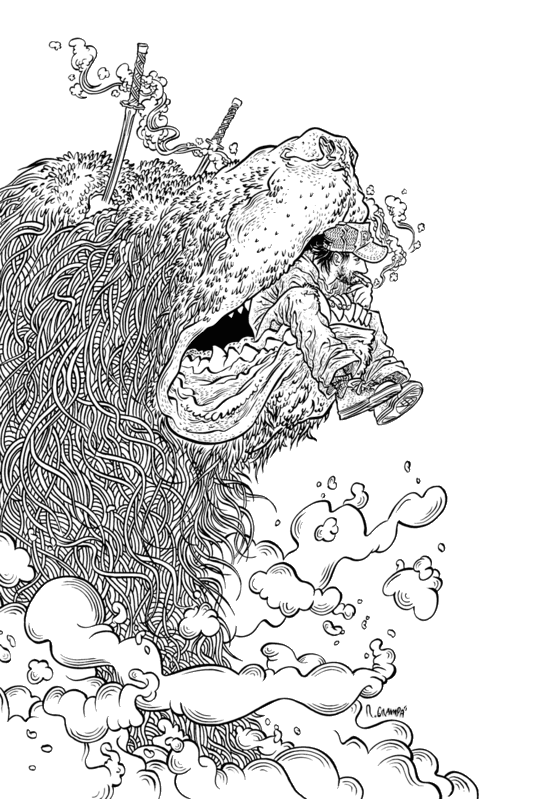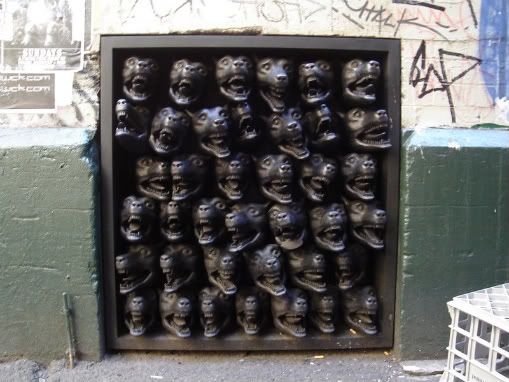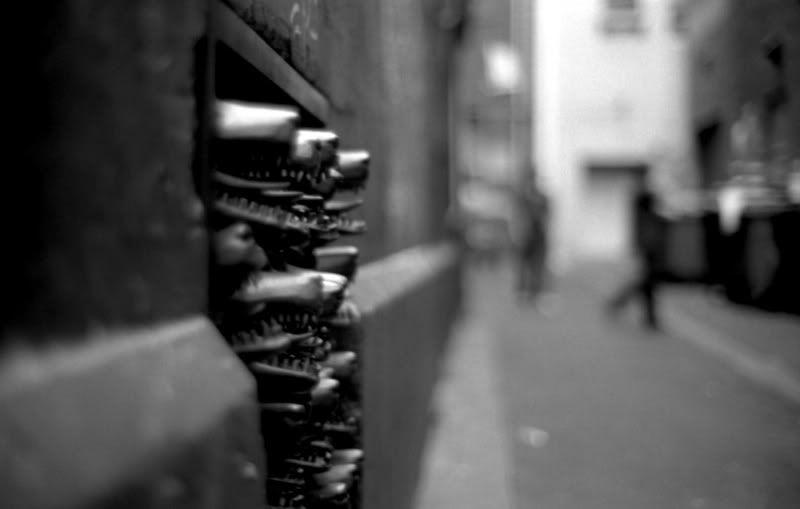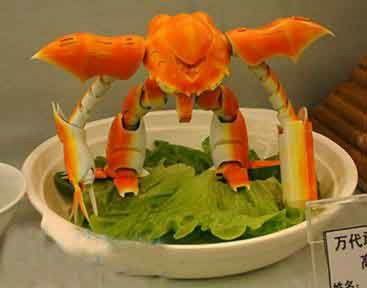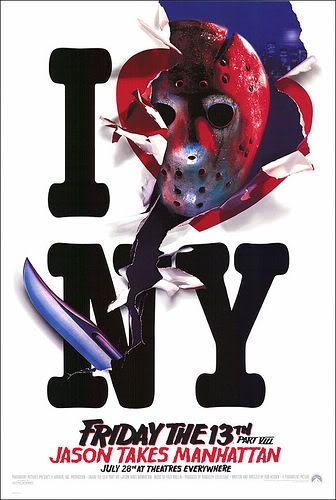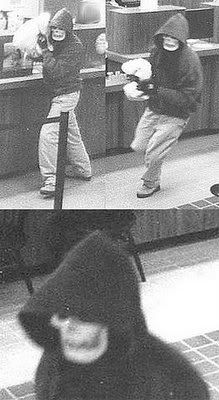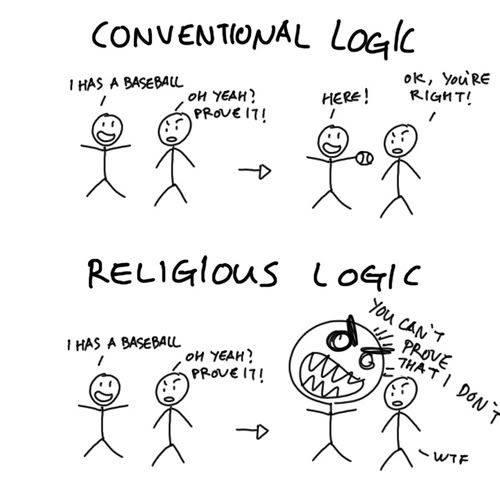 Joe Coleman is nuts: his first drawings as a child were of bleeding saints, death by fire, and stabbing. In first grade, Coleman was placed in a class for emotionally disturbed, disabled, and retarded children. At age 10 he received an art award for a drawing of garbage. At age 12, he set a fire in his elementary school yard and "confessed" to committing several murders to a priest.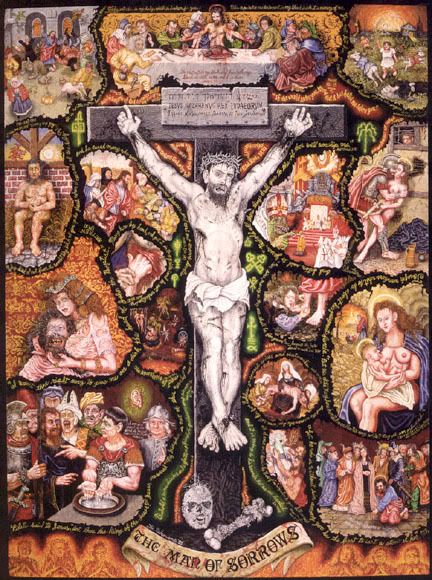 As well as being a visual artist he liked performance art and pranks, watch this video below that gives a fairly good idea of where he was at.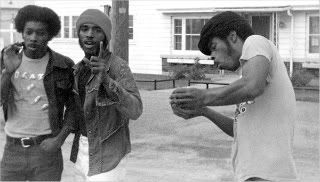 Death were a punk band that used to play R and B until they saw Alice Cooper in 1973. They were never signed due to them refusing to change their name. Their album is finally getting released 30 years later, they are like Bad Brains crossed with MC5. Have a listen, they are amazing.
Death - Politician in my eyes.mp3

Death - Keep on knockin'.mp3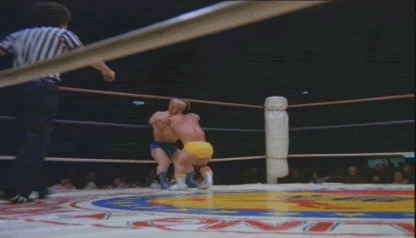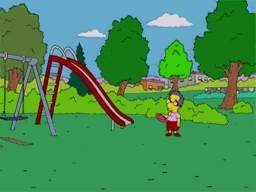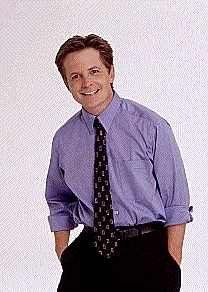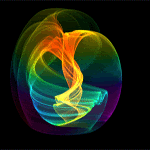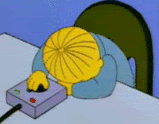 I wanna learn how to do this!
In 1928 Harry Woodhousen built the first Macys Day Parade balloon which took more than 75 people to control it, being especially difficult keeping it from underneath New Yorks Rail bridges. At the end of the parade it was too hard to disassemble so it was left to fly away, but a reward for given for its capture. Kids lined the streets with bb guns to try and bring it down but it was found safe and sound over 150 miles away a few days after.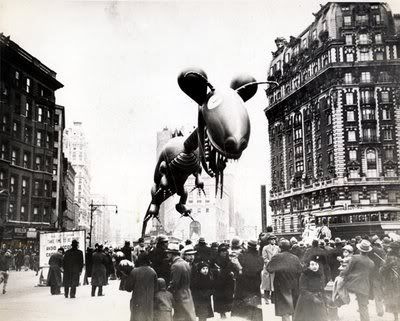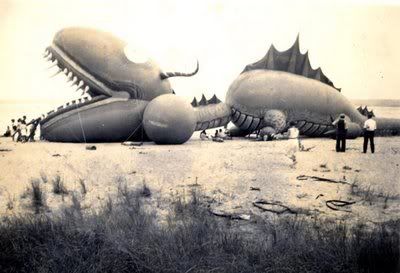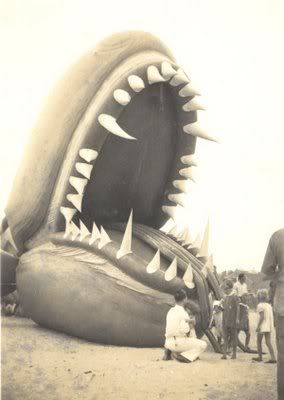 Canned Whole Chicken?
No Thanks.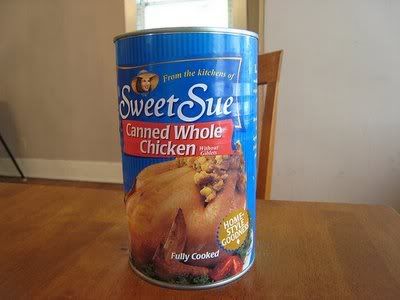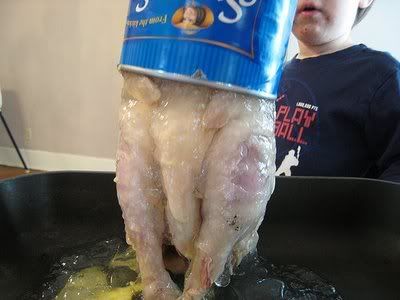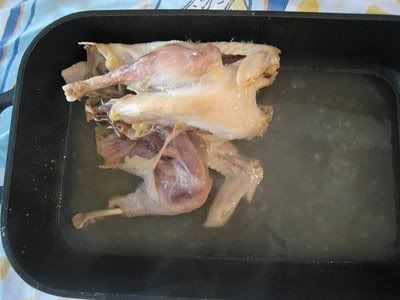 I hate it when people go to do a handshake then at the last minute turn it into some urban thing and you just flounder and don't know what to do...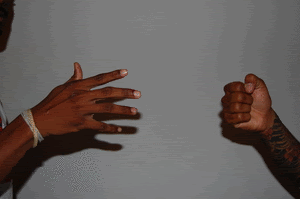 Richard Dawkins should be watched by all.
This song is pretty amazing.
Curses - The Deep End(Holy Ghost remix).mp3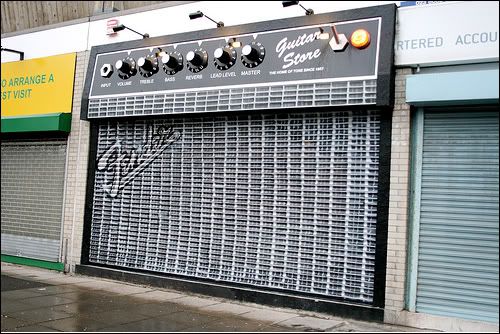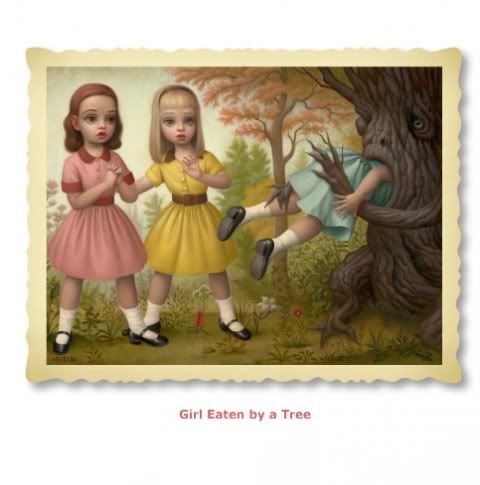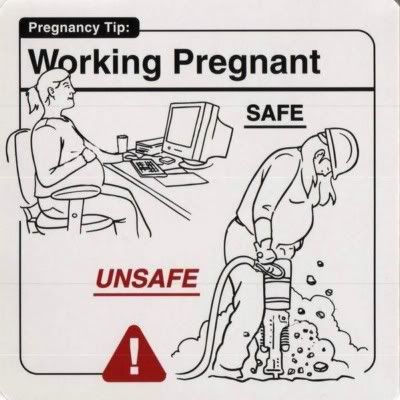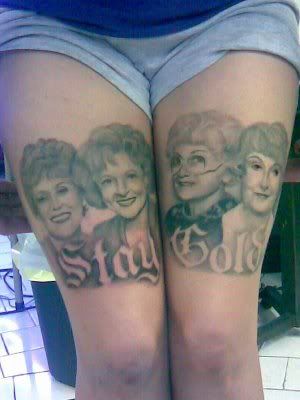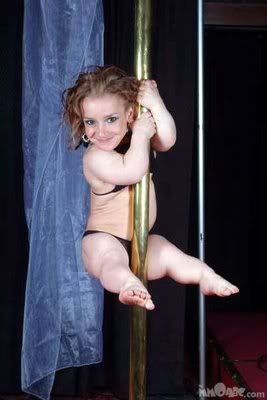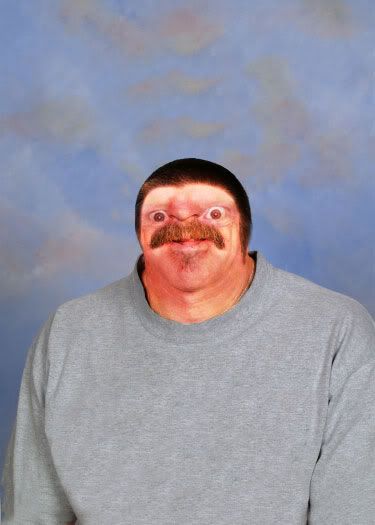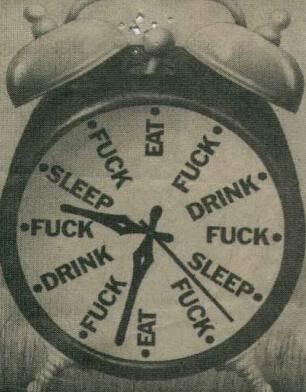 This is one of my favorite youtubes. The payoff is at the end. Stick with it.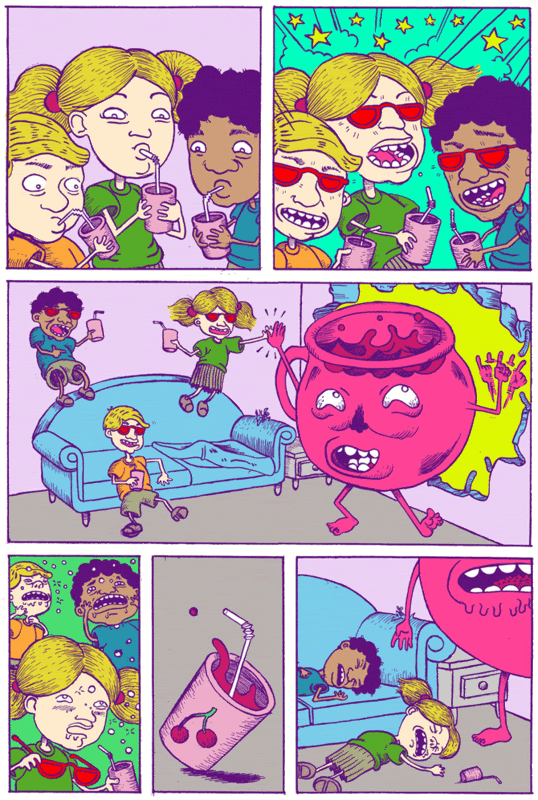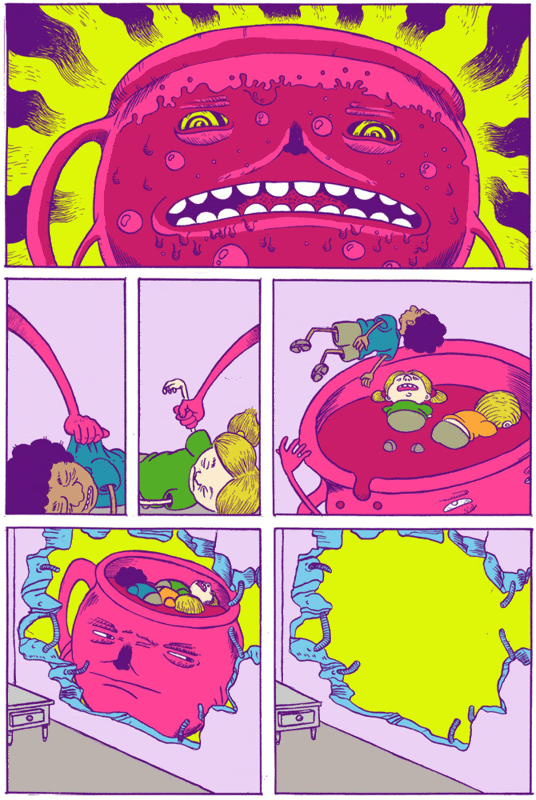 Nasobemas were creatures that were discovered in Sweden in the 1700's. They were documented but in the end all hunted for their delicious meat and hides. Only a few stuffed ones remain in London's museum of natural history.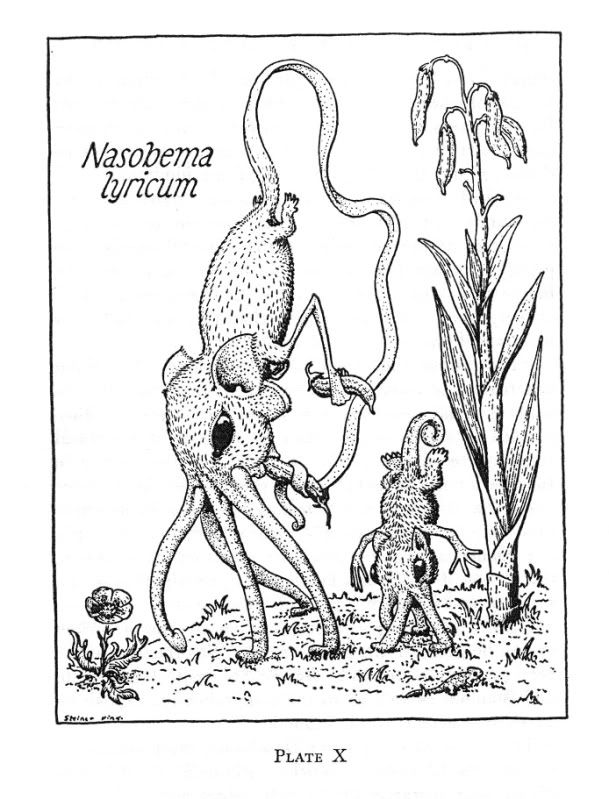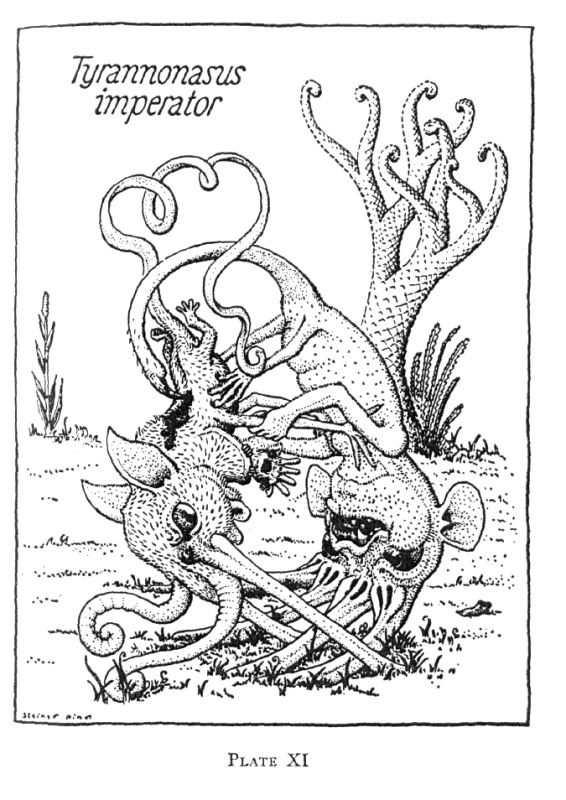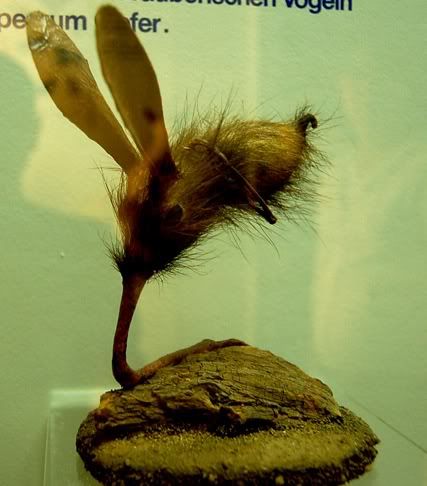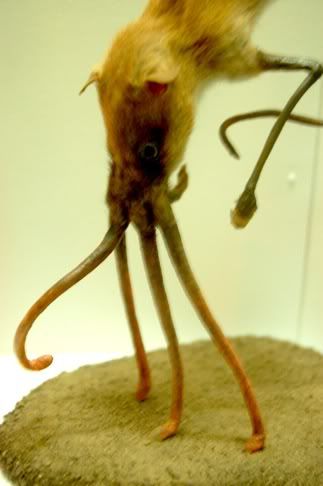 These legs should be used in a movie at some point.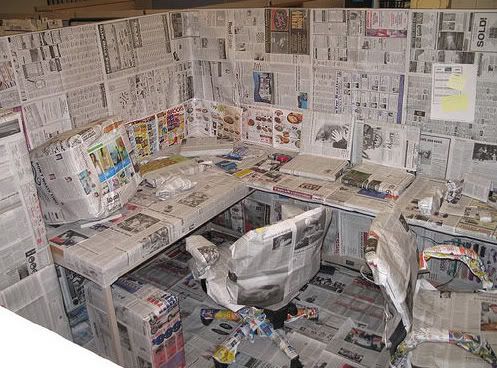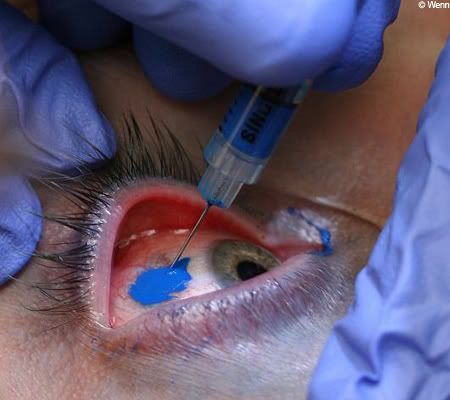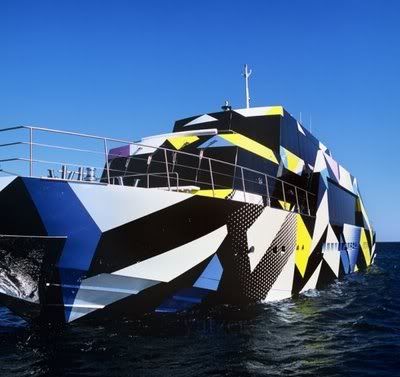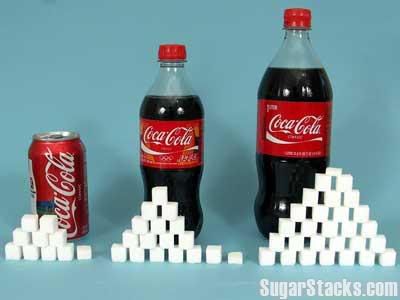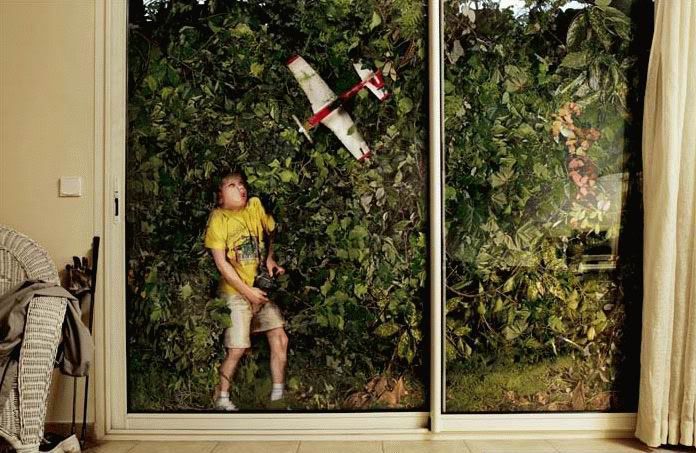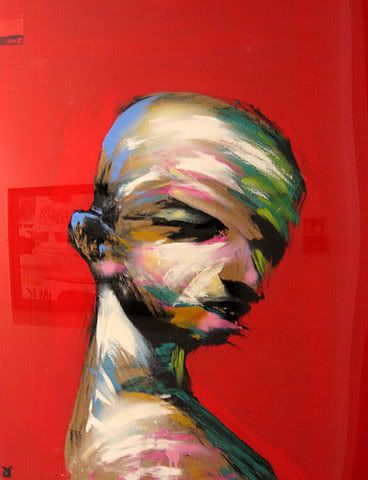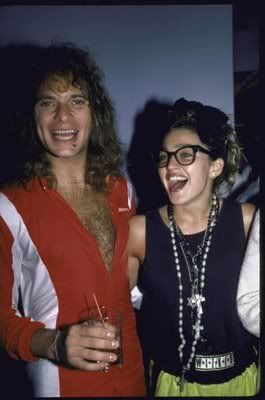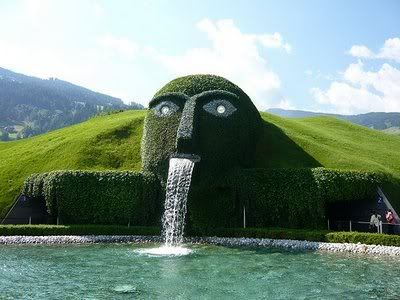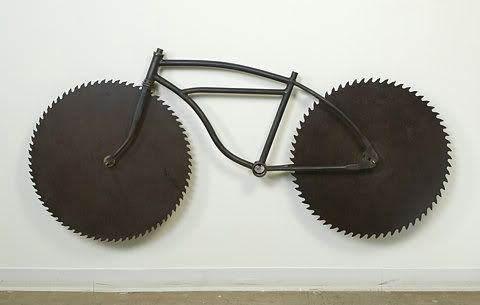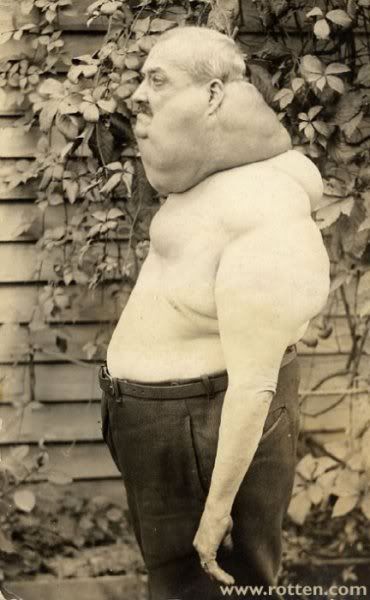 GROSS, these are really common in South America.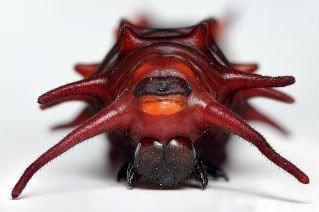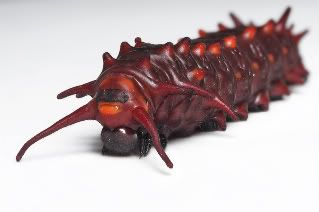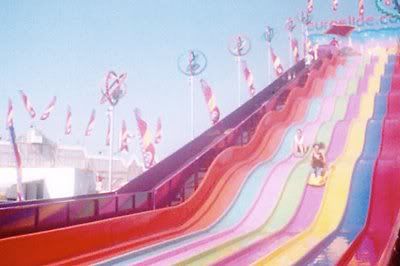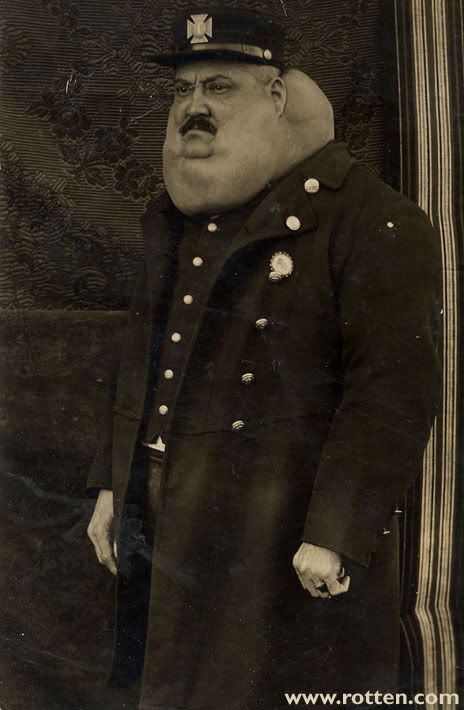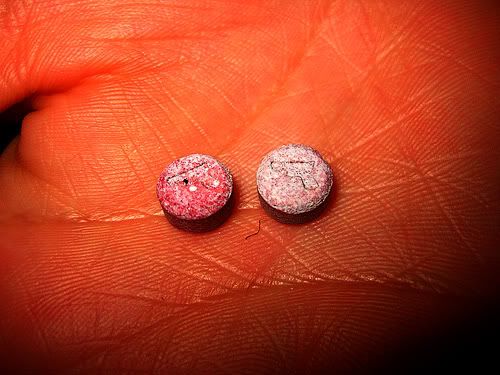 Cool remix from the woman who is in The Knife.

Fever Ray - When I grow up(Lissik remix).mp3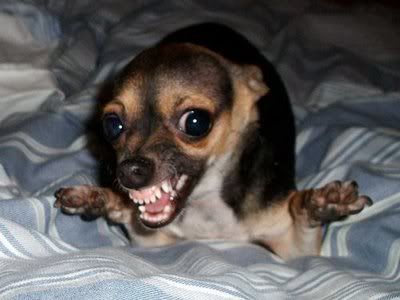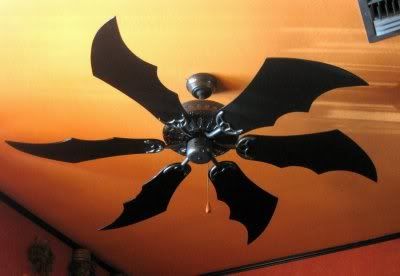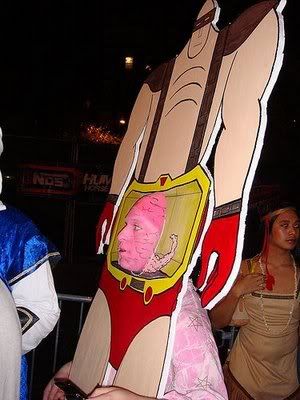 Graffiti is a word used in vain a lot these days. Seeing Cate Blanchett in Vogue sporting a spray can makes me feel fairly ill.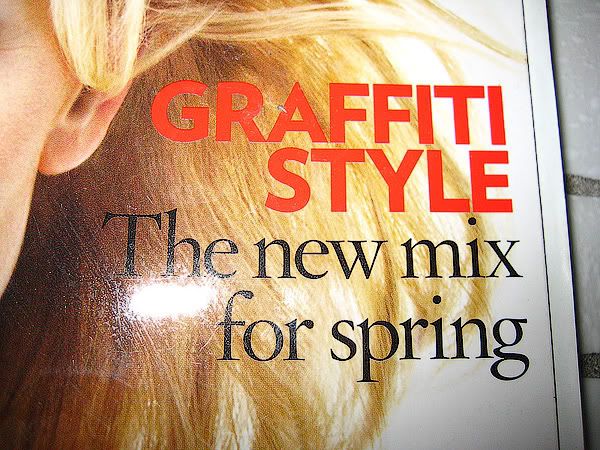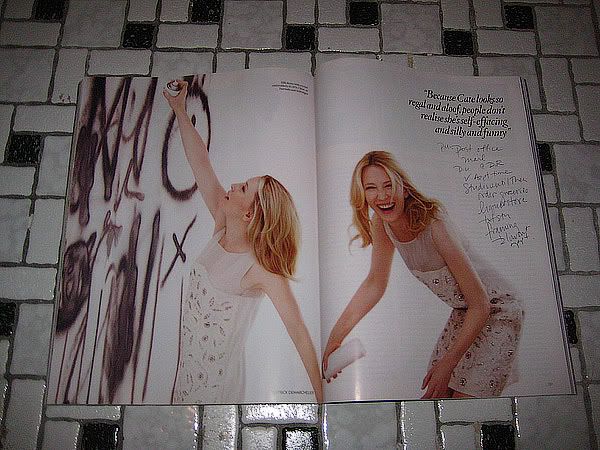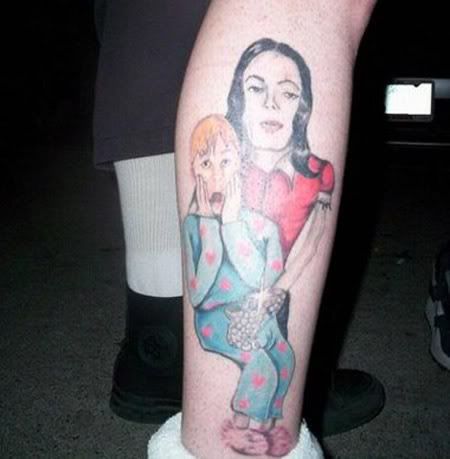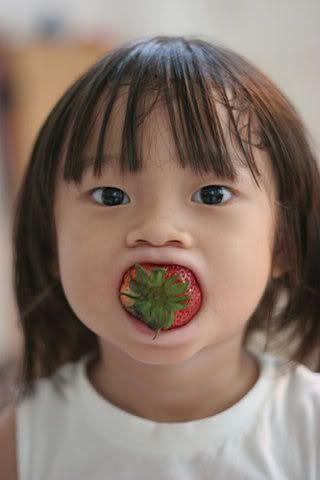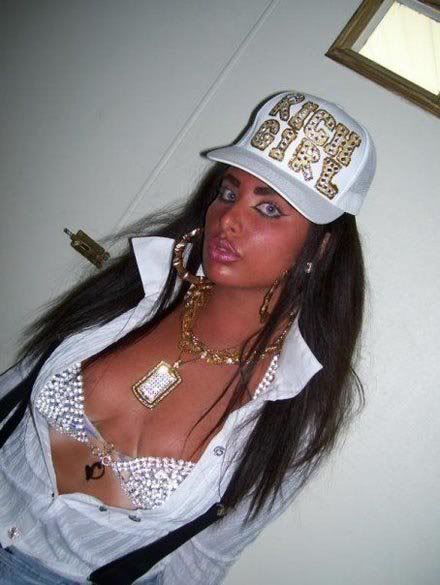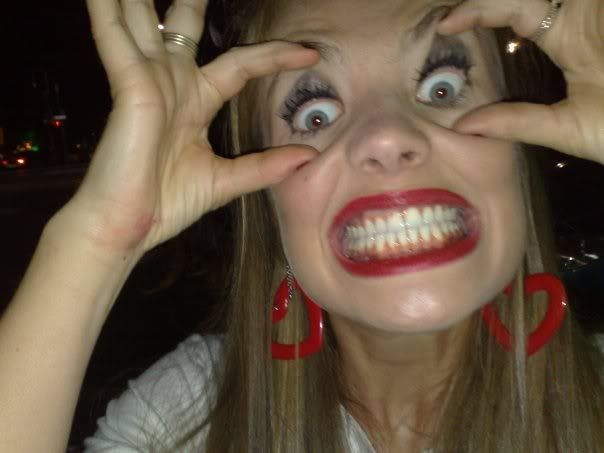 Every city has its own gang history, part of Chicago's are Gang cards, most prominent in the 70's and early 80's, back in the day when a gang was more of a neighborhood crew then what it is today. Fists, bats, and bottles days, before guns became the norm in the gang. Most of the gangs were just about the neighborhood and hanging out together. Stock art from the printer as well as some hand drawn illustrations were the back bone of many of the cards. Some cards are pretty humorous, with some off the wall illustrations, logos, sayings, and rhymes. They don't make them like they used to...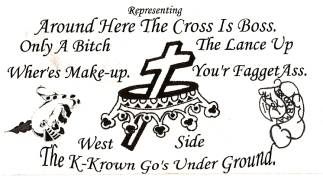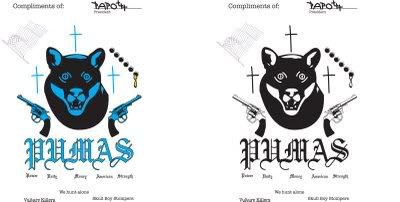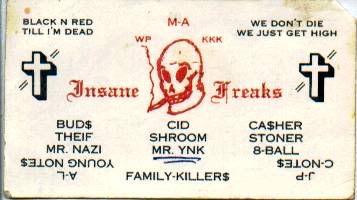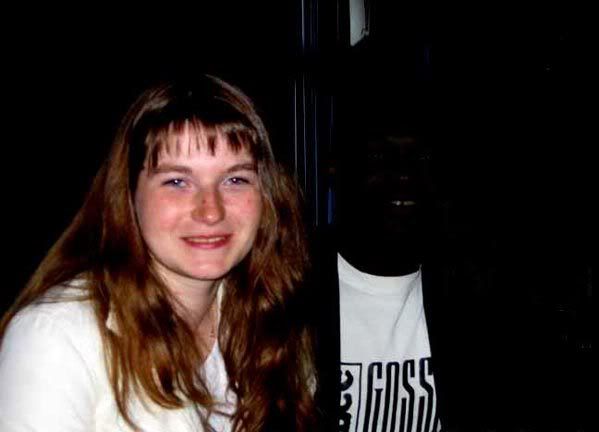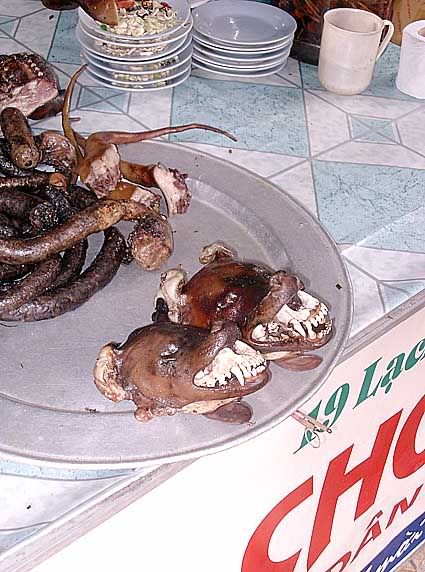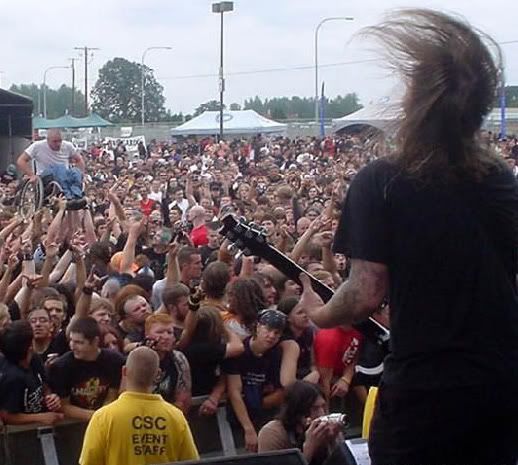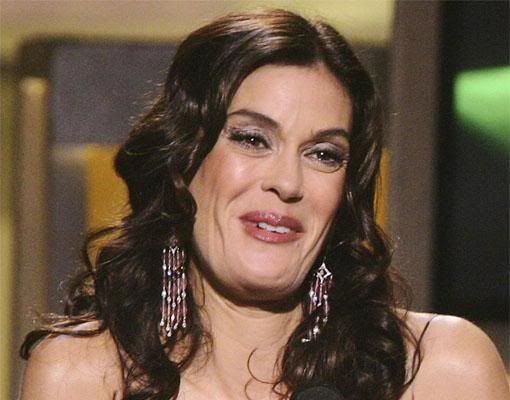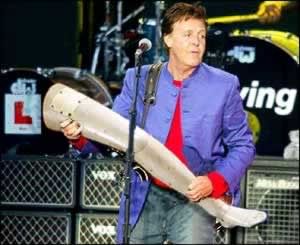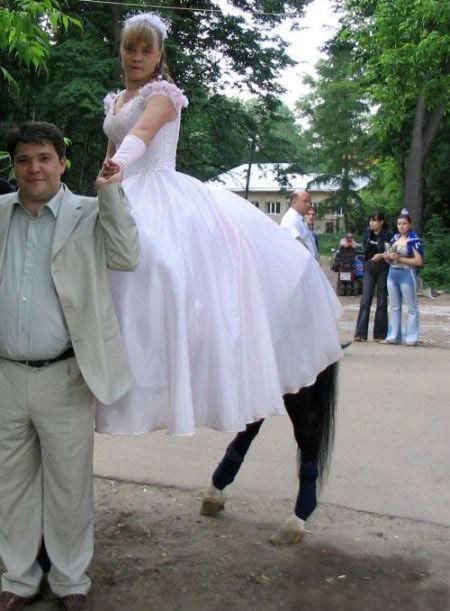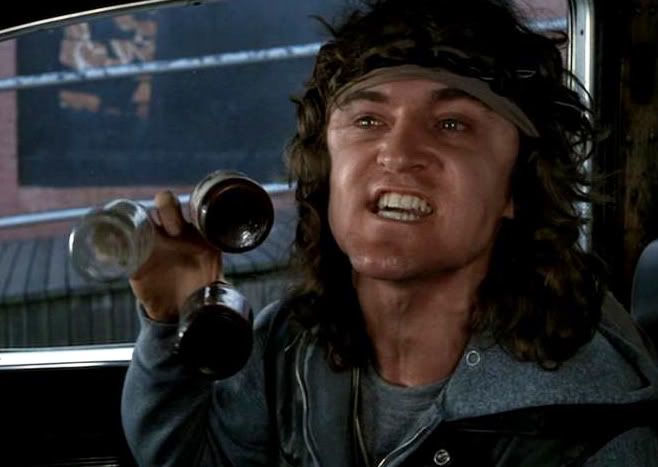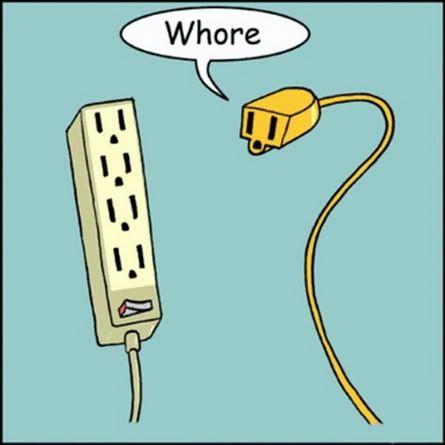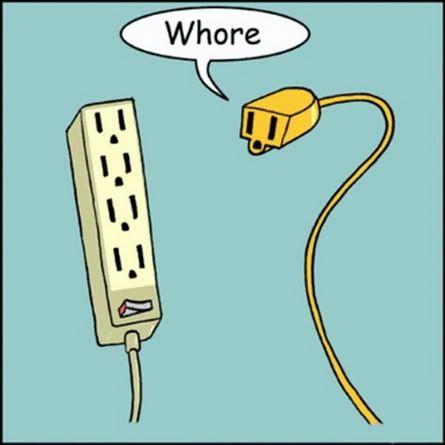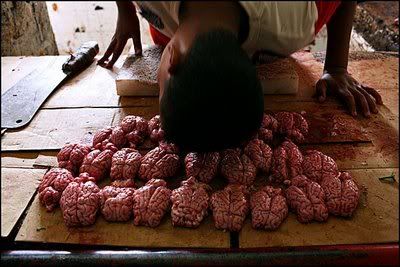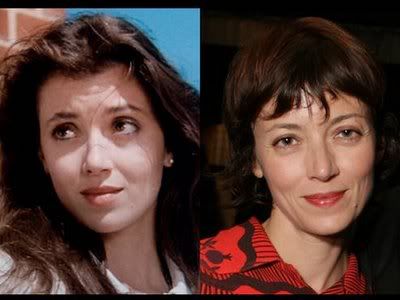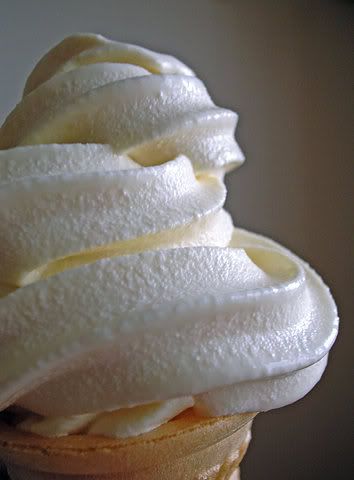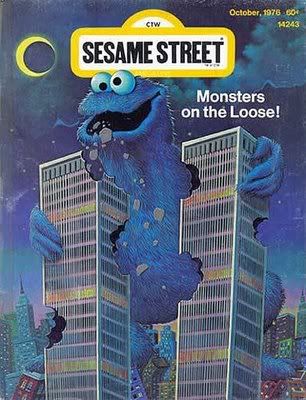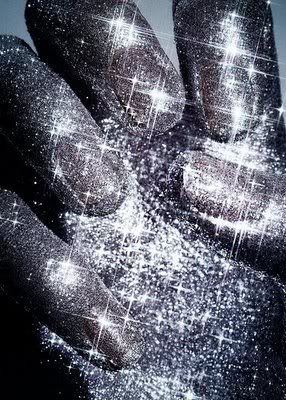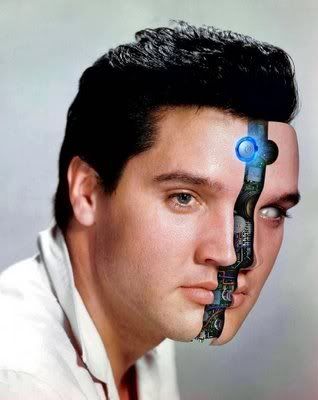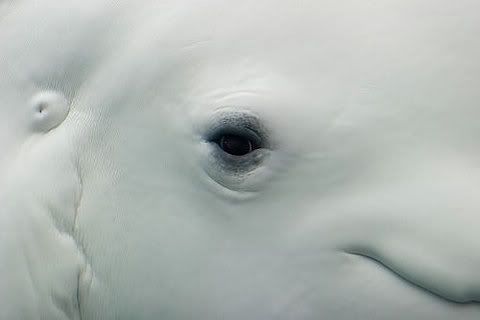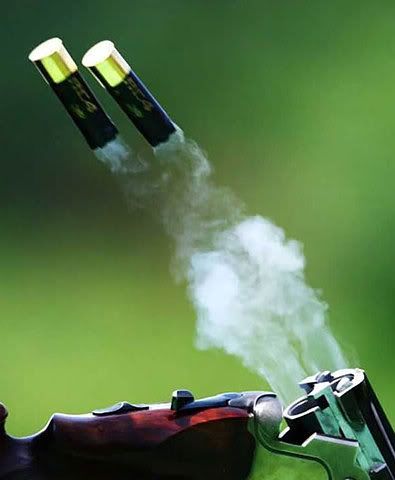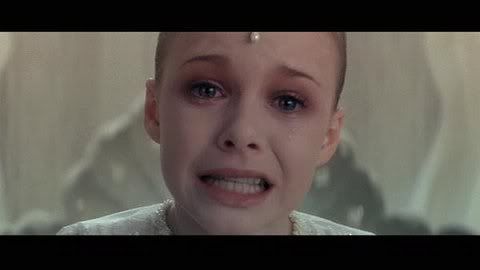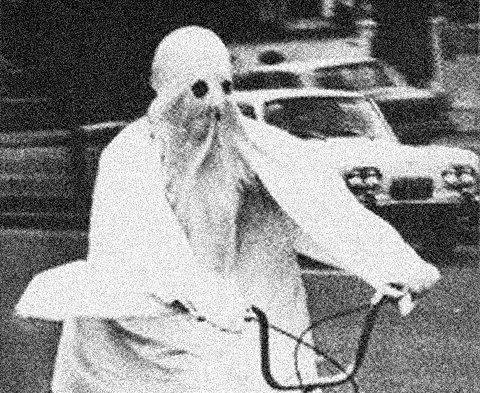 Soulwax produced this first strutting single from Peaches new album, check it out.

Peaches - Talk to me.mp3
This guy has a deathwish, its fantastic.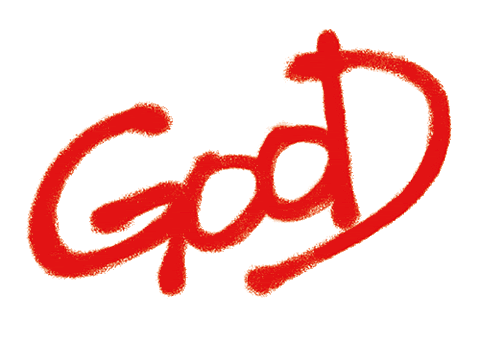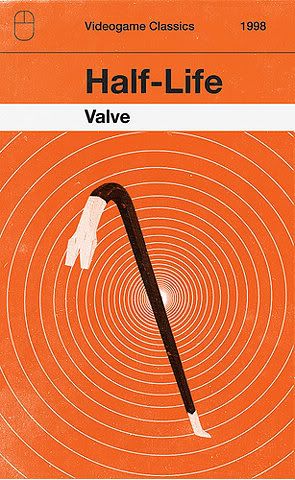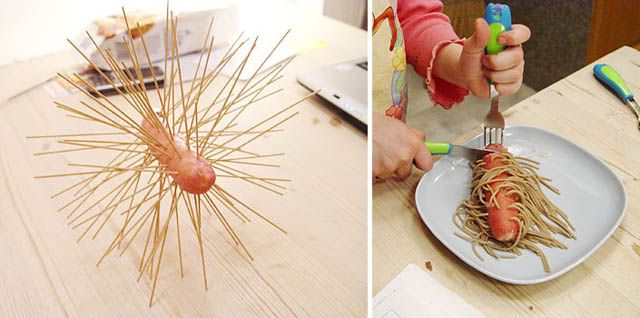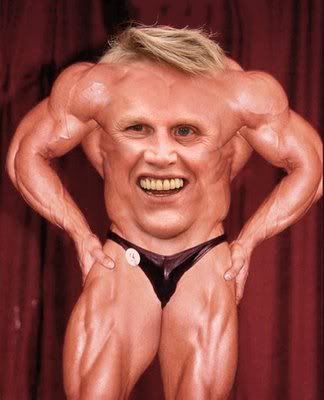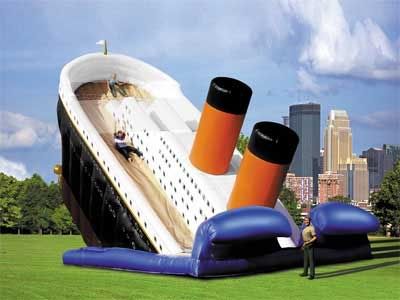 The Goblin Shark was the inspiration for the creature in Alien's inner jaw. Enjoy.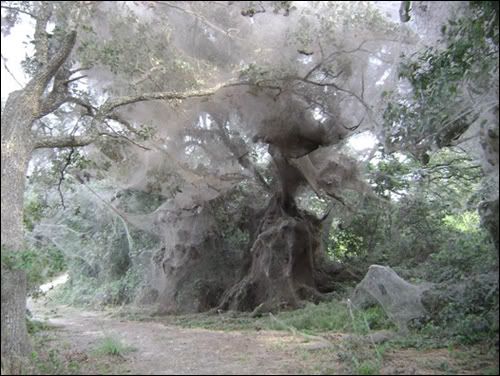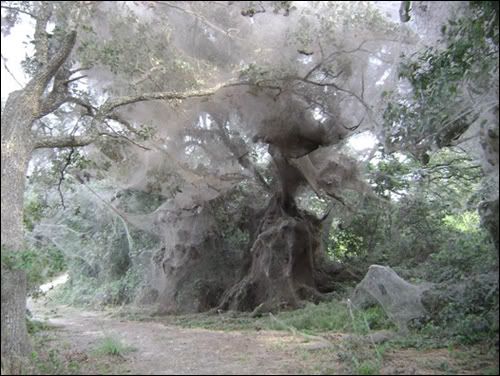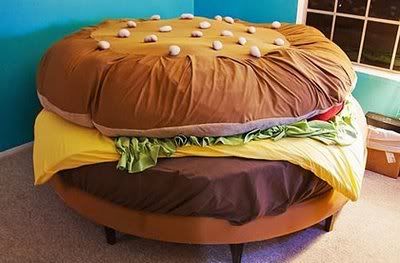 SEE YA