Its been a while, I might start doing smaller more frequent blogs, or that statement might be a lie and these things will just continue to come out twice a year, the same frequency that the squeaking tiger chimp of Borneo lays its egg sack chrysalis. I hope you enjoy it and pass the images, movies and songs onto your friends, or even those people that are friends at work but you never really care to talk to them when you see them out ...Or those people you just see everywhere and awkwardly acknowledge but don't actually know in the least....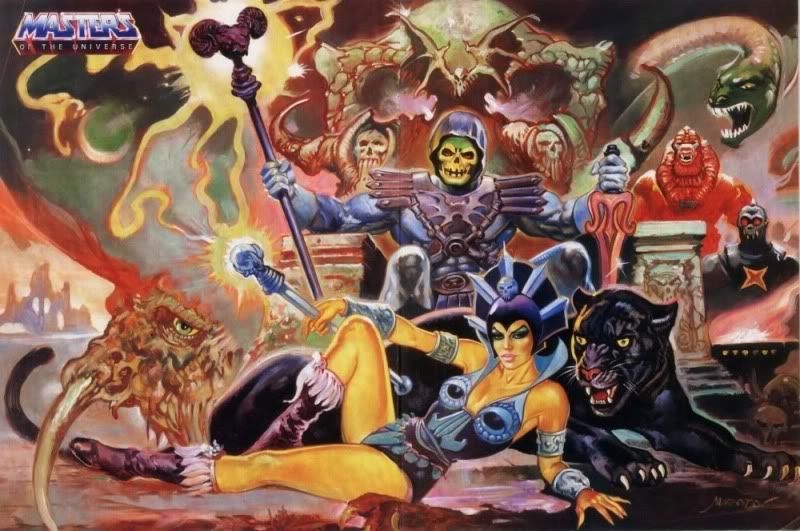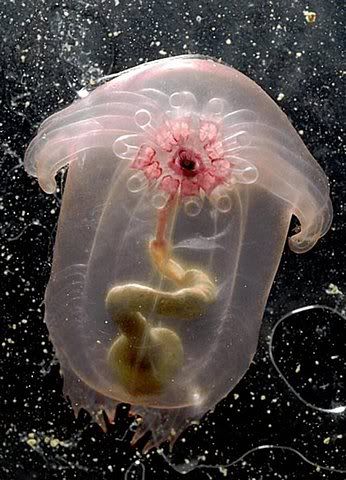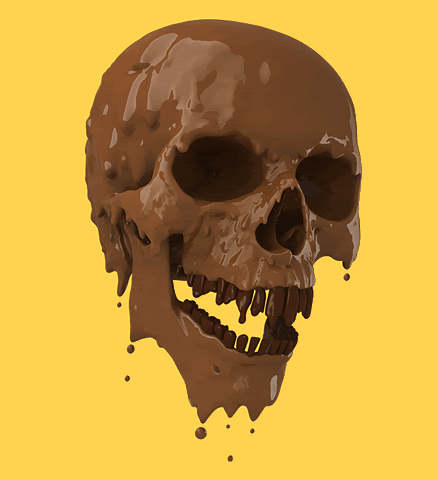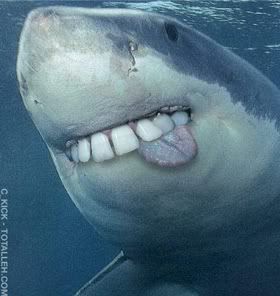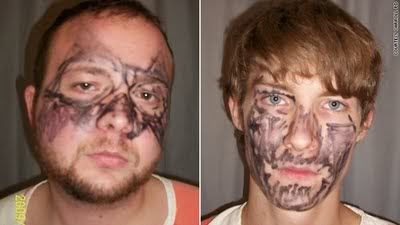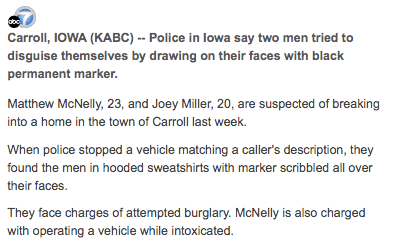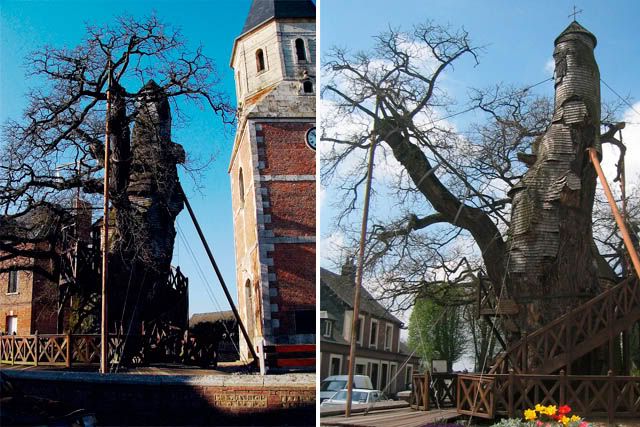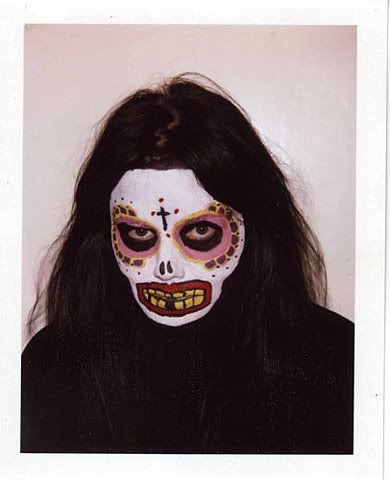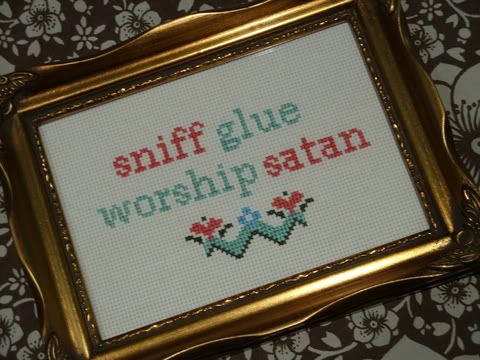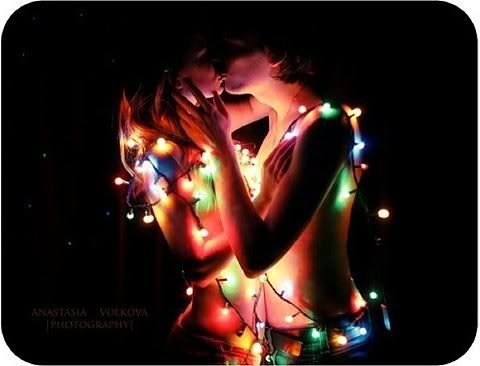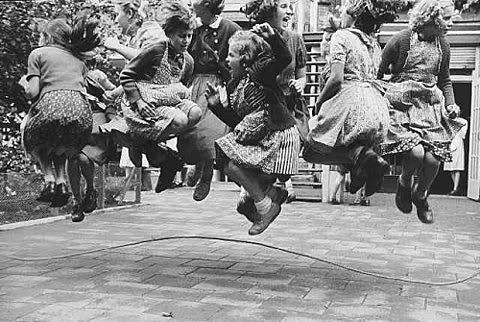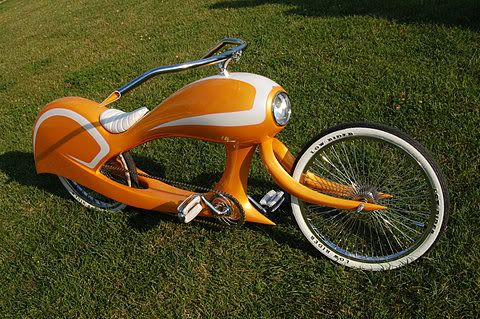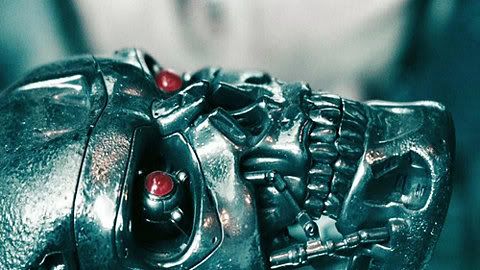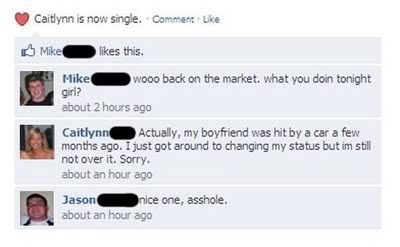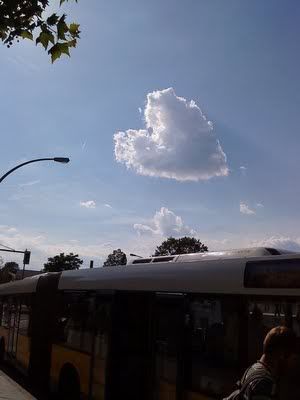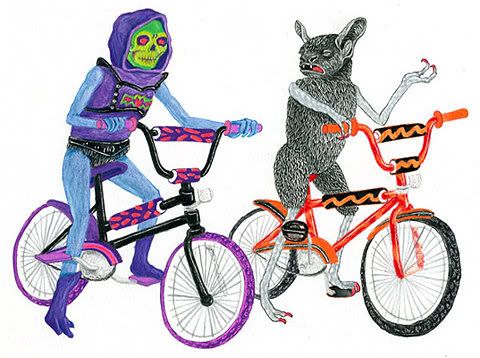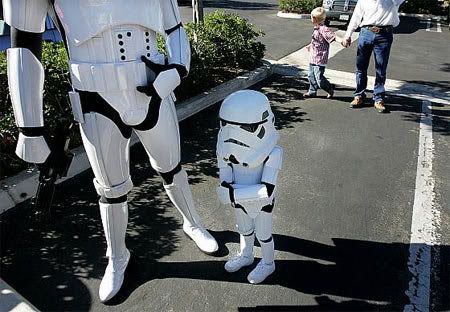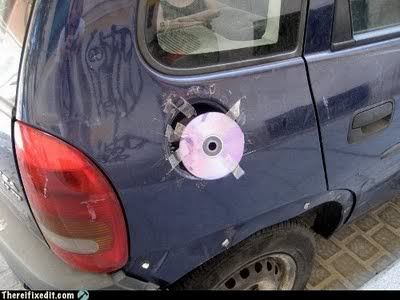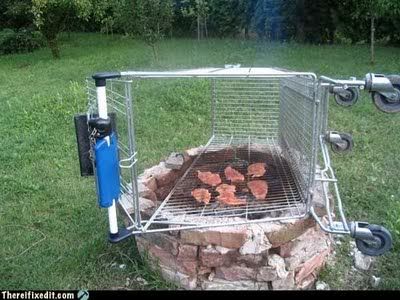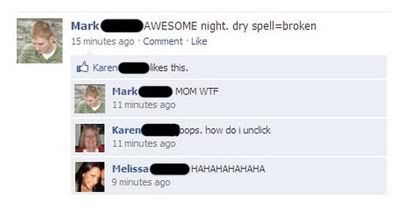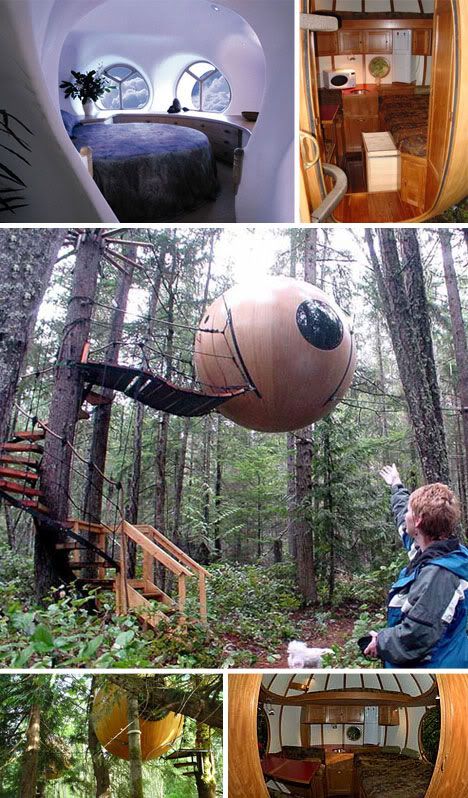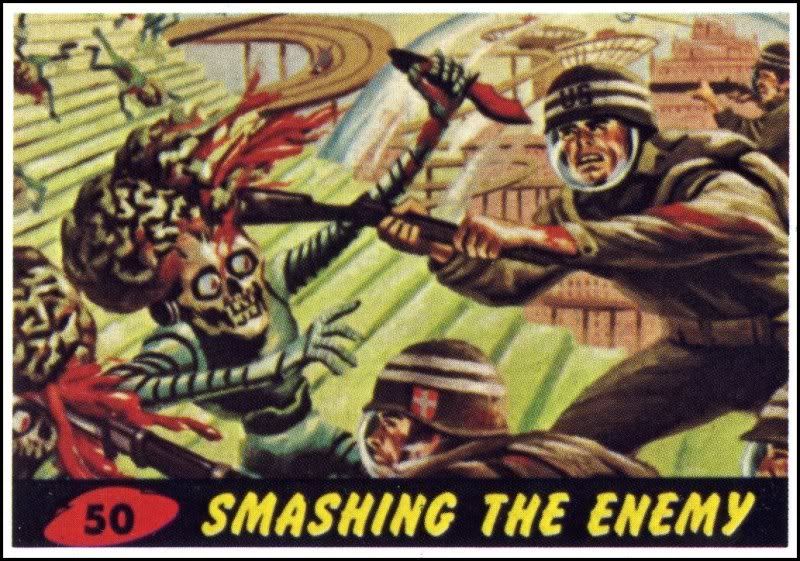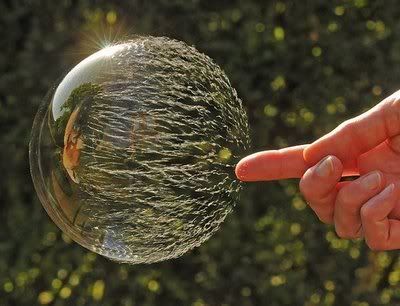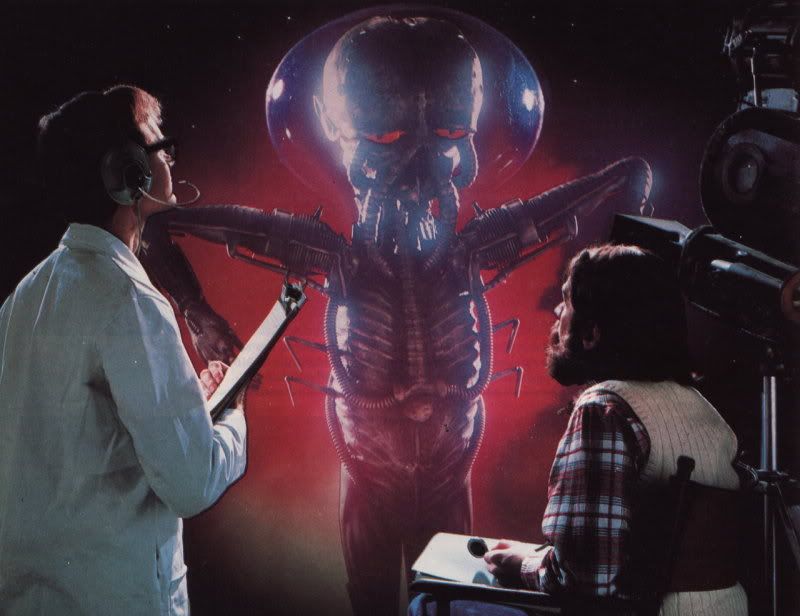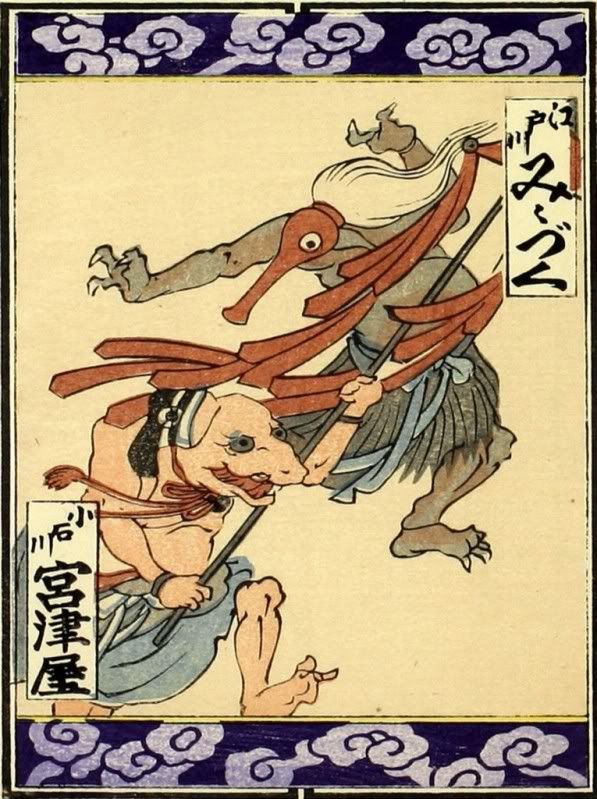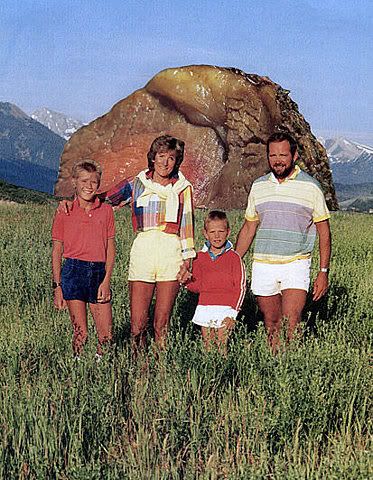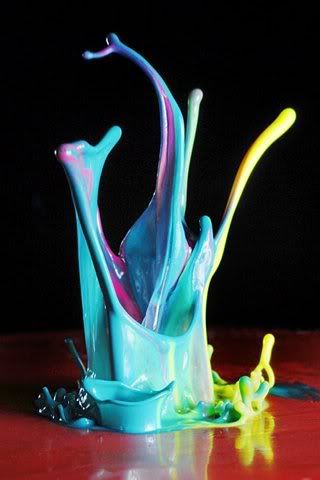 WHOA!
WHOOOOOAAA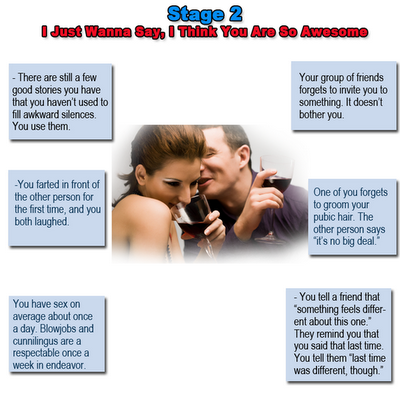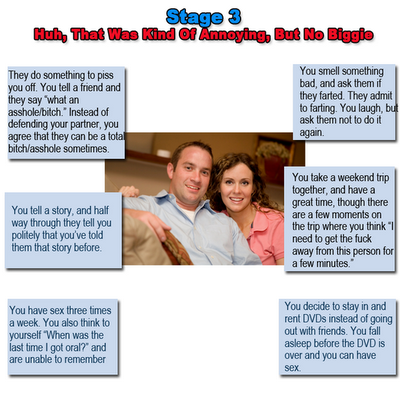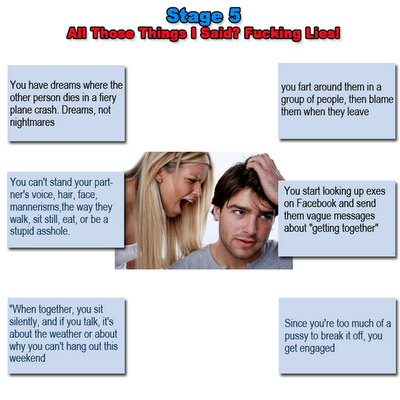 LOST VEGAS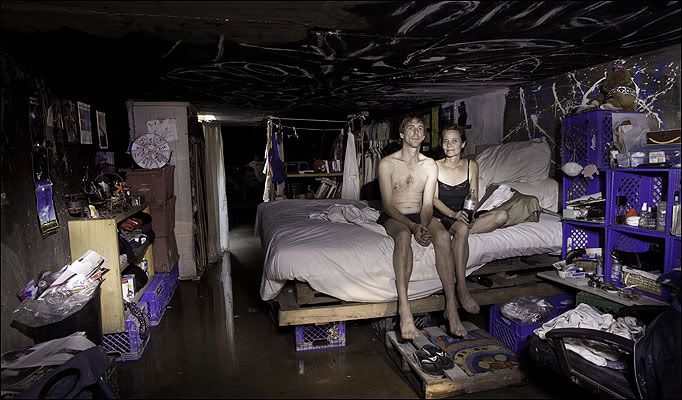 LOVEBIRDS Steven and Kathryn share a well-organised home in bustling Las Vegas.
They have a neat, if compact kitchen, a furnished living area, and a bedroom complete with double bed, wardrobe and bookshelf featuring a wide selection including a Frank Sinatra biography and Spanish phrase book.
And they make their money in some of the biggest casinos in the world.
But their life is far from the ordinary.
Because, along with hundreds of others, the couple are part of a secret community living in the dark and dirty underground flood tunnels below the famous strip.
Rather than working in the bars or kitchens they "credit hustle", prowling the casinos searching the fruit machines for money or credits left by drunken gamblers.
Despite the risks from disease, highly venomous spiders and flooding washing them away, many of the tunnel people have put together elaborate camps with furniture, ornaments and shelves filled with belongings.
Steven and girlfriend Kathryn's base - under Caesar's Palace casino - is one of the most elaborate. They even have a kettle and a makeshift shower fabricated out of an office drinking water dispenser.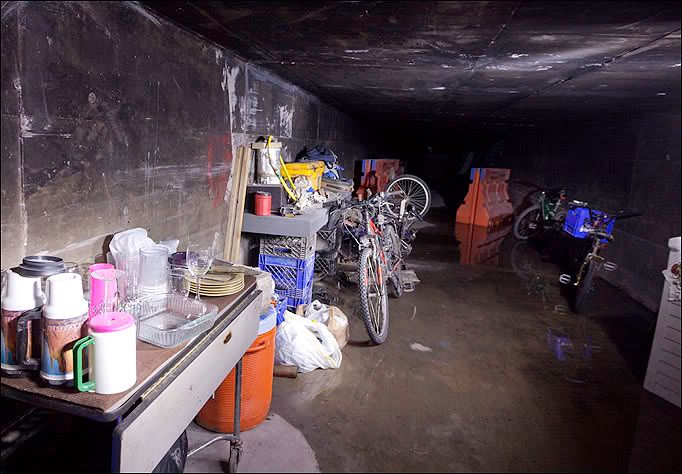 But their bed and many of their belongings are on crates to keep them off the damp floor.
Despite it being hot and dry outside, their tunnel is wet from water being sent down from nearby construction work.
As he gives a guided tour of home, Steven Dommermuth explains: "We use our imagination a lot.
"Our bed came from a skip outside an apartment complex. It's mainly stuff people dump that we pick up. One man's junk is another man's gold.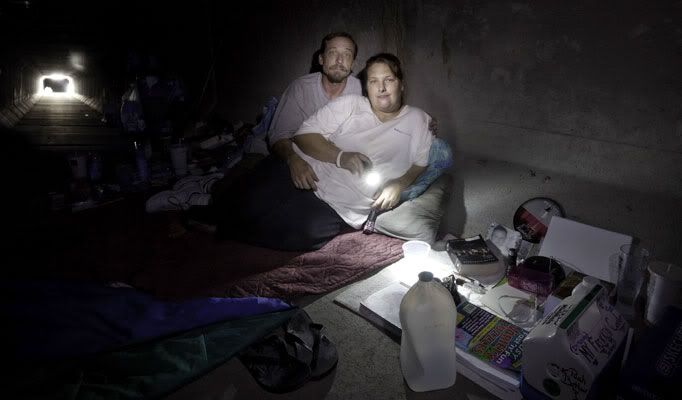 "We get the stuff late at night so people don't see us because it's kind of embarrassing."
He later gives directions to the tunnels' own art gallery, a collection of graffiti by local artists and some by the underground residents.
Steven moved into the tunnels two years ago after he lost his hotel front-desk job due to a heroin problem he claims he kicked in January.
He now works the same hotels credit-hustling, and his life retains other similarities with the one he left behind.
He says: "We work our way down the strip. The most I've ever found is 997 dollars on one machine. I've found about $500 a few times. But normally $20 or so is enough to call it a night.
"We buy food and supplies like shampoo and soap. Last night I went and watched the new Quentin Tarantino movie Inglourious Basterds up at the Palms Hotel."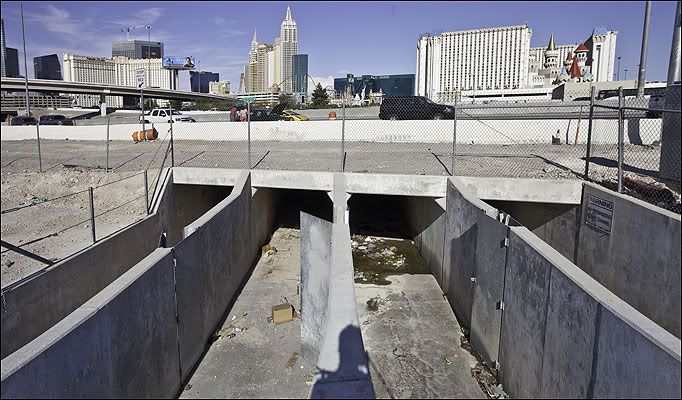 SATANICUS
INVASION - Follow the Smoke / Conjure War from Marek Steven on Vimeo.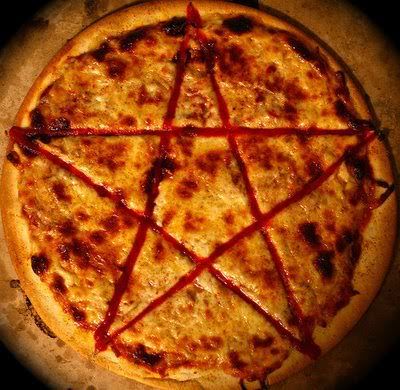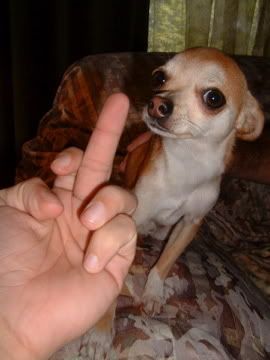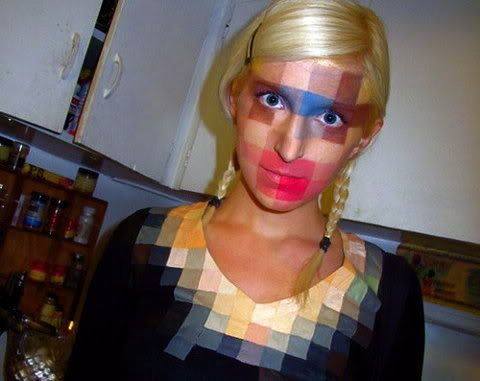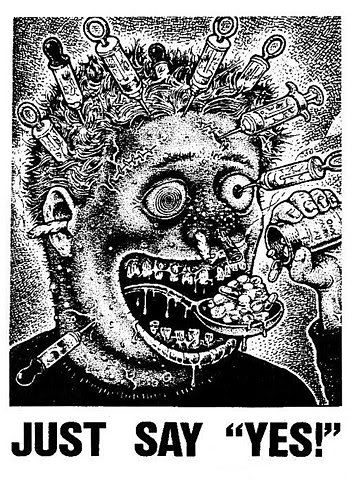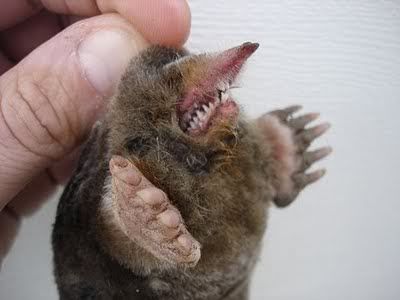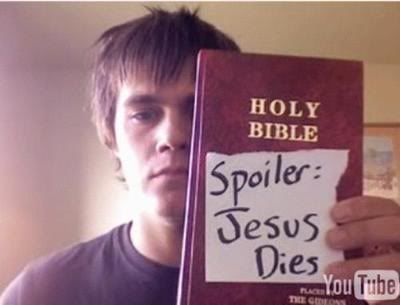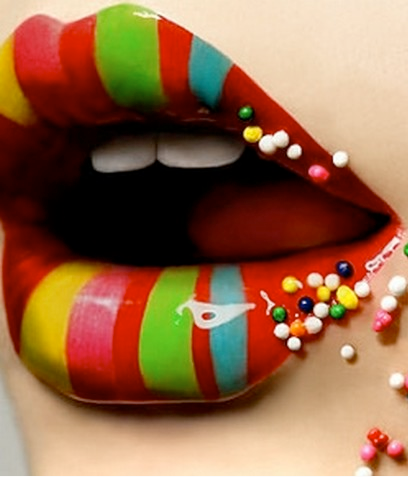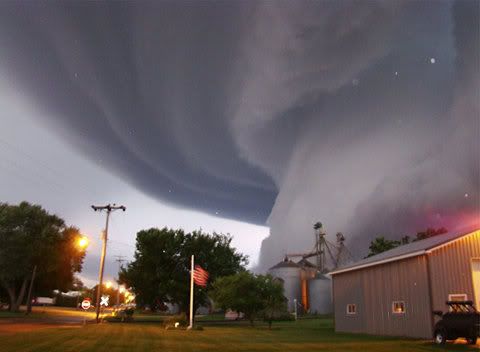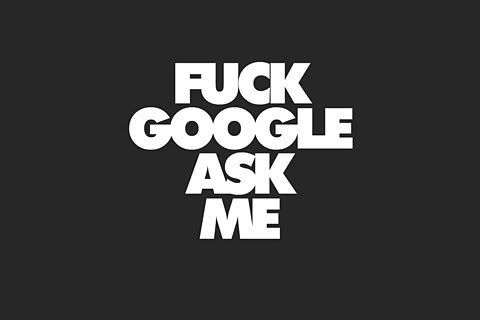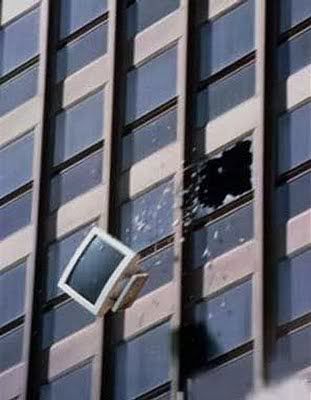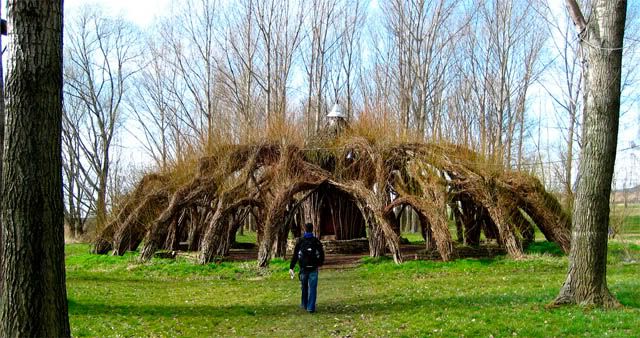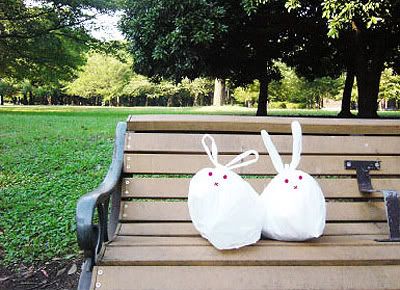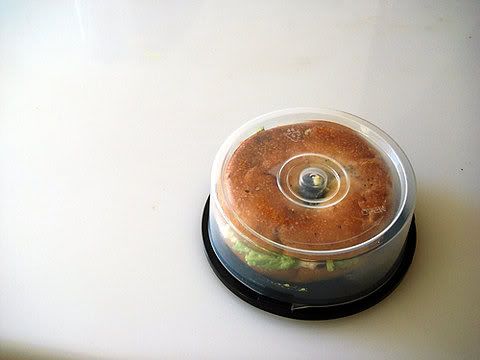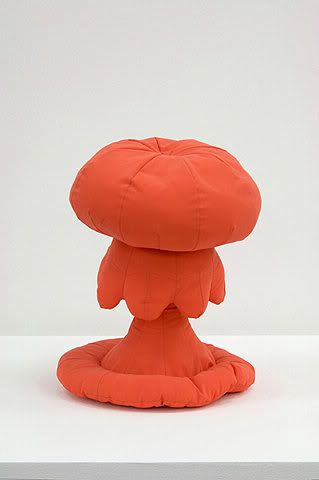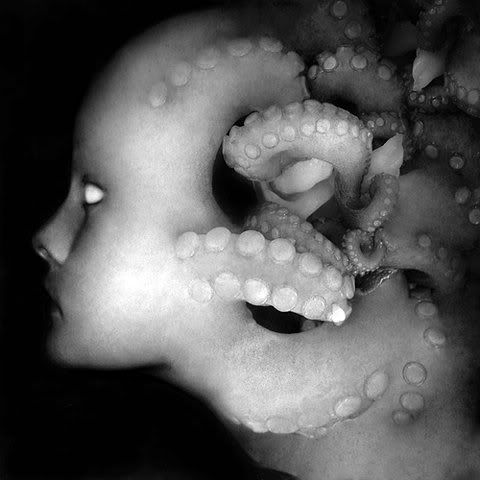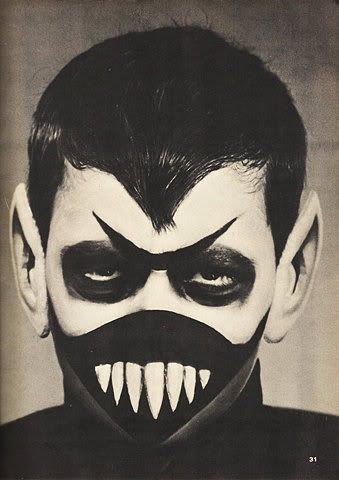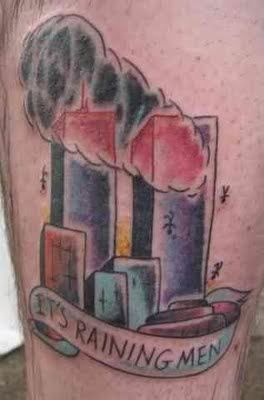 Poor lass..But check out her poppin' and lockin'!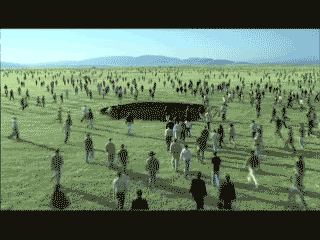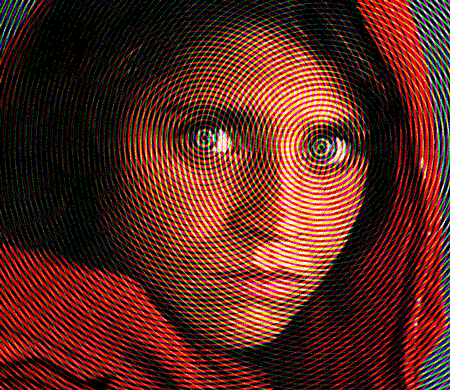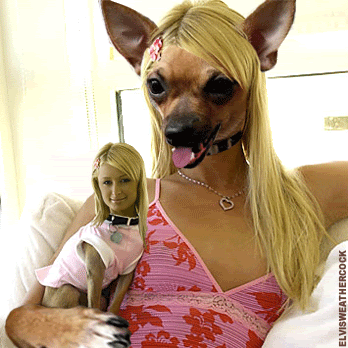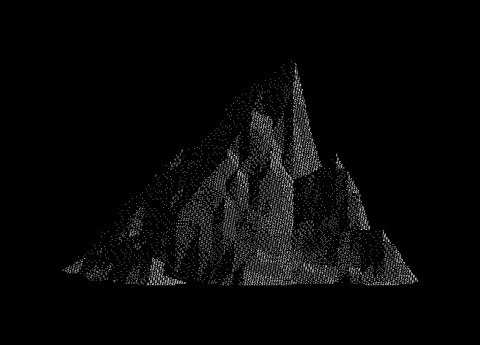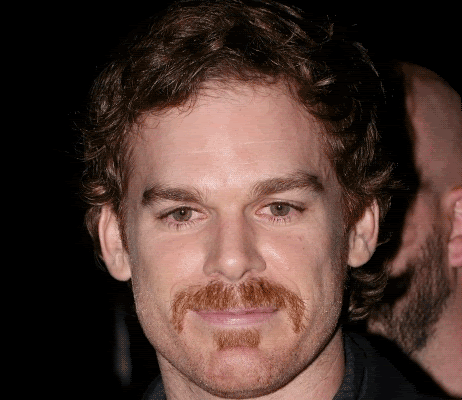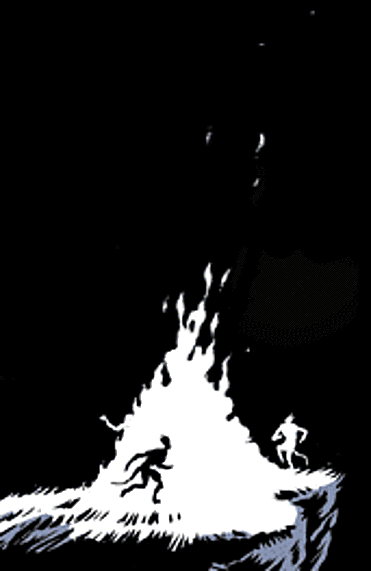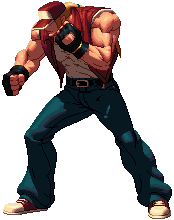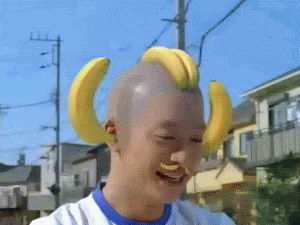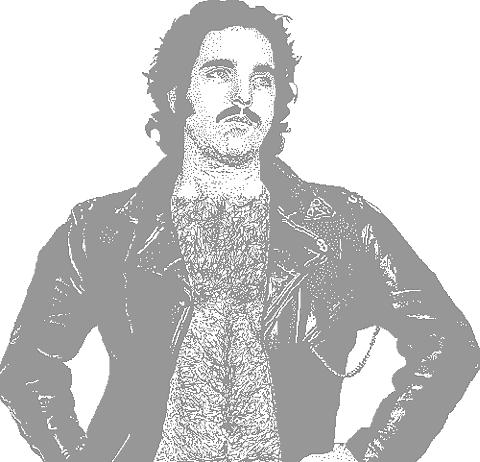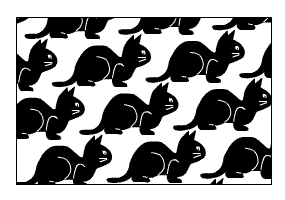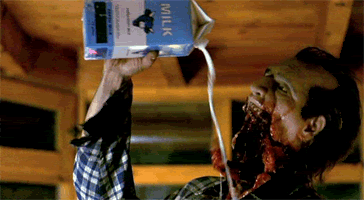 EYEZ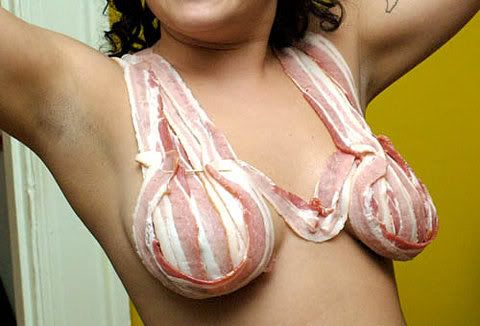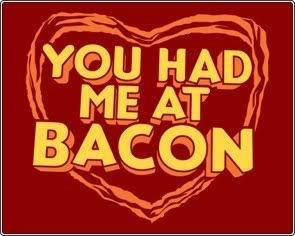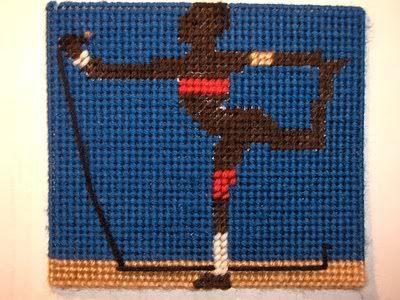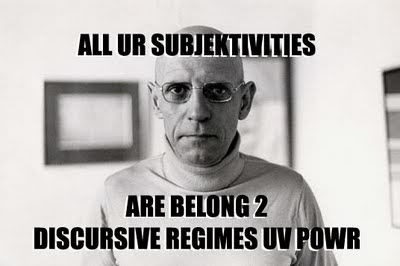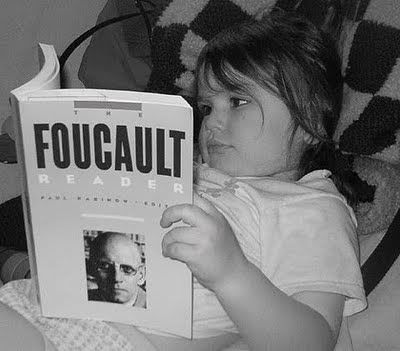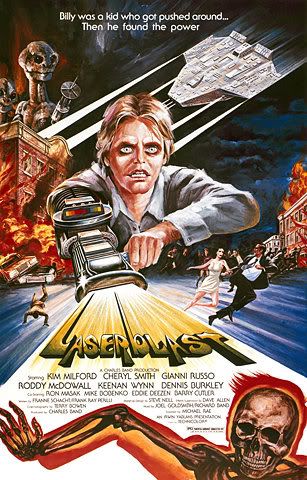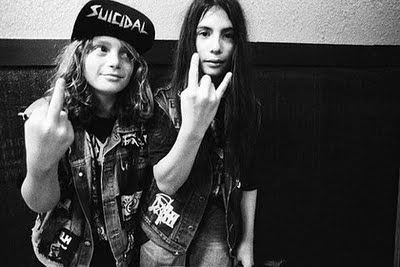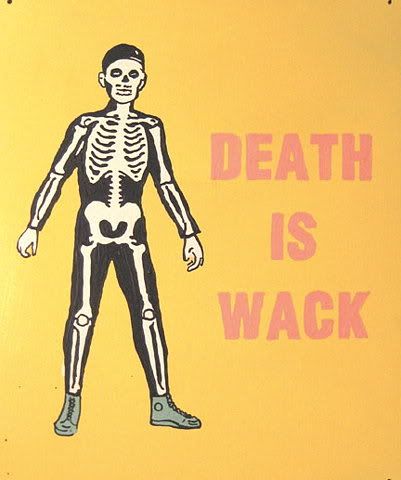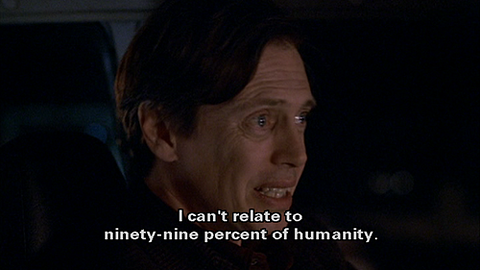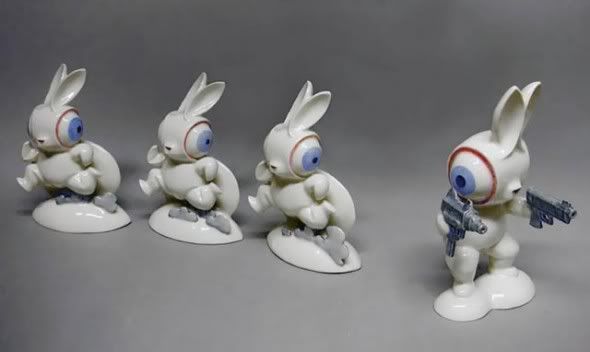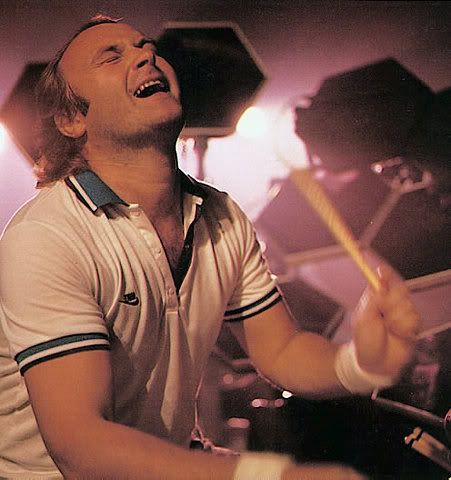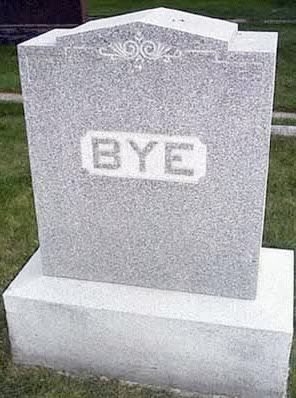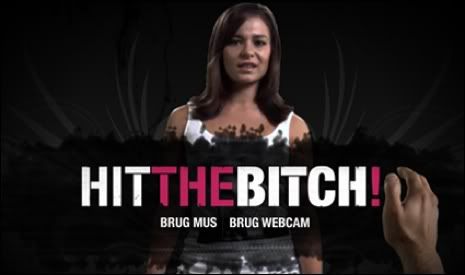 From the annals of good ideas gone horribly, horribly, wrong, comes this seriously misguided attempt at a domestic violence awareness campaign. As hatched by a Danish advocacy group, the "Hit The Bitch" website allows you (or someone like you), in the guise a meaty male hand, to beat the crap out of a woman. And, for the sake of convenience, to simulate the beating, you can use either your mouse or your webcam. Here's what Gwen Sharp at Sociological Images has to say about it:
The woman gets increasingly bruised and bloodied as you hit her. I forced myself to try the site and hit her twice, and it was honestly sickening to watch her head jerk backward or to the side and hear the sound of the slap and her reacting. At the top, a counter keeps track; you start out as 100% Pussy, 0% Gangsta, but your Gangsta rating goes up every time you hit her (below).
Apparently, though, when you get up to where you'd be at 100% Gangsta, it instead says 100% Idiot, as though this is a real put-down that is going to make you think really seriously about domestic violence. I am trying to think of any context that would make this seem like a good idea, or an effective way to combat domestic violence. I mean, ok, yeah, I guess people might be made more aware of it after hearing about or playing the game, but is it likely to have any positive effect?
It seems more likely that people who don't already take domestic violence seriously would either be uncomfortable, leave the site, and never think about it again, or find it funny to play for a few minutes just to see what would happen…and somehow encouraging people to slap around an image of a woman for fun seems like a really weird way to get people to think more seriously about domestic violence.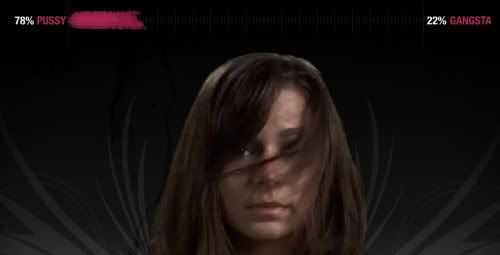 Gladiator Days is beyond heavy, watch at your own risk, its very different to The Land Before Time....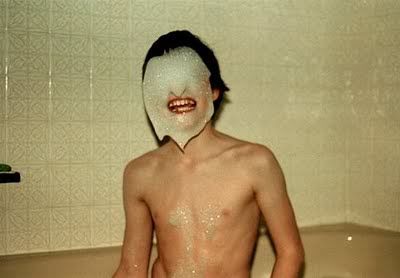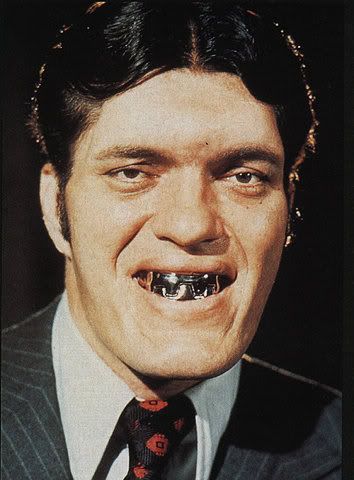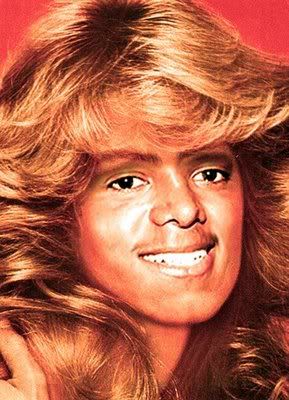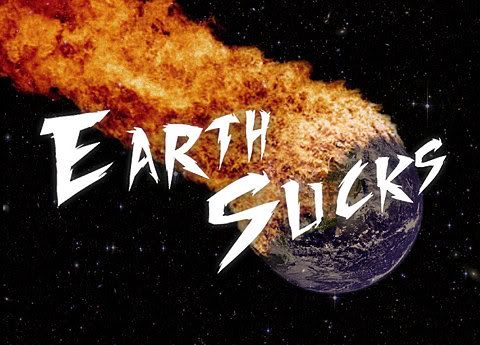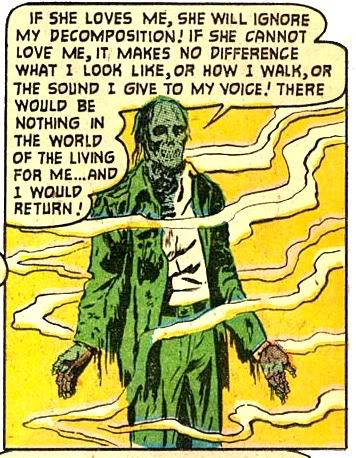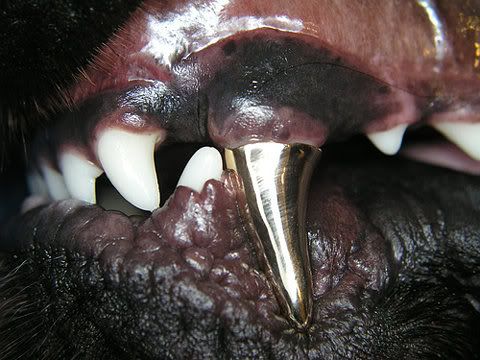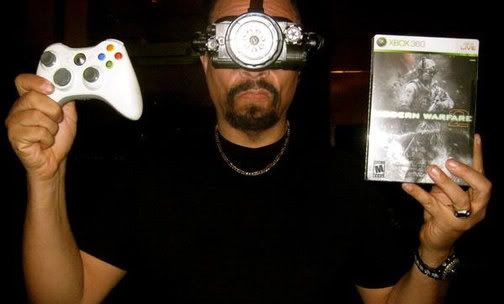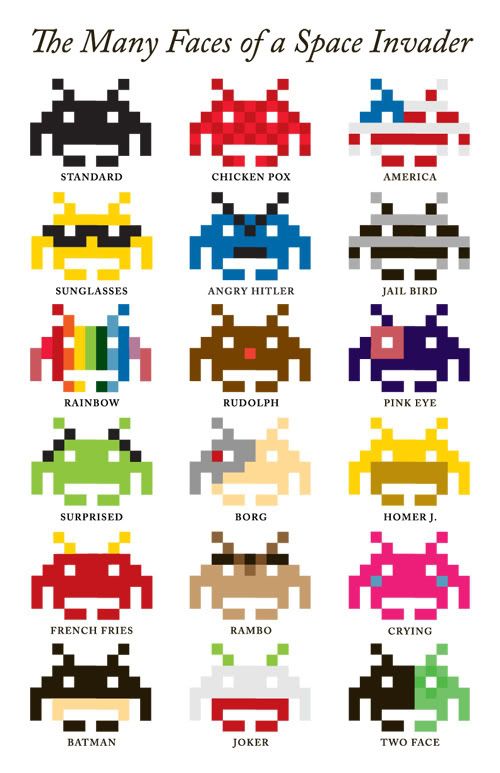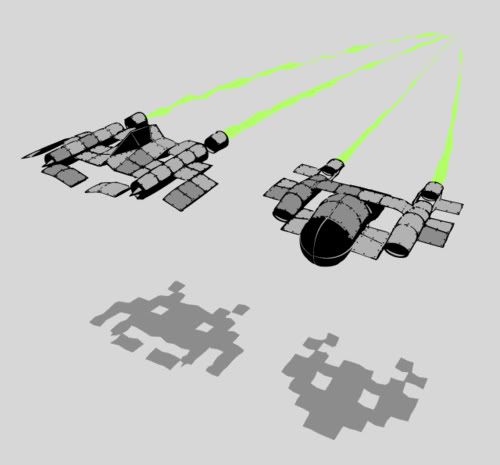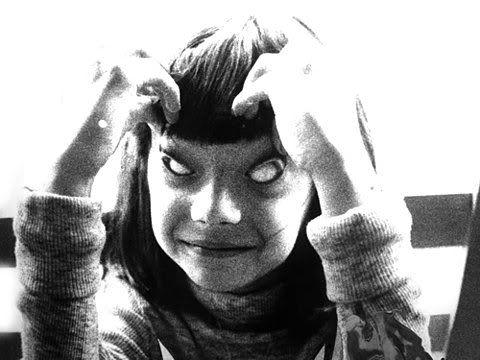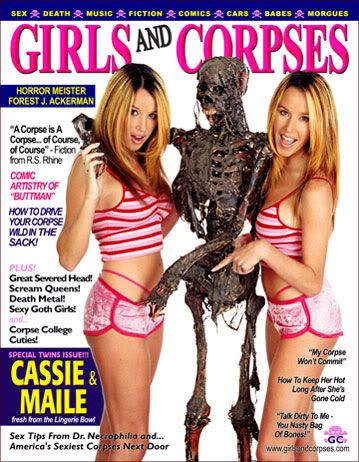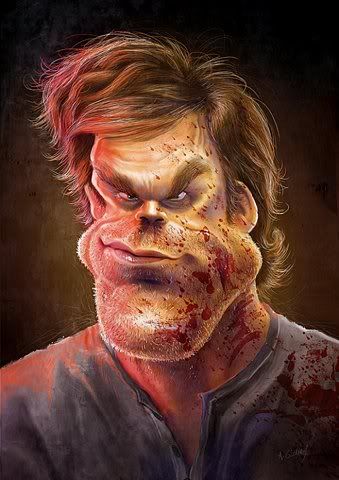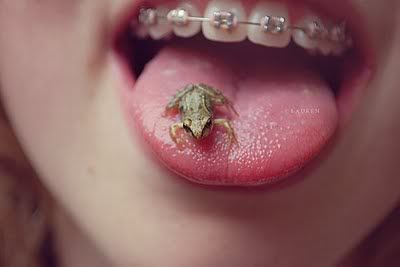 OFFICE TANG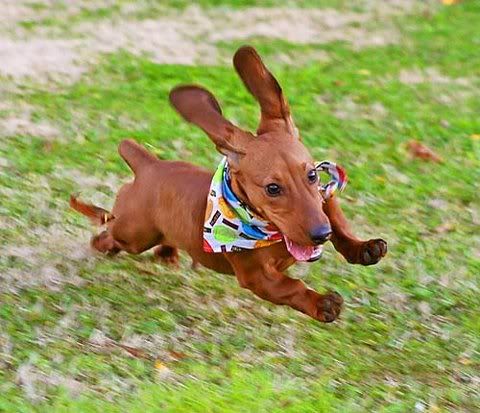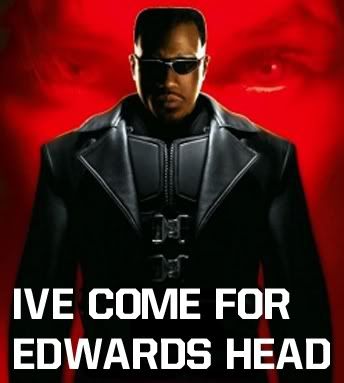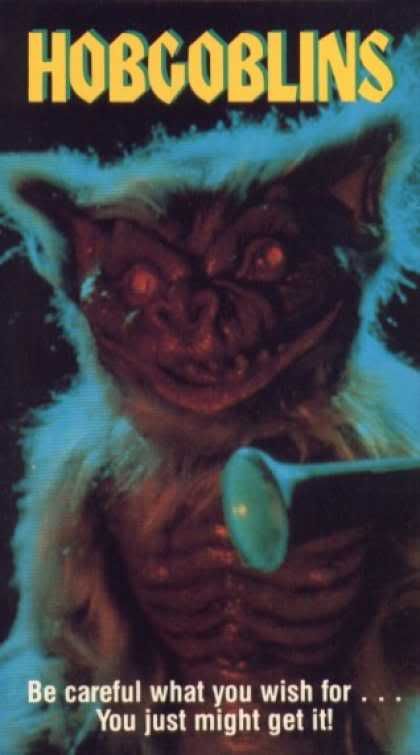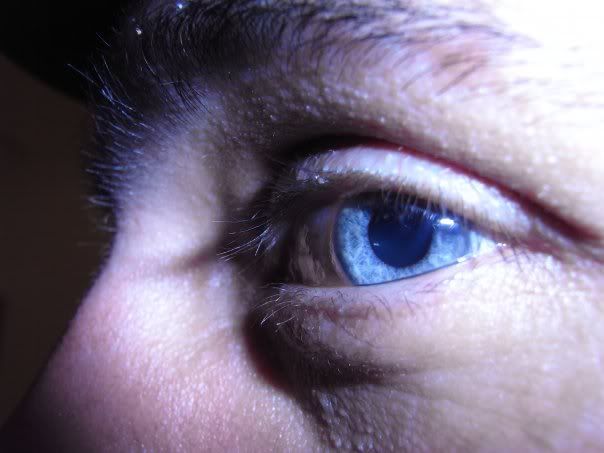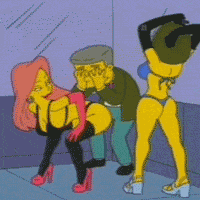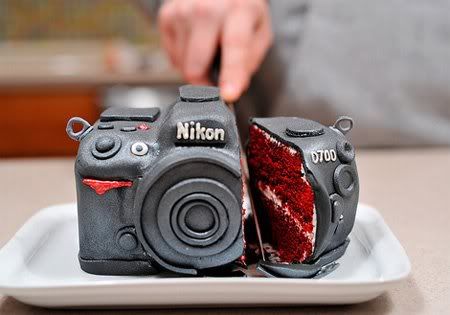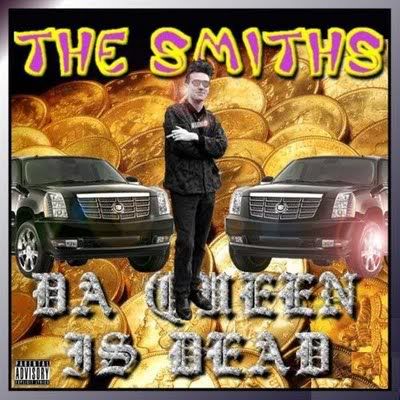 HARSH.
SAO PAULO — A Brazilian university has expelled a woman who was heckled by hundreds of fellow students for wearing a short, pink dress to class – publicly accusing her Sunday of immorality.
The private Bandeirante University in Sao Bernardo do Campo, outside Sao Paulo, said 20-year-old Geisy Arruda disrespected "ethical principles, academic dignity and morality."
Bandeirante University published newspaper advertisements Sunday accusing Arruda of attending class with "inadequate clothing" and having a provocative attitude that was "incompatible with the university environment."
In the ad, titled "Educational Responsibility," the college said it had warned Arruda to change her behavior and decided to expel her after talking to students, staff and Arruda herself. It accused her of posing for pictures and provoking other students.
The university said it was also temporarily suspending some of the students who were seen heckling Arruda in a video of the incident that made the rounds on Youtube. It did not say how many were being suspended or how long they would be kept from attending classes.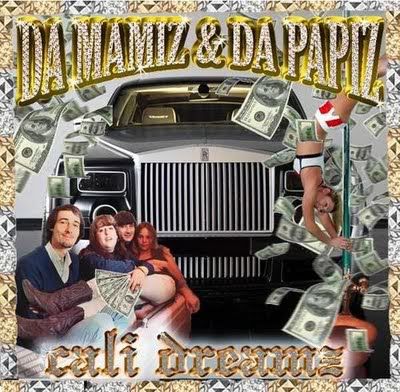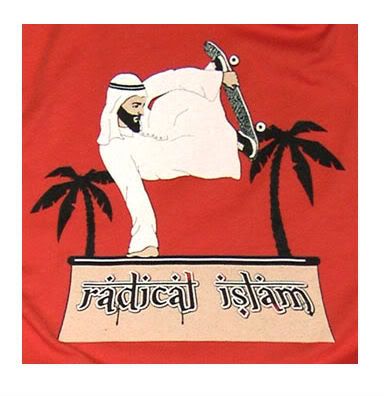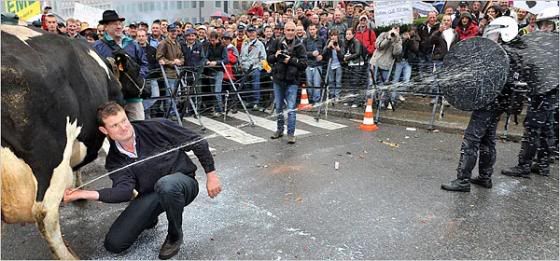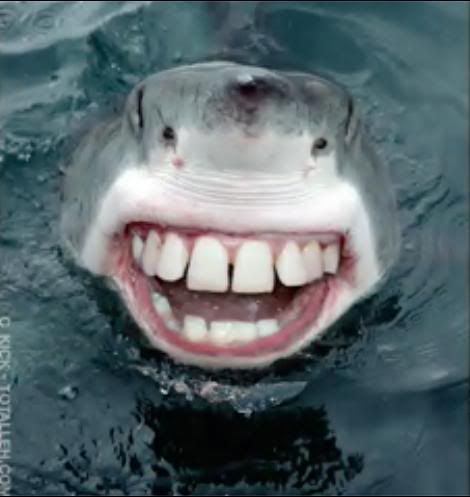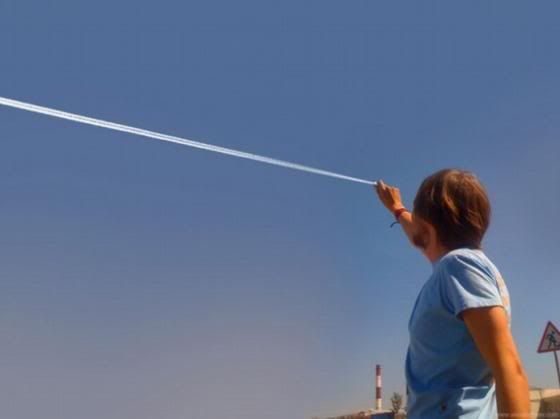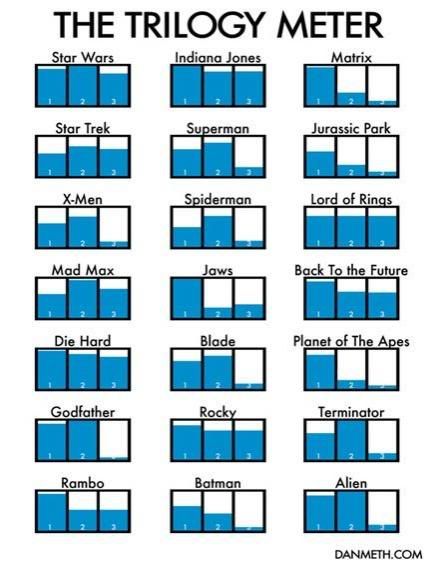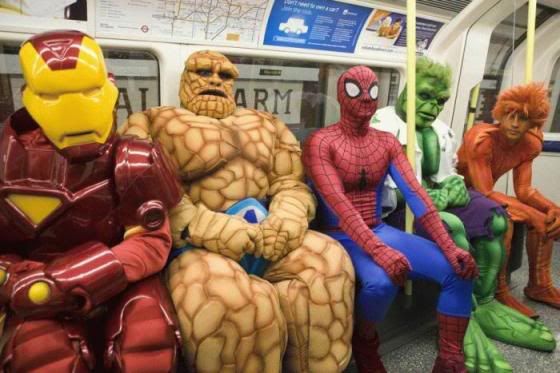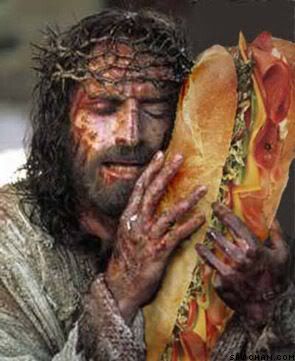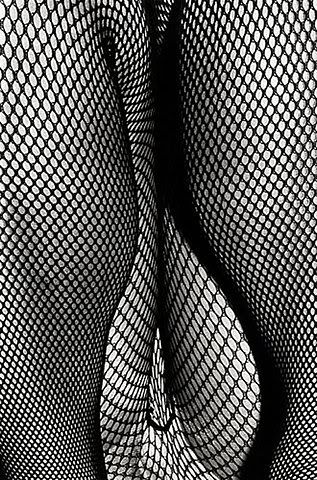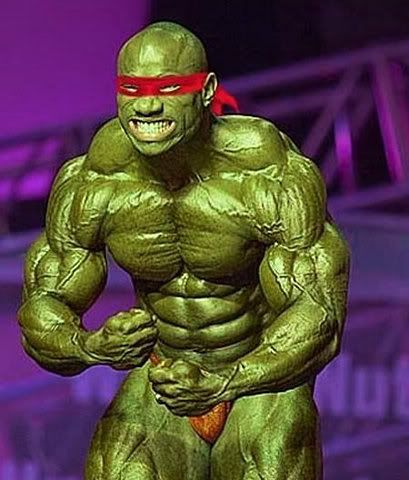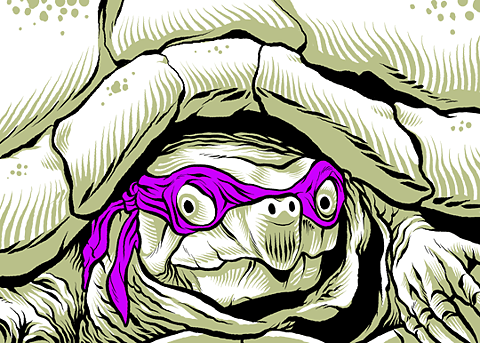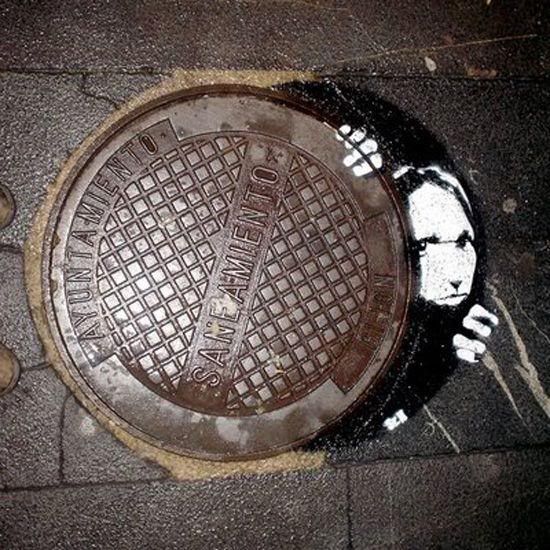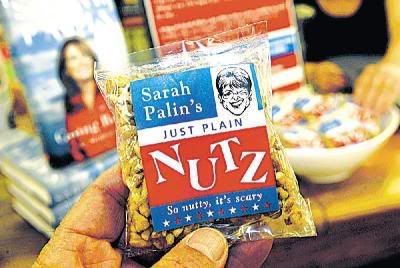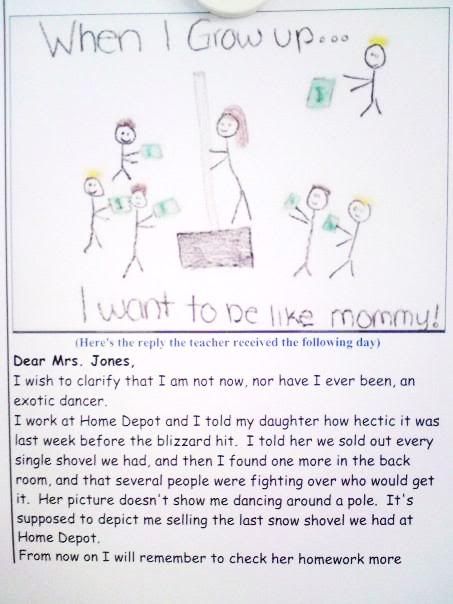 There is something about Gaddafi that makes him my favorite eccentric statesman, perhaps its the fact that you can spell his name 37 different ways...
Bless him..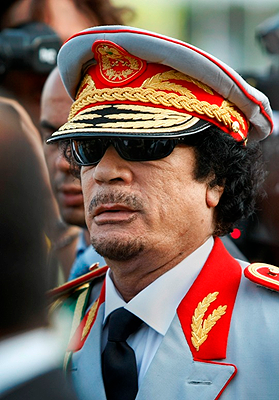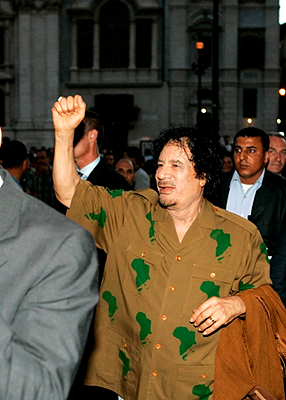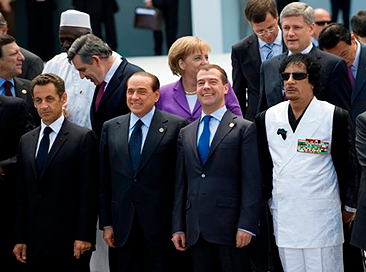 BAT SHIT INSANE
The greatest attraction in Atlantic City was the Steel Pier, which featured a host of extraordinary side shows, and where stars of stage and screen regularly performed at the Marine Ballroom. But the most popular, and the most indelibly remembered, act on the Steel Pier was the Diving Horse. For children especially, the diving horses were for decades a mesmerizing and never-to-be-forgotten experience.
'The riders (all women) would suffer one or two broken bones a year. Most of the injuries came from getting out of the pool of paddling hooves. They made it look easy, but it wasn't. Years ago a rider by the name of Sonora Carver (in the late 1920's) went blind from a bad impact with the water. The jump was sixty feet at that time, but was then lowered to forty.
'Another horse, I think his name was Patches, drew quite an audience. After making so many jumps he no longer waited for his rider. He would charge up the ramp to the tower and take a running jump off the diving board, leaving the rider behind. A couple of the girls tried to leap on him as he flew by, only to be left sailing through the air mount-less. One day, he got up so much speed he almost overshot the pool. Needless to say, they retired him. One year they even had a high diving mule.'
The Diving Horses ceased in 1978, when the Steel Pier was bought by Resorts International, and was shut down. Thankfully, the last two diving horses were saved by an animal protection society.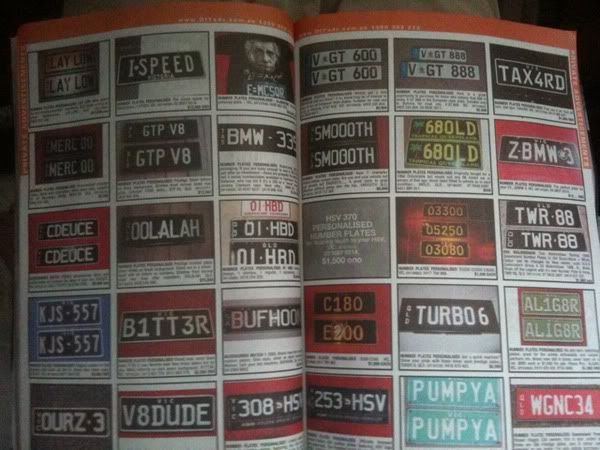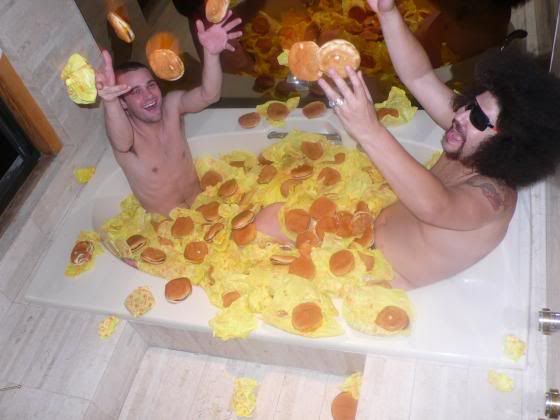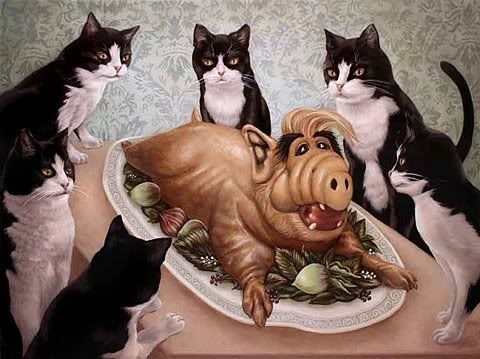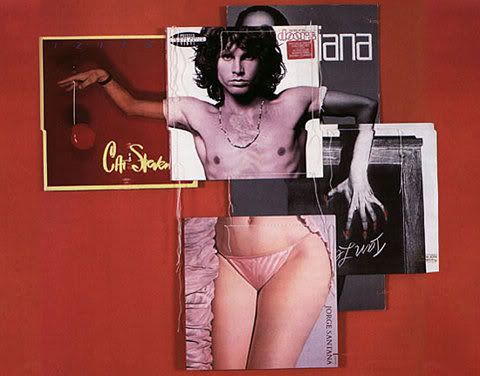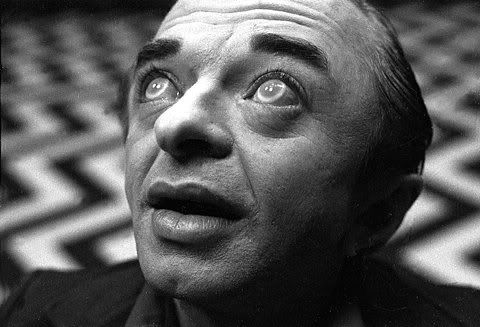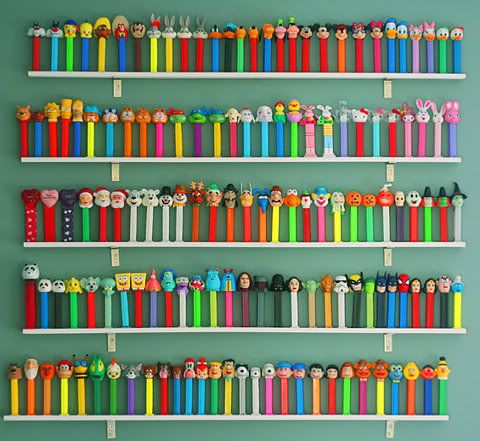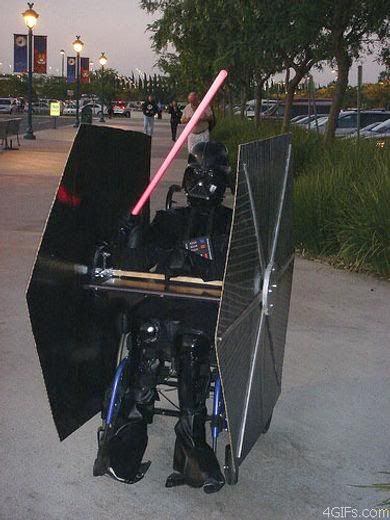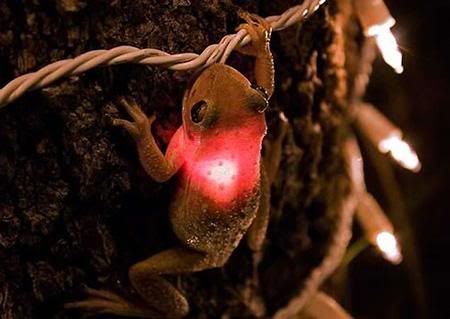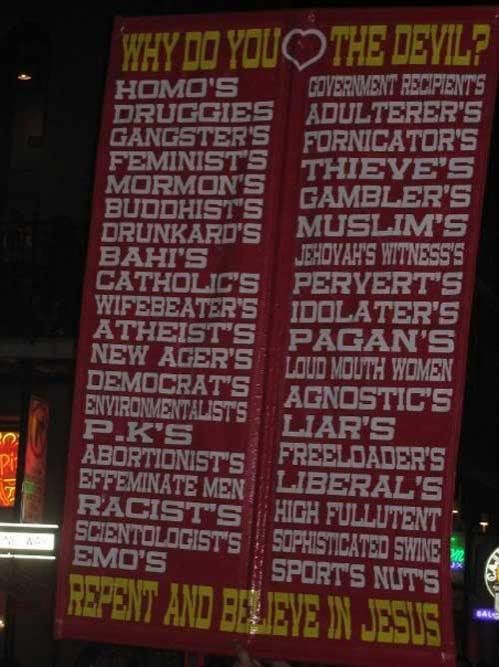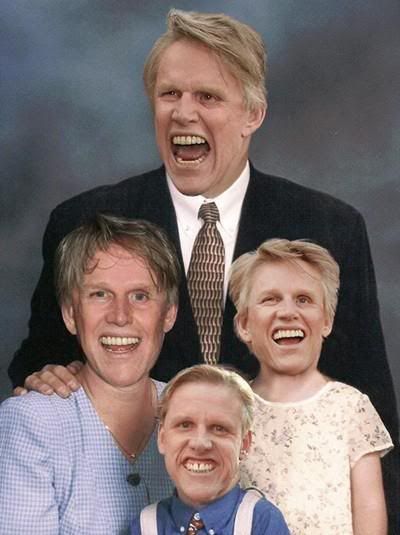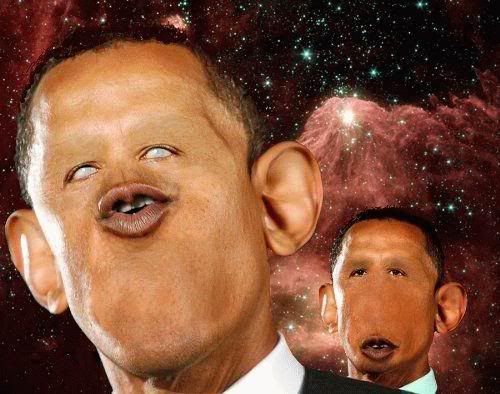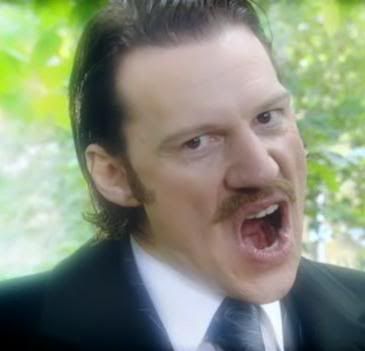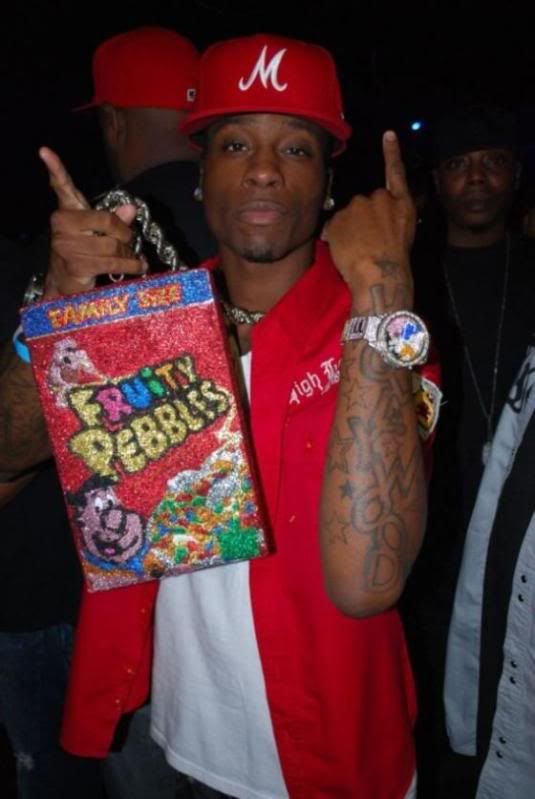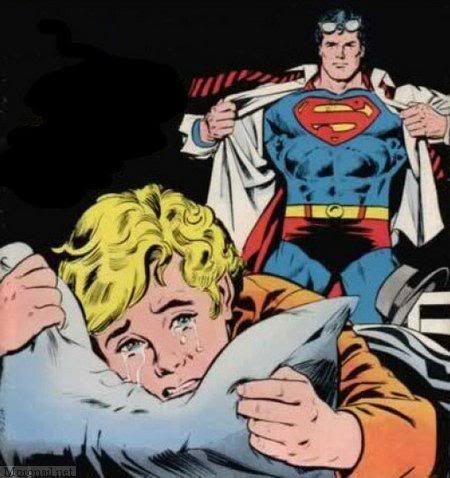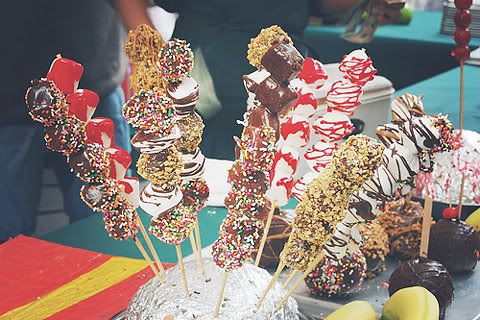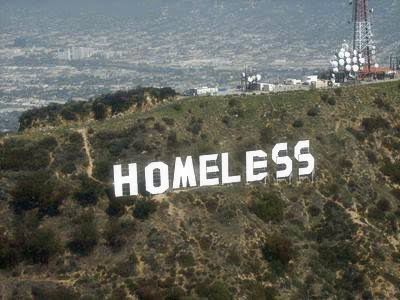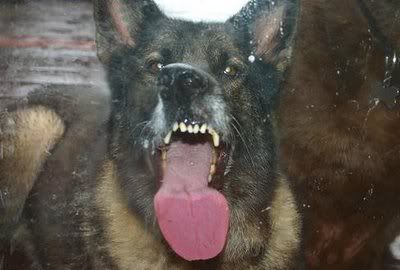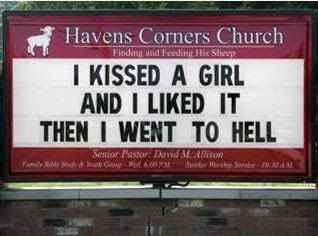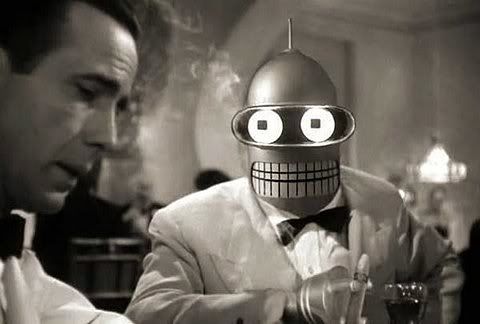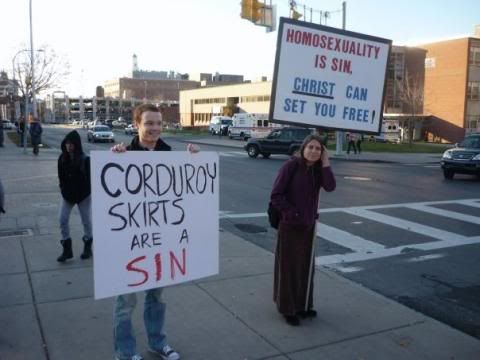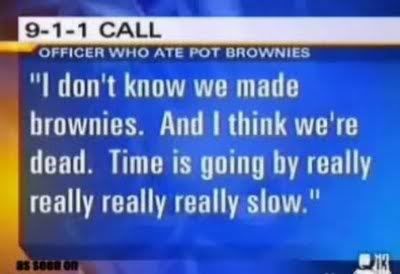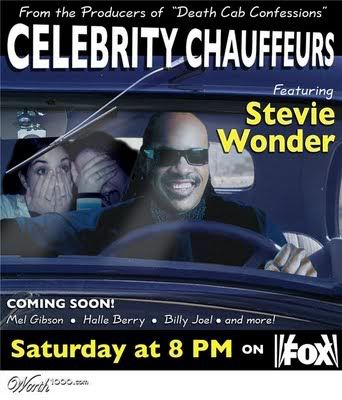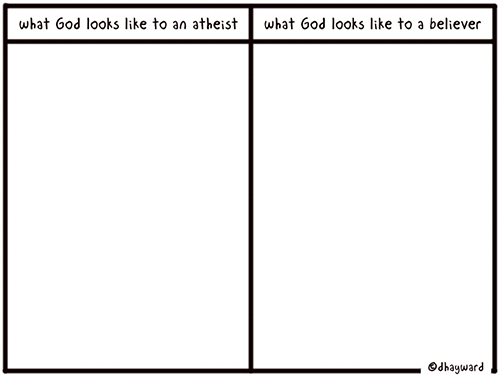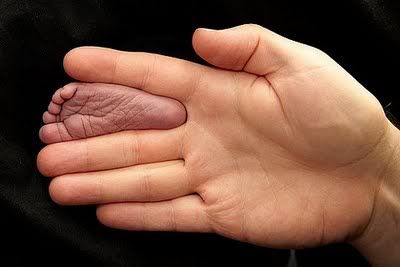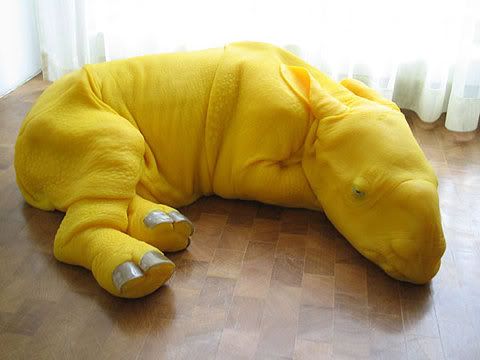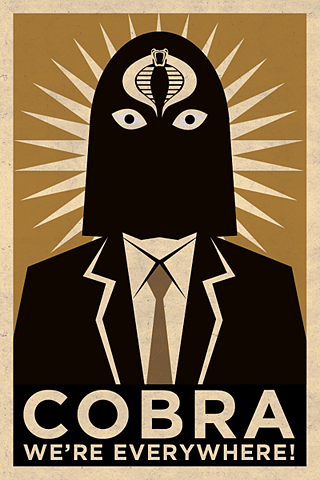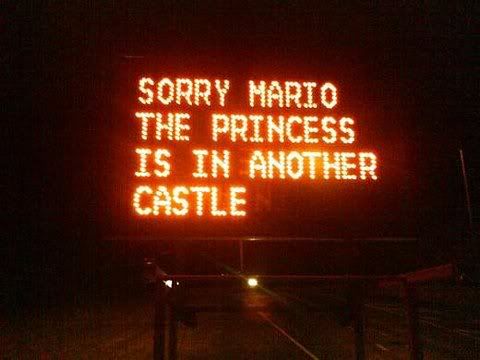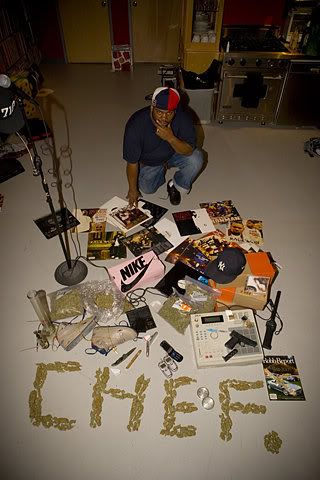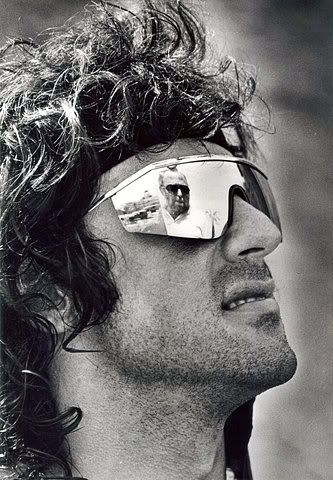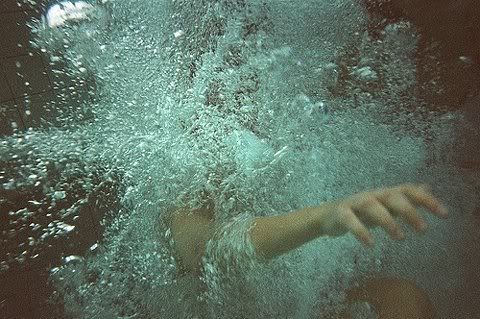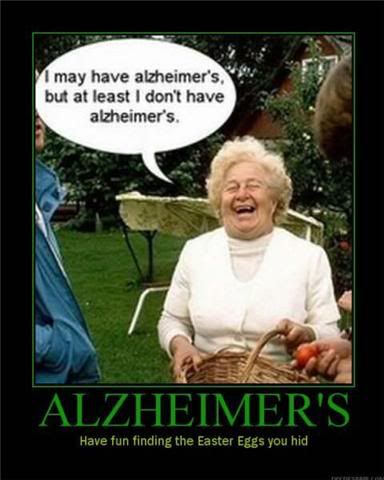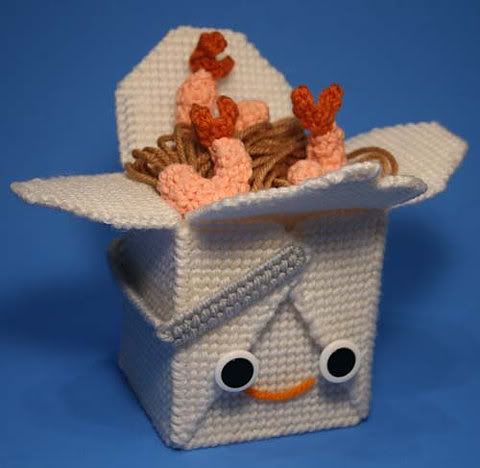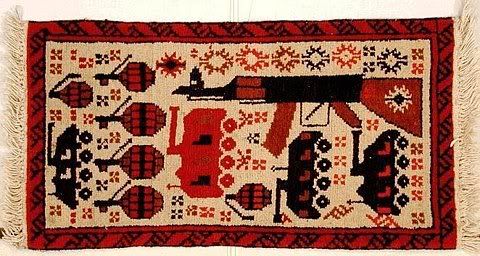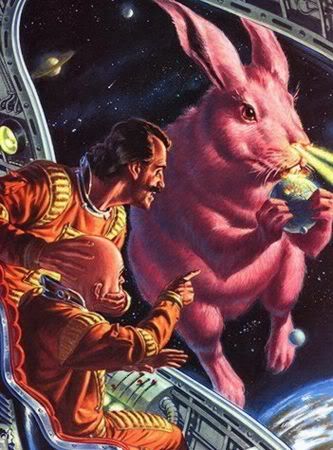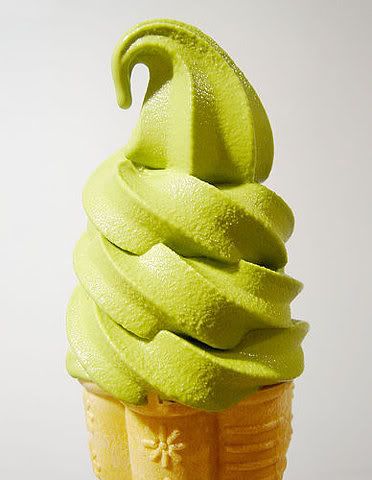 CRINGE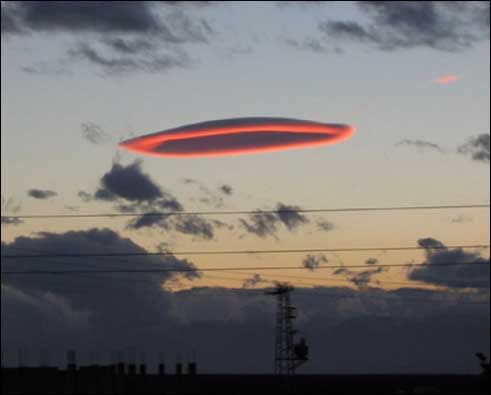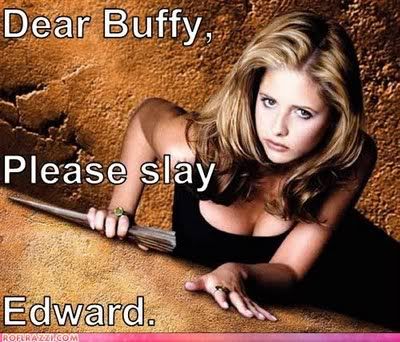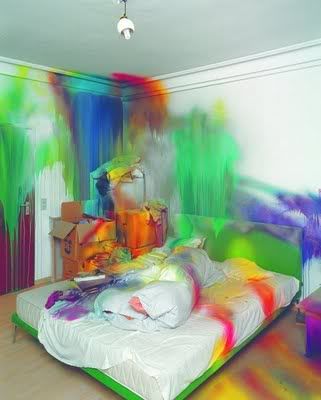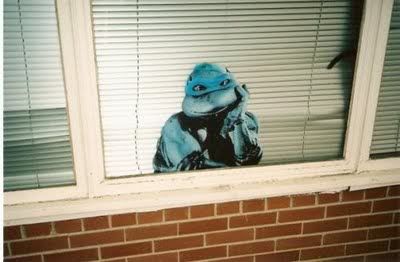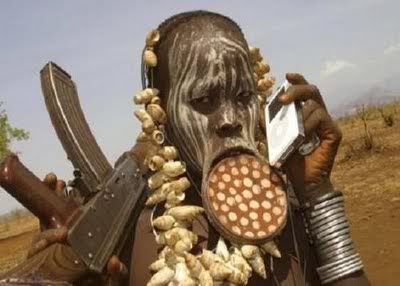 Kurt Vonnegut explains why people have such a need for drama in their life.
He said, people have been hearing fantastic stories since time began. The problem is, they think life is supposed to be like the stories.
He drew an empty grid on the board, like this: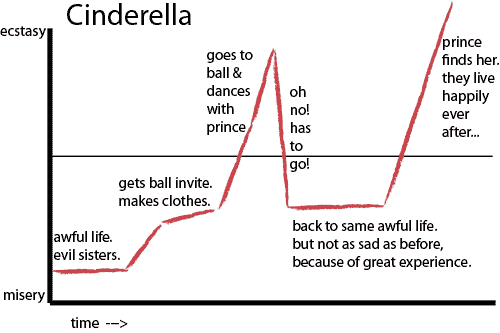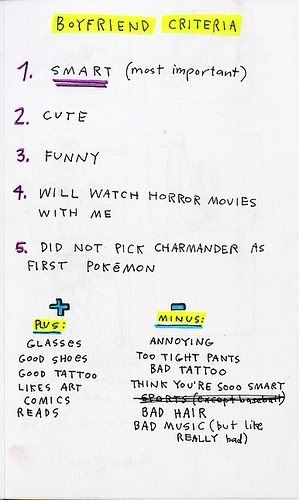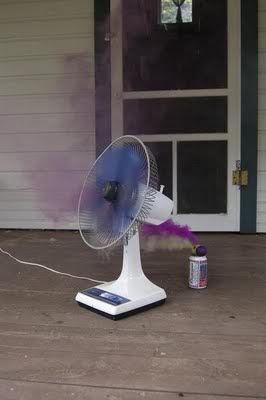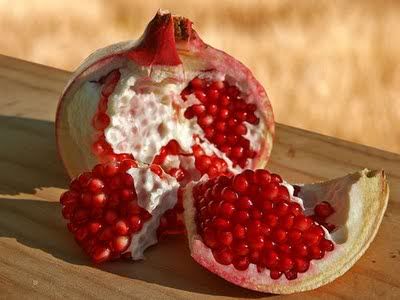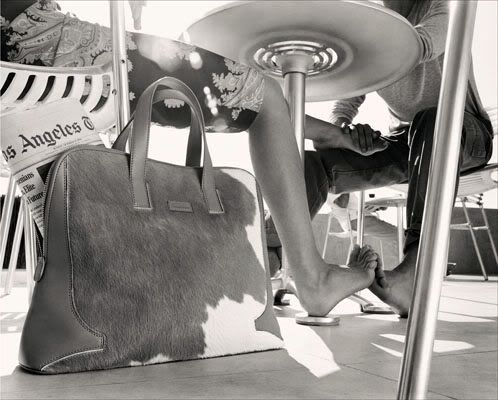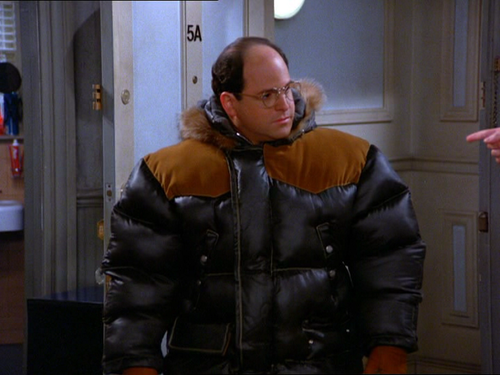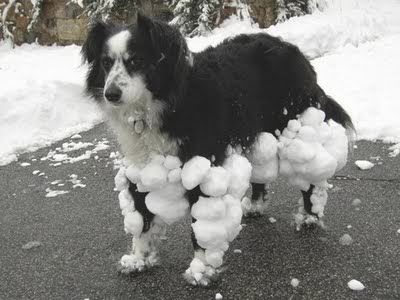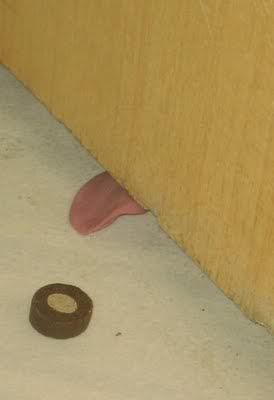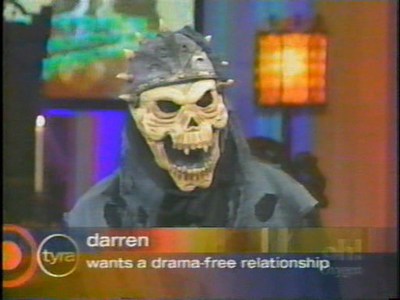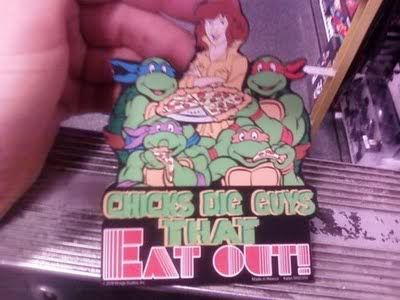 I CAN DO THIS I JUST DONT WANT TO.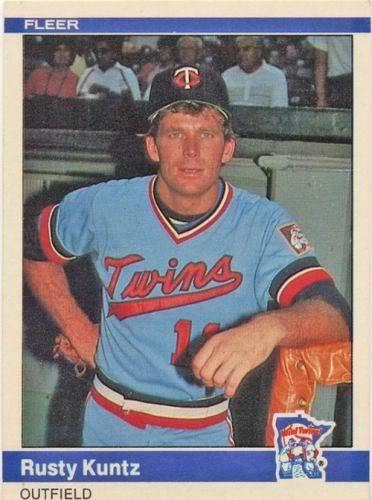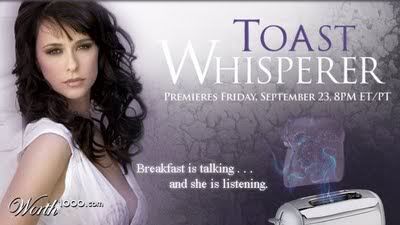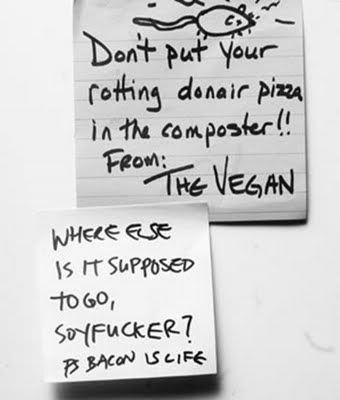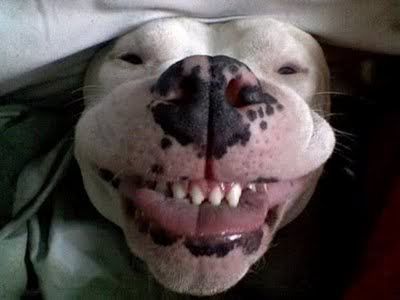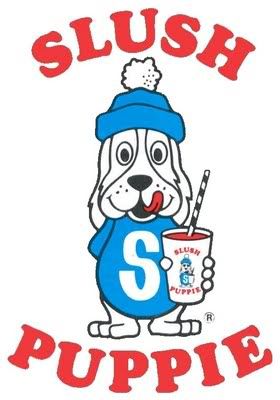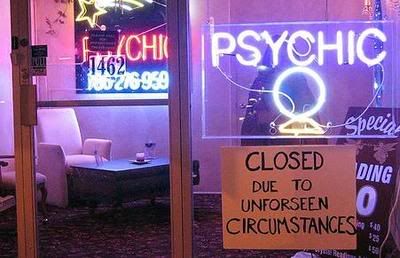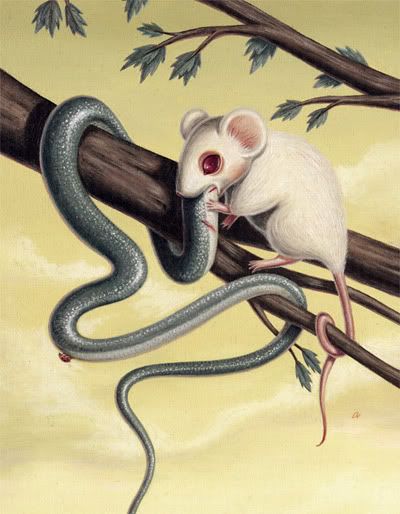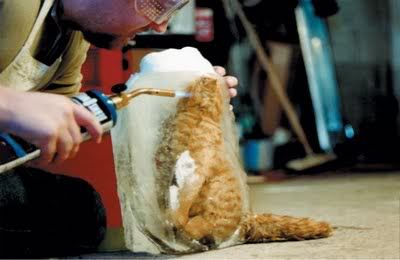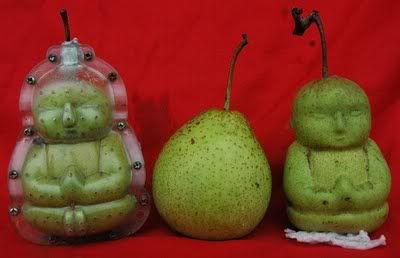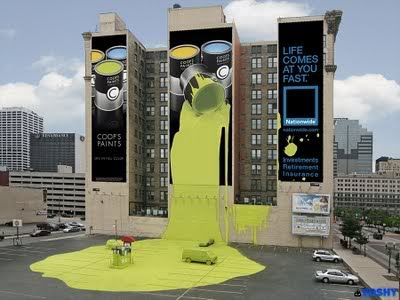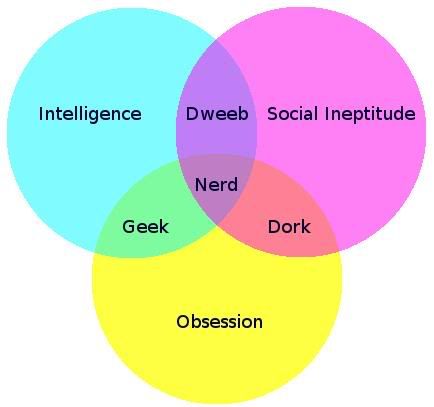 BAD CHILD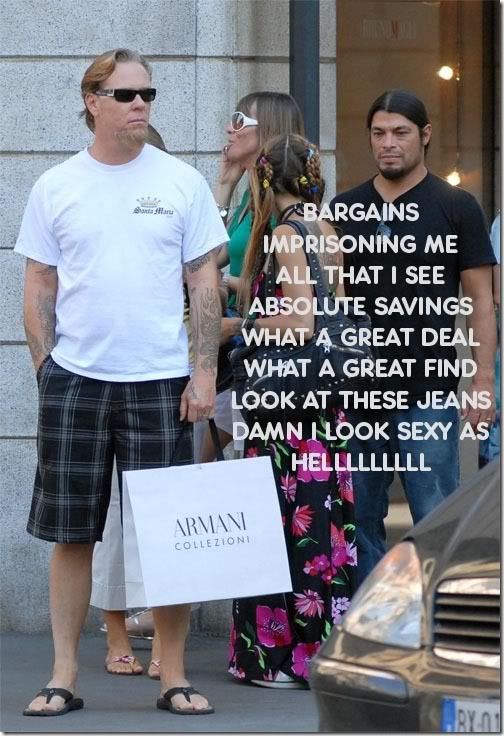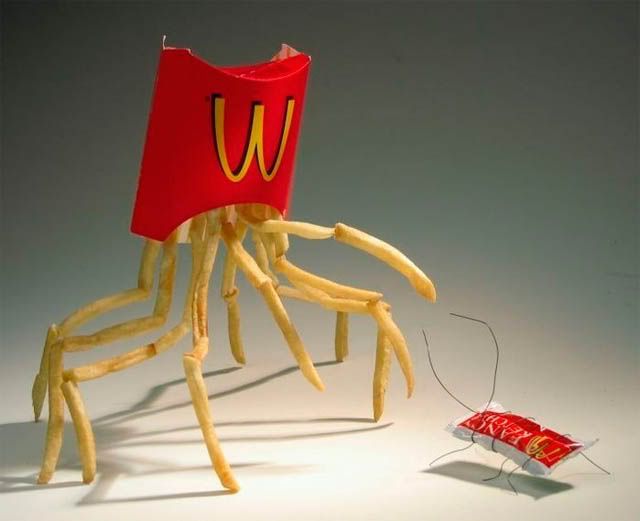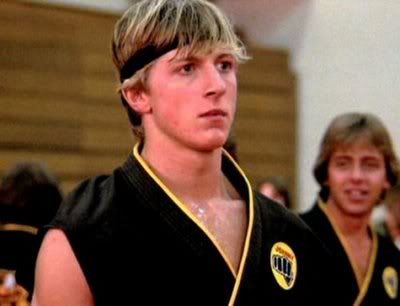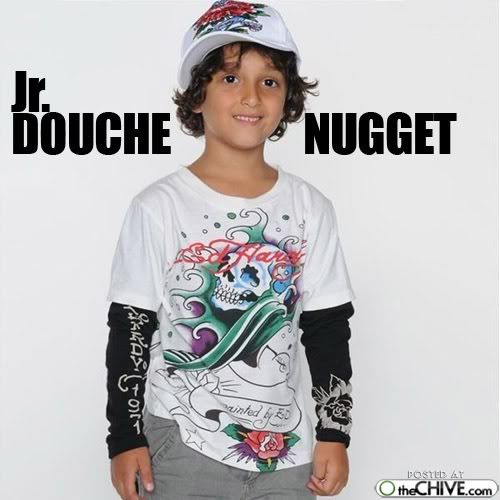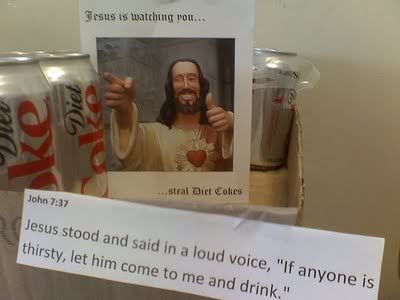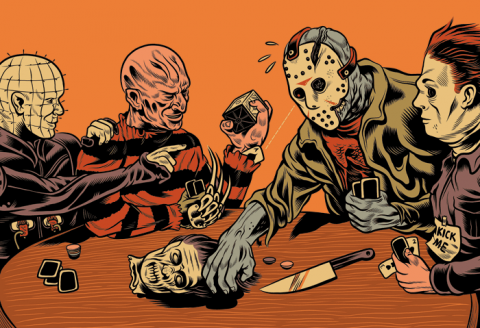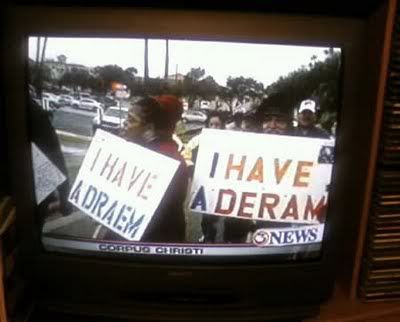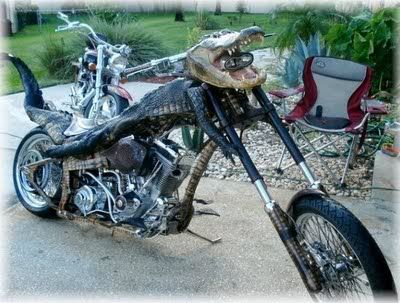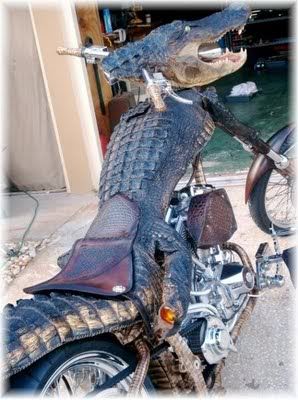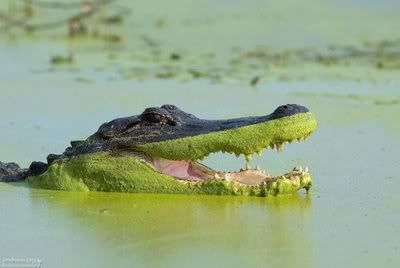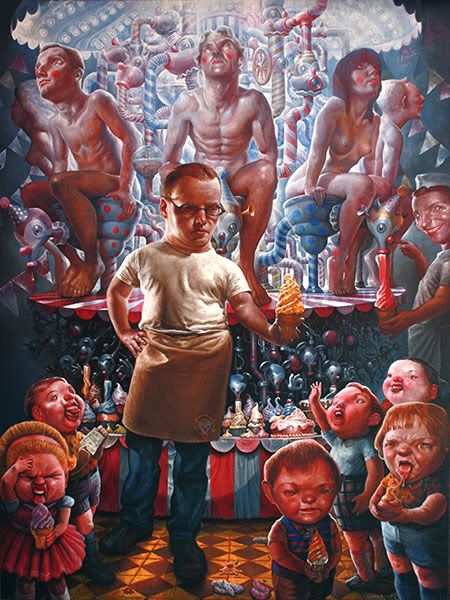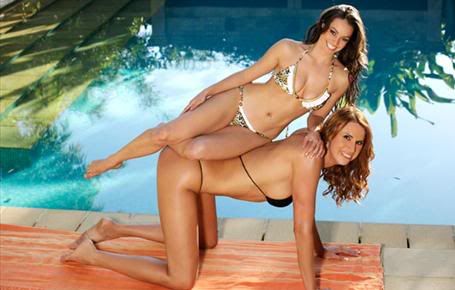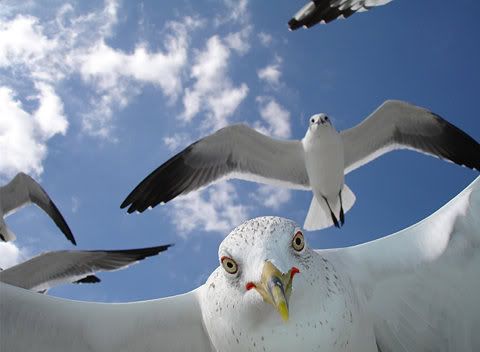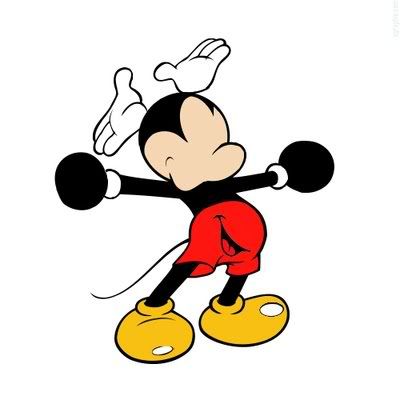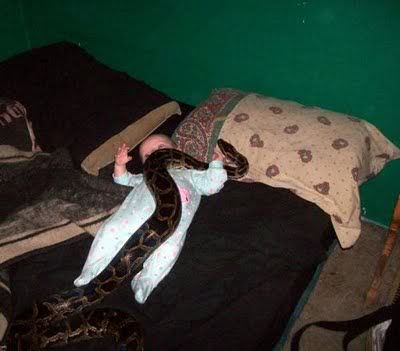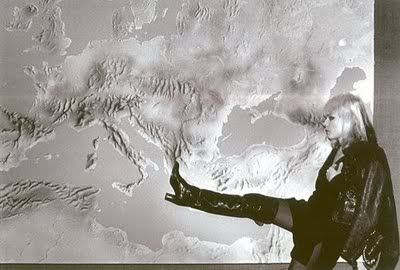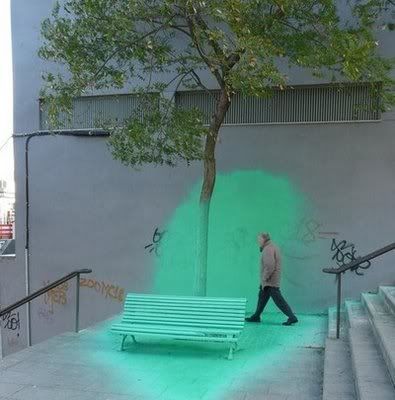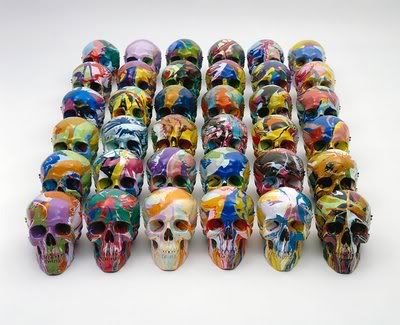 A final thought from Richard...
Adios Muchachos..x