The 90's, the horrific hangover from the 80's had some really terrible shit going on musically. Sample some of these sonic pustules. Click yellow links to download.
Rednex - Cotton eyed Joe.mp3

DJ Jean - The Launch.mp3
Technohead - I want to be a hippie.mp3
Alpha Team - Speed Racer.mp3

Hocus Pocus - Heres Johnny!.mp3
In the 90's Michael Tunn used to host the irreplaceable Afternoon show. The same Michael Tunn who was busted for public exposure at The Hampshire Hotel and the same Michael Tunn who repeatedly used to play this clip on his 3:30 time slot on the ABC. A little bizarre for the after school set on hindsight.
Stuff being flung through the air is always amusing.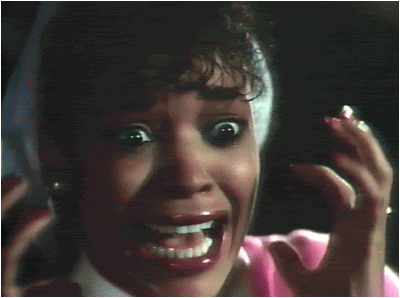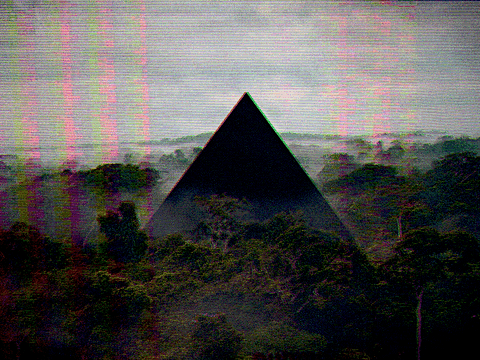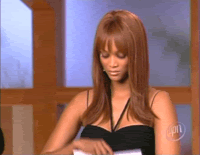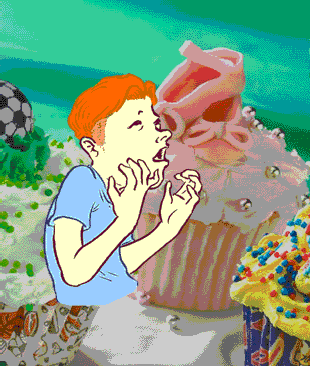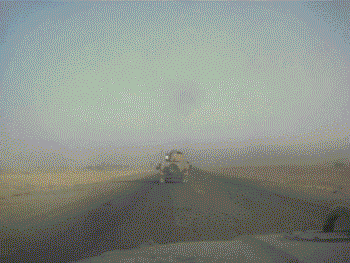 Mike Patton was the front man for Faith No More during the 90's. He replaced Chuck Moseley who was kicked out after passing out and vomiting at a major press conference. Chuck could not actually sing but did look good in a fluro mu mu seen below..Some interesting FNM facts: Courtney Love sang for them for a short while and the fish dying in the end of the Real Thing video actually belonged to Bjork.
Patton was in a million other bands and side projects and these days seems less relevant but here are some rarer gems from his heyday.
Faith No more(with Chuck Moseley) - Chinese Arithmetic.mp3
]
Mike Patton & John Zorn - The Ballad of Hank Mcain.mp3
Mr Bungle - Desert Search for techno allah

Tomahawk - God hates a coward.mp3

Faith No More - Pristina(Billy Gould remix).mp3
Faith No More & Booyah Tribe - Another Body murdered.mp3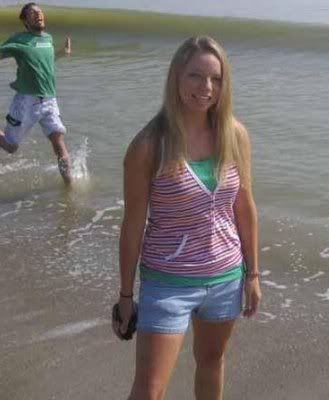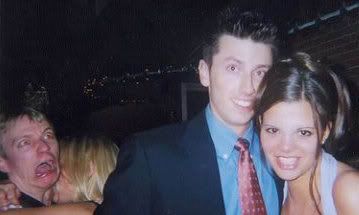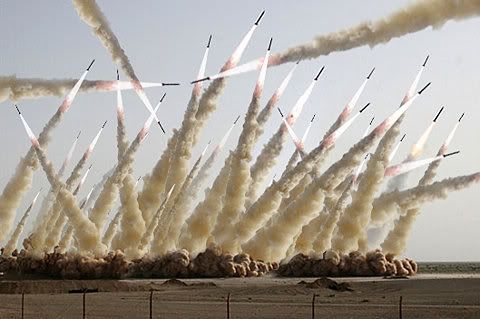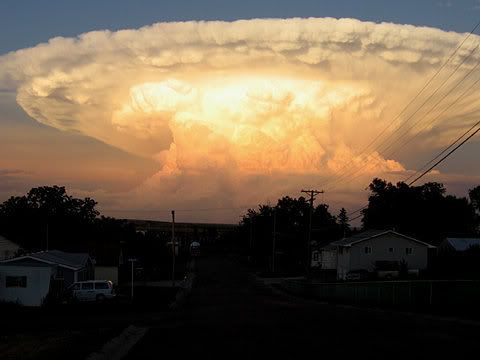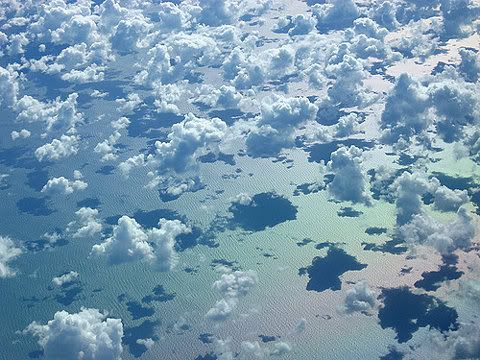 The Who - Baba O'Reilly(Sebastian remix).mp3
Big Black - The Model(Kraftwerk cover).mp3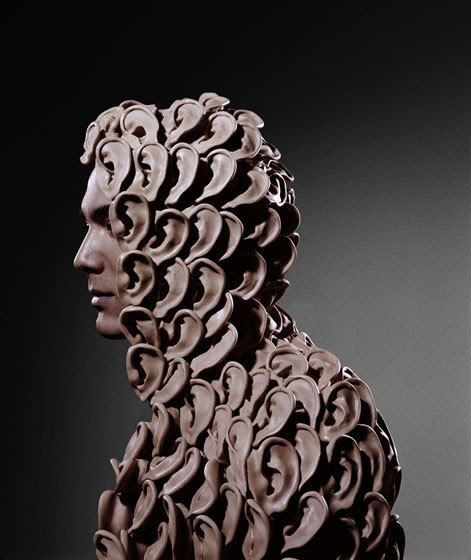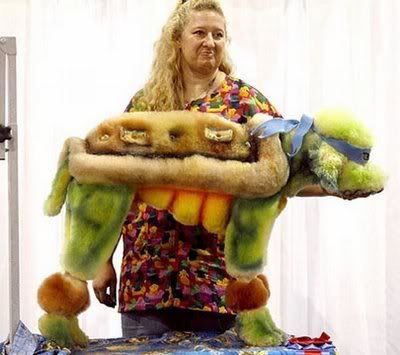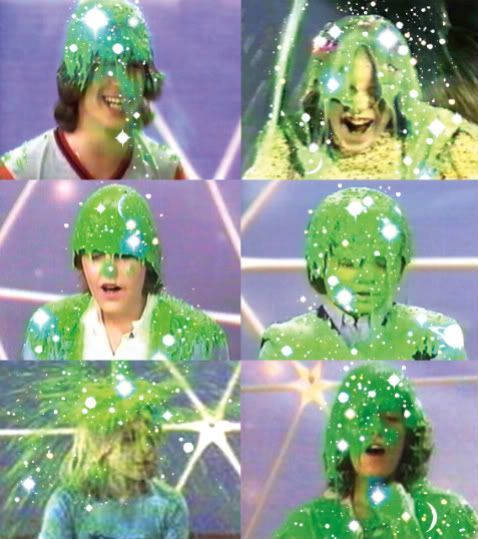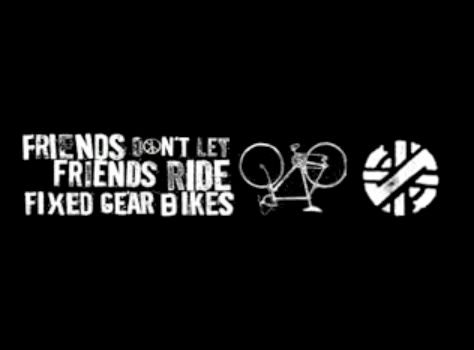 Japan has an annual festival celebrating wangs. Yes wangs.
The word emo really sucks, I dont even know what it means anymore. To me emo's listen to Weezer and wear brown not black. I think its a name chosen by older homeboy types that are peeved that they are no longer getting laid but these weird scrawny pale people are. In Mexico emo's are hated so much they had to take to the streets to prevent a wave of anti emo violence...see below.
Babe Ruth - The Mexican.mp3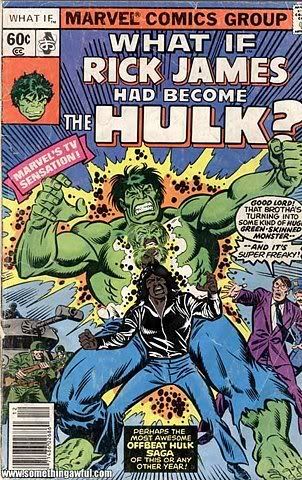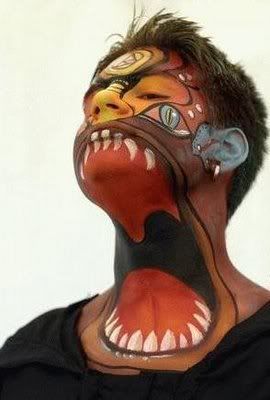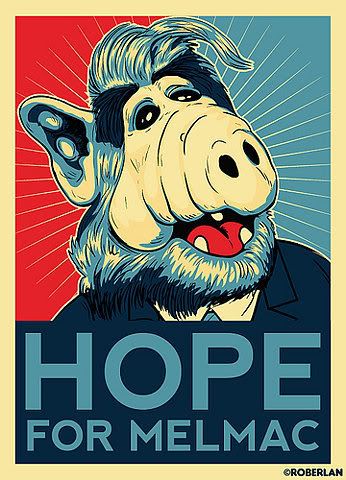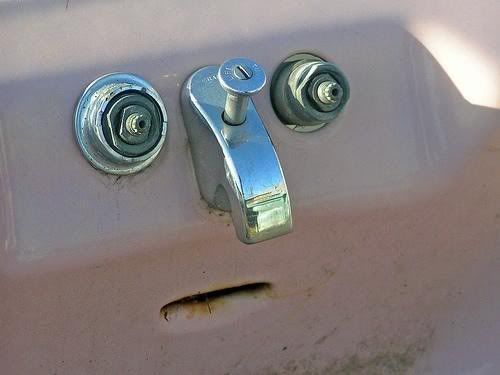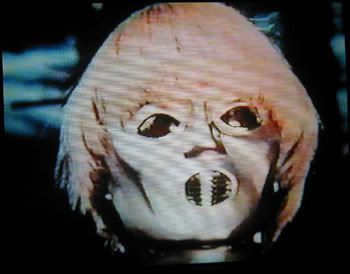 Some really good hip hop came out of the 90's, here is a track from Paris who I believe is touring at the moment and some other 90's hip hop...click to download.

Paris - Days of old.mp3

Outcast - So fresh and so clean.mp3
Busta Rhymes - Woo Hah.mp3
Ice T - You played yourself.mp3

Dr Octagon - Blue Flowers.mp3

Notorious B.I.G & Method Man - The What!?.mp3
This next track is pretty much how I feel about the current state of hip hop.

The tape - Hip Hop is dead.mp3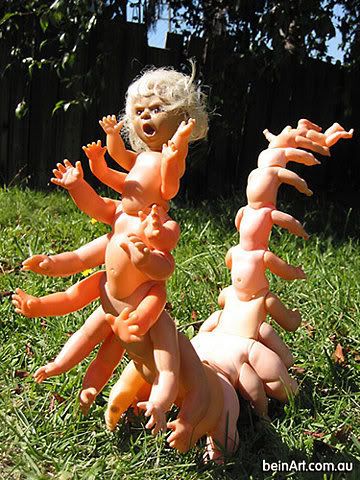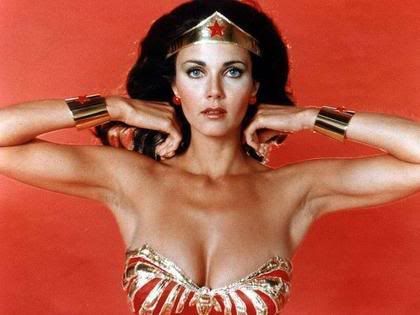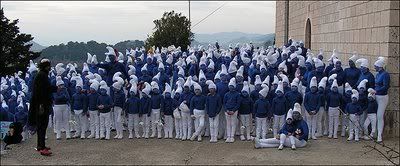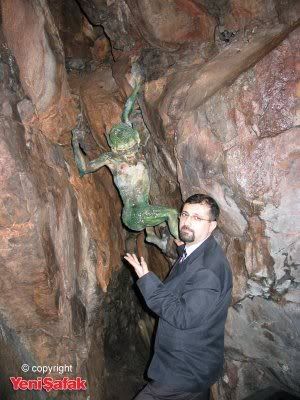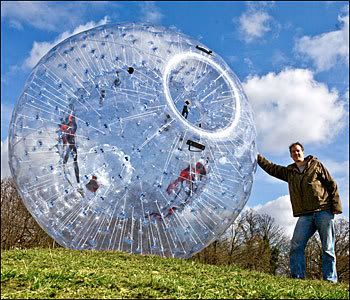 Scientists have actually made a pass at the ray gun. Only problem is it's the kind of pass you used to make on essays about how you spent your summer holiday. Instead of a hand-sized blaster spitting ionized crimson death, the military has proudly unveiled an invisible sound wave that kind of burns and is the size of a truck. Here's a video of a middle-aged "60 Minutes" reporter easily foiling it with a mattress.
Roisin Murphy - Ramalama(bang bang).mp3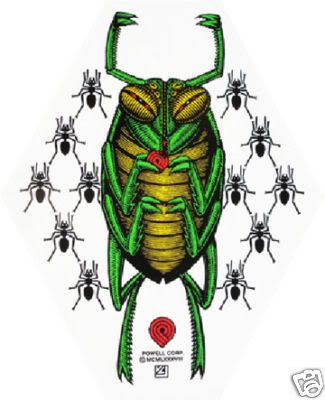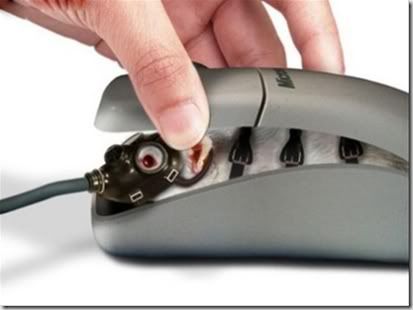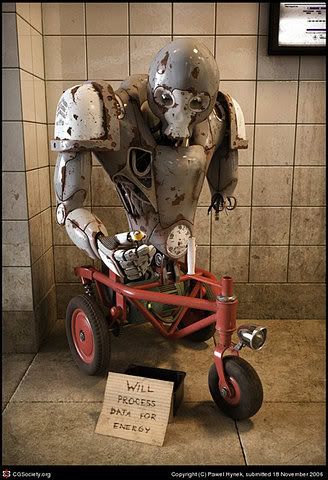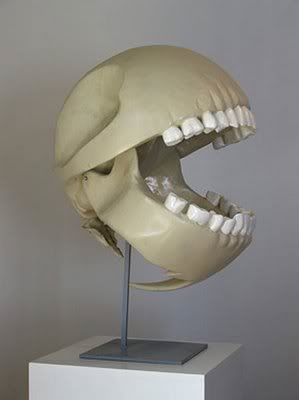 Robert Palmer - Looking for clues.mp3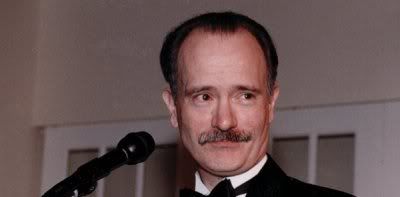 Mark Gruenwald was a writer and editor at Marvel Comics and did his most famous work on Captain America. His final request was to have his ashes mixed in with some ink and used to print the trade paperback version of Squadron Supreme.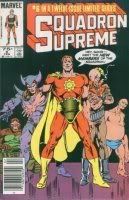 Today, somewhere in the world, there are 4,000 copies of the book containing the remains of Mr. Gruenwald, making every comic book with a special edition holo-foil cover look pretty lame by comparison. So if you have a first run issue of Squadron Supreme that makes the room 20 degrees colder and causes the walls to weep blood, now you know why.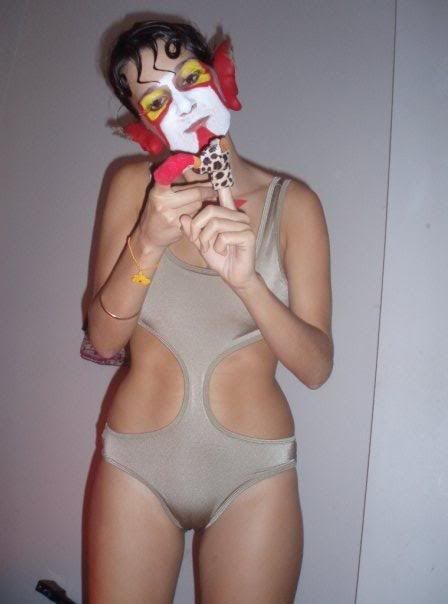 MC Gaff E is alcohol, coffee and meat intolerant but makes up for those things with sheer neon gorilla bang chutzpah. When you see her on your travels(you will cross paths) give her an everything...
Why aren't there any positive mysteries? Instead of the typical "Who killed the butler?" Id like to see "Who made the cookies?" or "Somebody cleaned my room"¦?" If I ever owned a bookstore I'd hide the mystery section so people would have to hunt for it.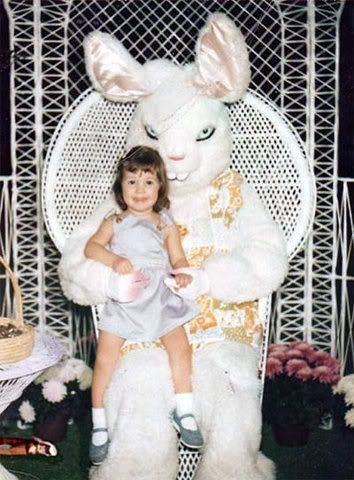 Breakbot - Happy Rabbit.mp3
Does this Volleyball action thriller staring Brian Austin Green really exist? Yes it does...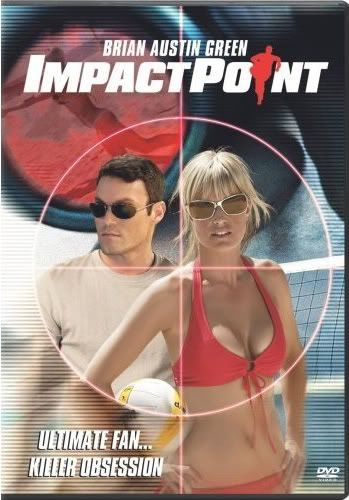 Black Lips - VeniVediVeci(Diplo remix).mp3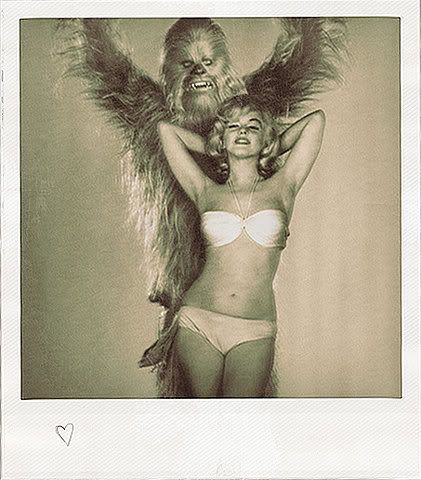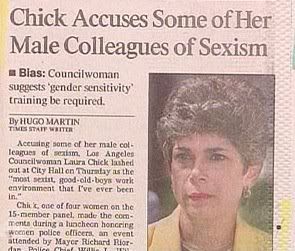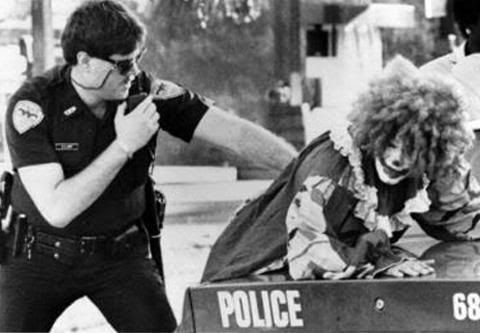 Jason Lee was actually quite a famous skateboarder before he was an actor. The bastard has actually had two celebrity career's. He now splits his time between My name is Earl and worshiping Count Xenu as a committed Scientologist. Look at him here before he was part of intergalactic plans to enslave humanity.
And here is some good tunes from a fellow Scientologist.
Beck - Hell yes.mp3

Beck - Debra.mp3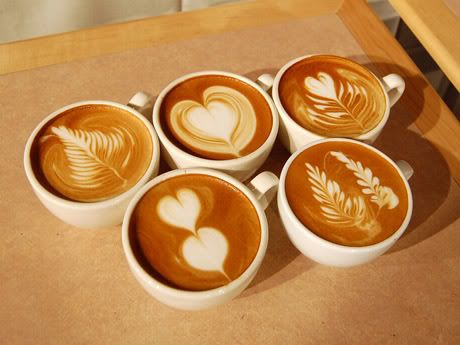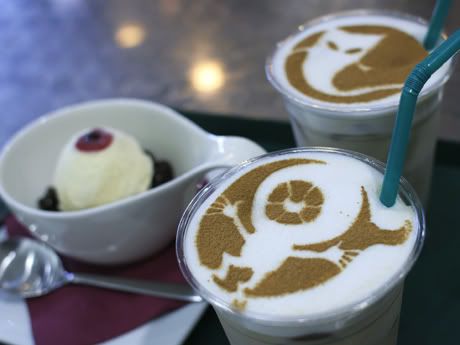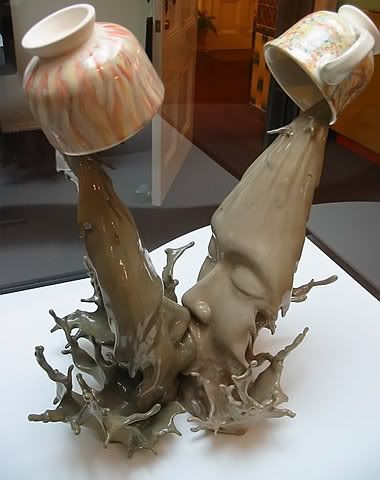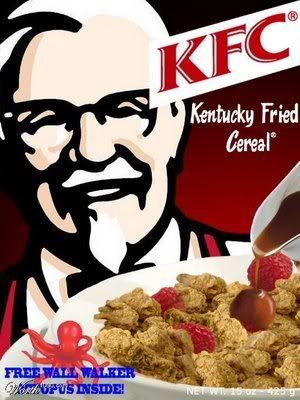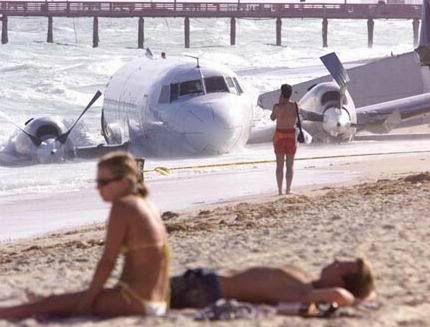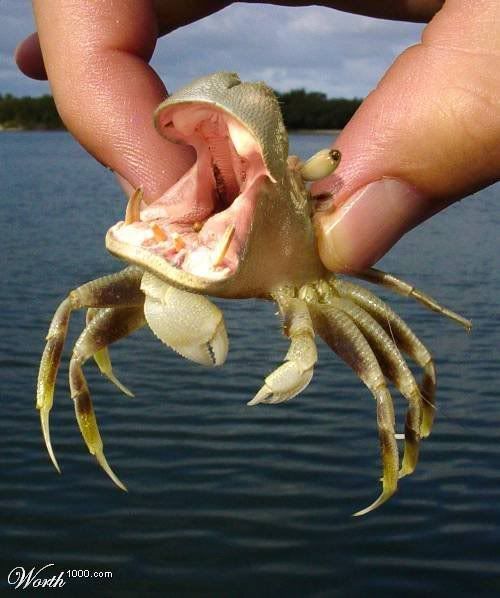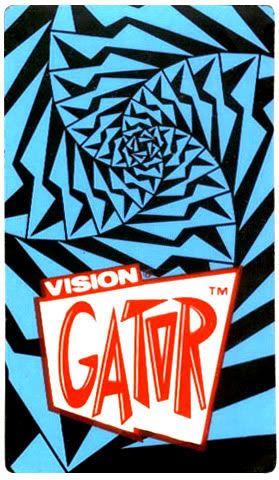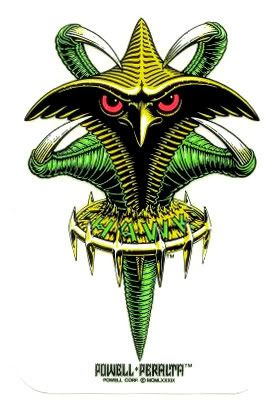 Heres two pretty fun remixes of Rolling Stones tracks.
Sympathy for the devil(Tommy Sunshine remix).mp3
Miss you(Dr Dre remix).mp3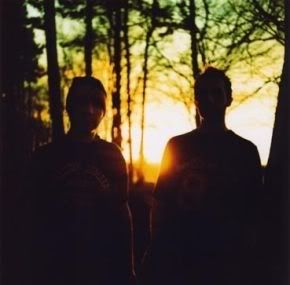 The Boards of Canada are very mysterious. They say they are best friends but they actually are brothers. There music is littered with riddles, backwards speech, mathematic equations and well as sounds at frequencies we just can't plain hear. They live on an island off Scotland, rarely give interviews and have only performed live twice. Their music takes samples from Canadian children's television from the 70's and 80's and has a very spooky nostalgic vibe to it. Great for going to sleep, studying or getting your mac on. Listen.

Boards of Canada - Roygbiv.mp3

Boards of Canada - A beautiful place in the country.mp3
Boards of Canada - Happy Cycling.mp3
Boards of Canada - Buckie High.mp3
Boards of Canada - Aquarius.mp3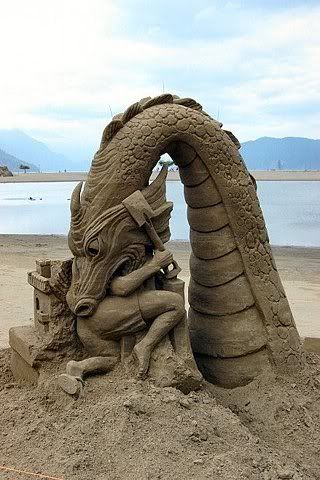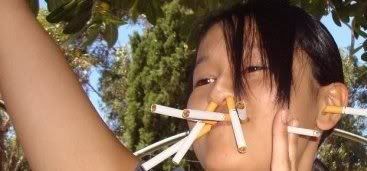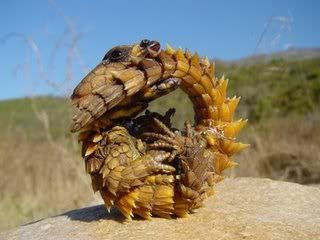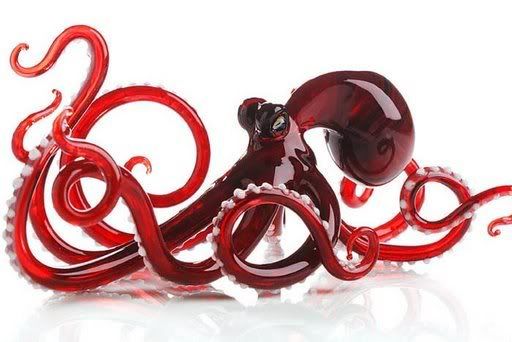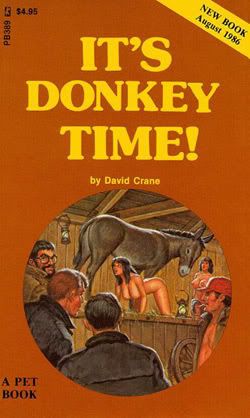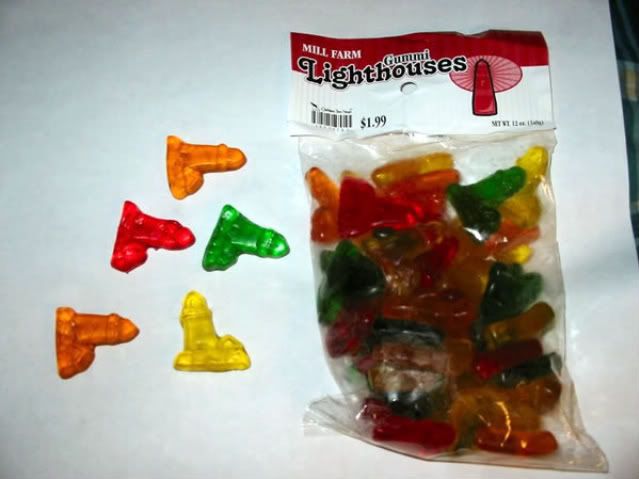 See you next week. Bookmark me!
Ciao.